6 Most Attractive Employee Benefits Every Modern Workplace Should Have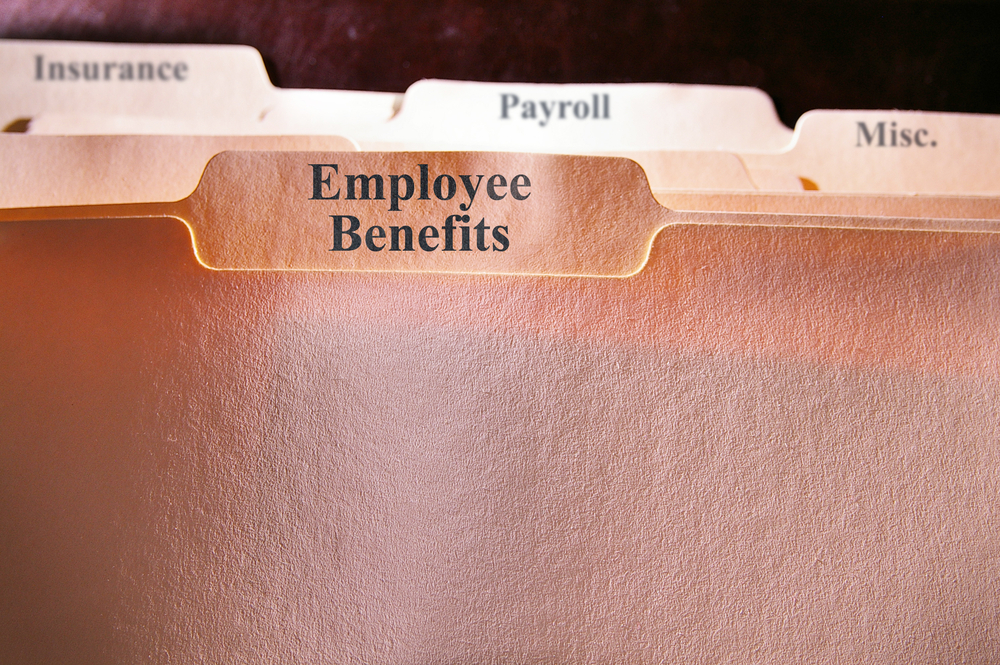 For managers and CEOs of a business, there is one concept that is easy to learn and difficult to master. What are we talking about? Employee retention, of course!
Many things initially bring new employees to your business. This includes the salary you offer, the nature of the work, and even your workplace location.
However, it can be difficult to retain your best employees when another job may offer them better pay, a more fulfilling kind of work, and a better place to live. What, then, can help your best talent decide to stay? Better benefits!
If you want your business to be truly competitive and able to retain your top talent, here are six of the most attractive employee benefits every modern workplace should offer.
1. Medical Coverage 
Many employers look at certain workplace benefits as an "extra." However, if there is one thing that employees see as a "must-have" from a good employer, it is good medical insurance.
Group health insurance is more affordable than most employers realize. And getting such coverage will most likely qualify the business for certain tax breaks, which make this coverage even more enticing.
More to our original point, providing good medical coverage to employees helps a business show workers how much they care. This motivates employees to work harder even as it motivates them to stick around that much longer.
2. Dental Benefits 
Employers sometimes look at dental benefits as an "extra" that employees can take or leave. However, employers and employees alike benefit from dental insurance for the same reason: Preventative health maintenance is very important.
We tend to focus on how dental coverage makes certain procedures more affordable. Without it, a root canal is often nearly $1,000. But in the long run, the biggest benefit of dental coverage is paying for annual dental cleanings.
Poor oral health can lead to many more health issues, including the higher possibility of heart disease and stroke. Proper dental coverage can reduce those risks, which in turn reduces the risk of an employee unexpectedly missing days due to health concerns.
3. Vision Insurance 
Vision insurance provides another form of preventative care for employees. And while failing vision doesn't lead to as many health issues as poor dental health does, providing vision coverage is one of the best ways an employer can show they are invested in their employees.
At the end of the day, employee retention is all about keeping good employees around for as many years as possible. Providing vision insurance does this because it shows that an employer wants to continue taking care of employees as they get older.
4. Life Insurance 
Aside from offering medical insurance, perhaps the single greatest way an employer can retain employees for the long term is by offering good life insurance.
As employees get older, their priorities often shift to taking care of their spouse and children. Naturally, they worry about what will happen if they unexpectedly die. Not only will this cut the family off from a regular income stream, but it will burden them with funeral costs (which are often much higher than the family imagines).
Long story short? If an employer wants to keep good workers for life, then they need to protect employees via reliable life insurance.
5. Disability Coverage 
Disability insurance is important for employees for many of the same reasons that life insurance is important. And the main reason is that they worry that a major injury will keep them from working and thus keep them from bringing home the money their family needs.
With disability coverage, employees have the peace of mind that comes from knowing their wages will be covered while they cannot work. And in terms of employee retention, a worker is far likelier to stick around with an employer who will protect them against unexpected and unknown threats via disability coverage.
6. Voluntary Benefits 
Voluntary benefits are another type of benefit every modern workplace needs. This covers programs that help to offset the unexpected costs of things like medical expenses. Such benefits can also provide items like basic life insurance payouts, identity theft protection, and more.
This kind of benefits program may be partially subsidized by employers but is primarily (and often solely) paid for by employee contributions. Interestingly, this program helps to bring workers together because it involves everyone chipping in to take care of each other in the event of an emergency.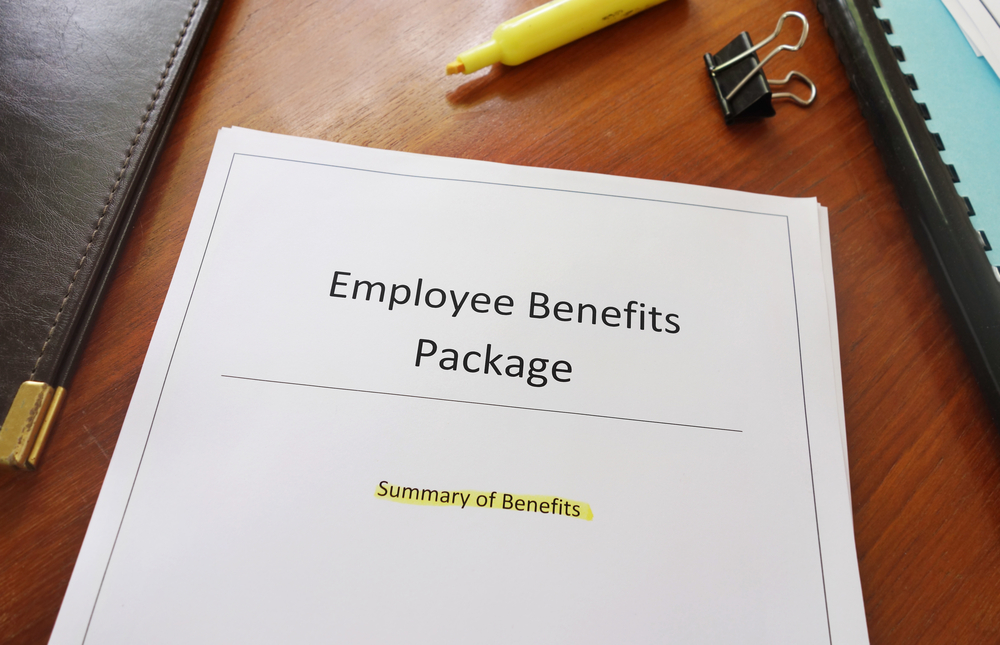 Get Your Employees the Best Benefits Today 
Now you know the benefits every modern workplace should have. But do you know where employers can get these attractive benefits and boost employee retention?
At InsureOne, we are always ready for you to get a quote online. Alternatively, you can pick up the phone and give us a quick call at 800-836-2240. Finally, feel free to come into one of our convenient nearby offices at your earliest convenience.