Group Life Insurance Cost and Other Info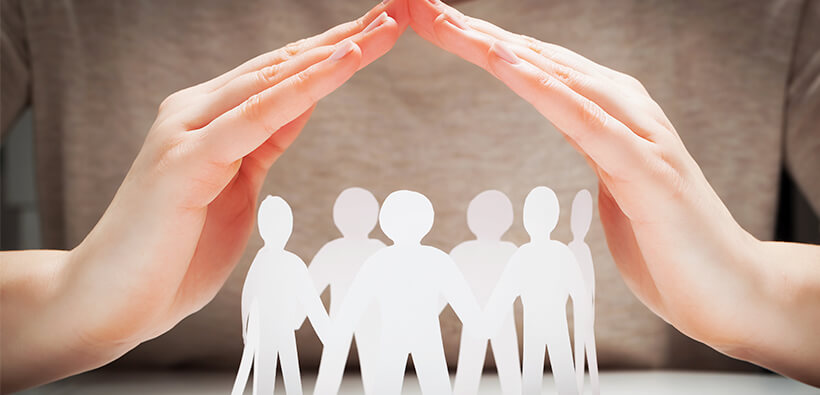 Here is info about group life insurance cost, as well as types and benefits of group life insurance.
What You Should Know About Group Life Insurance
Group life insurance is an essential type of insurance offered for employees. The employer purchases the policy for their employees and retains the master contract.
Are you wondering what does group life insurance means? Below, we'll discuss how group insurance works, how much it costs, and more.
What Is Group Life Insurance?
Group life insurance is a single contract (agreement) that covers an entire group of people. It's offered by an employer or large scale entities like organizations with common interests. Group life insurance provides employees with basic protection, so your loved ones can get additional income upon your untimely death.
Benefits Of Group Life Insurance
Group life insurance is ideal for people who cannot afford separate or individual full coverage insurance policies. Additionally, it allows high-risk individuals to get additional coverage. If your group or employer offers this type of insurance, you should get it if you have no other coverage in place. Since the coverage is based on a broader group, health issues are not much of a factor.
Cost Of Group Life Insurance
The cost of a group life insurance is much lower than taking an individual policy.
But there's a downside to this. If you determine that you need life coverage of $1 million, you may not get the best coverage for the dollar. It's always an uphill task to secure such kind of coverage with group life insurance.
While group life insurance comes with many employees benefits, you should consider it as a supplementary plan. In most cases, the coverage will cease after you are no longer an employee.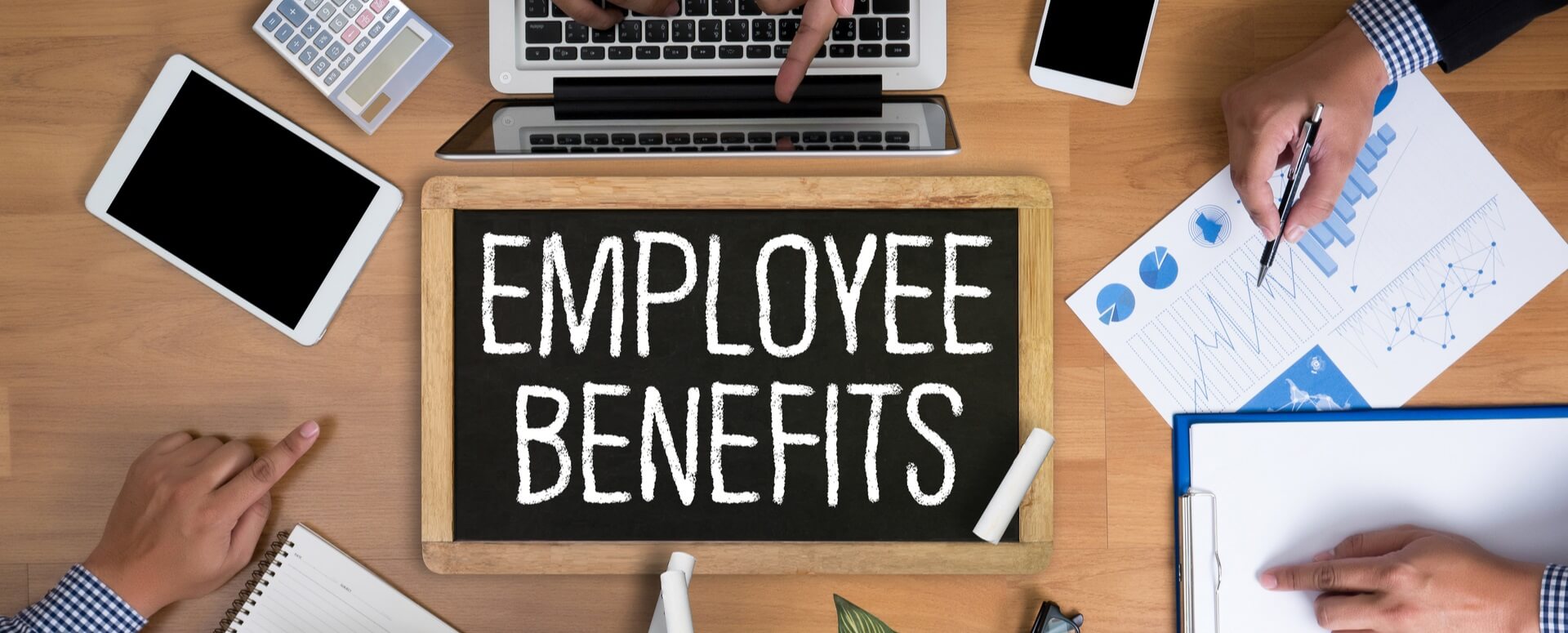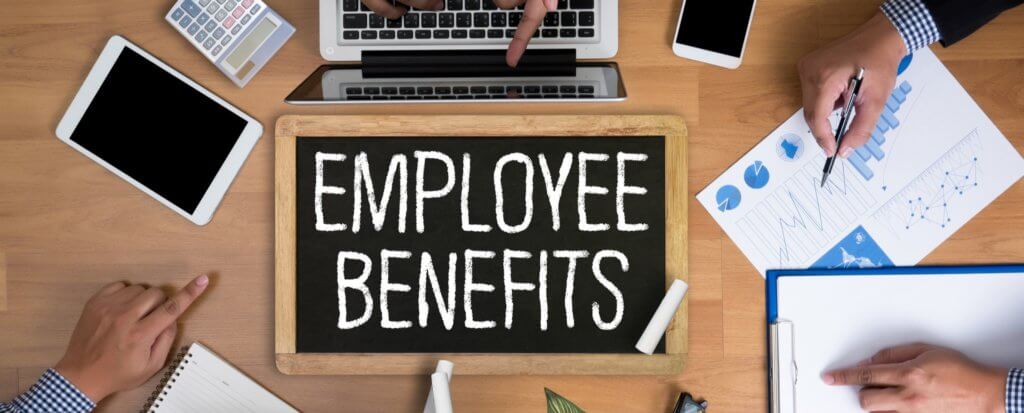 Types Of Group Life Insurance Plans
There are three types of group insurance plans: group term life, group universal life, and variable group universal life.
Group term life – This insurance policy combines the benefits of whole life and term life insurance. It comes with simplified underwriting and has affordable rates.
Group universal life – This policy combines whole life insurance and term life. There's also an optional cash value account, and the group buying power results in more affordable premiums. In addition to that, there's an independent coverage that is available as a rider.
Variable group universal life – This provides flexible life insurance, and there's an optional sub-account investment choice. The type of insurance has expensive fees, like management distribution and fund expenses.
How Group Life Insurance Rates Determined
The premium rates represent a small percentage of the employer's payroll. In a nutshell, the amount of coverage will depend on your salary. It can cover up to 200% of the employee salary.
If you're looking for a group life insurance policy, it's recommended that you purchase an individual plan on top of the group policy. Some employers will give you an option to continue with the coverage by converting the term to a permanent insurance policy. Those who choose to do this pay higher premiums for comparable policies.
Are you asking, do I need group life insurance? If so, your employee may be able to help. If you are curious about learning more about an individual life insurance plan, reach out to a licensed agent at InsureOne to get a quote by calling (800) 467-1958 or by requesting a free quote online.