How Does Vision Insurance Work?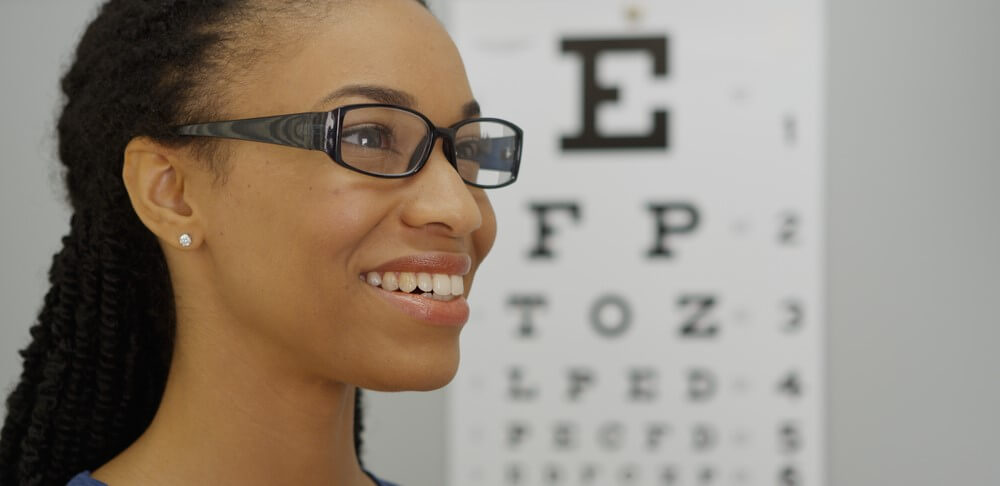 When it comes to your health, the ability to see is very important. Vision insurance can be purchased to cut out-of-pocket costs that vision care coverage may not cover. But how does the coverage compare to the costs? Let's look at what vision insurance is, how it works, and what it covers.
What is vision insurance?
Vision insurance lowers the cost of exams and prescription eyewear. It offers low co-pays and discounts for eyeglasses and sunglasses (including lenses and frames) as well as prescription contact lenses if your insurance provider allows it. You can purchase vision care insurance as a group benefit through your employer or as an individual policy.
How does eye insurance work?
This type of coverage is a simple vision plan that works a lot like health insurance – you pay a monthly premium, and the insurance company helps pay for your eye care. You'll receive benefits such as discounted glasses, contacts, and eye exams. 
Depending on the plan you choose, you may be required to see a vision care provider in the plan's network. Other vision plans only require that you see an ophthalmologist or optometrist who is licensed and certified.
What do vision insurance plans cover?
Basic vision benefits typically include:
Preventative eye care (vision tests and eye exams)
Eyeglass frames and lenses
Contact lenses
Lens coating options (progressive lenses, scratch-resistant coating, etc.)
Discounted rates on corrective eye surgery such as Lasik
Note that vision insurance may not pay for medical eye care. If your optometrist finds a medical issue during your exam, they will refer you to a medical eye doctor. In these cases, health insurance may cover these services.
How much does it cost?
You'll pay anywhere from $10 to $20 a month in premiums for an individual vision service plan – whether you buy your own or get it through your job. If you want to add coverage for your children and spouse, you may pay slightly less per person than an individual rate.
Group vision insurance is usually available through an employer, professional association, or via Medicare or other government program. Don't qualify for these options? You can also purchase an individual care plan from a vision insurance provider.
Keep in mind that some individual plans require a one-time enrollment fee. Also, if your employer offers a vision discount plan, you may only have one chance to sign up during the annual open enrollment period.
Whether you get a group or individual insurance plan, be sure to compare the annual cost to your anticipated expenses.
The bottom line: Is vision insurance worth it?
The decision to buy the best vision insurance may be complicated. Whether or not it's a good idea to purchase a vision plan depends on many factors, such as what services and products you need, your policy options, and more. Additionally, if you have vision coverage through your job, know that it works differently than your employer's medical insurance.
To make sure vision insurance is ideal for you, make sure you do the research and math before you sign a policy. Be sure to understand the costs and VSP benefits of the plan you're considering.
Get the vision coverage you need at InsureOne, we can help you get the best and most affordable coverage for you and your family. Start your free vision insurance quote today online, over the phone, or at one of our offices near you.