Do You Need Flood Insurance?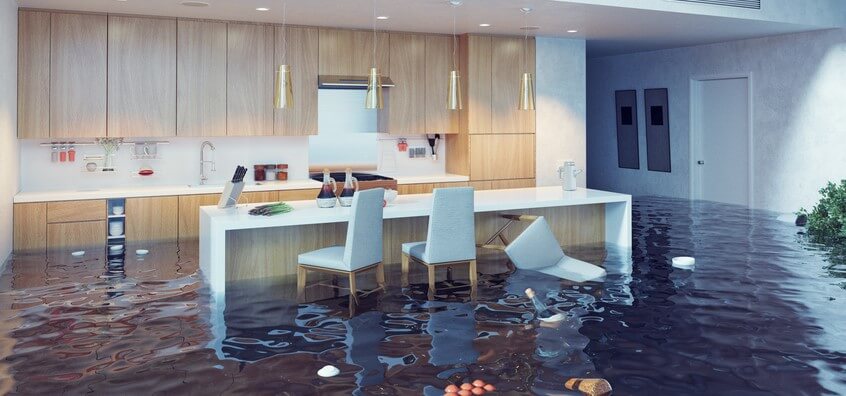 If you live in a designated flood zone, you need flood insurance. Flooding can be caused by the rapid accumulation of rainwater after wildfires, spring thaws, and hurricanes. Let's look at how flood insurance works and what it covers.
Does Homeowners Insurance Cover Floods?
Most standard homeowners insurance policies don't cover damage caused by flooding. The policy only covers general water damage like vandalism, overflows from malfunctioning appliances, and burst pipes.
If your homeowners insurance doesn't cover flood damage, you may want to buy a separate flood insurance policy. You can also get further advice from FEMA.
If you live in a high-risk flood area, your local insurance agent can help you get covered. For example, there's been flooding in New Orleans in recent months caused by sudden rain. But even if you don't live in a high-risk area, you may want to get flood protection.
How Much Does it Cost?
The cost of flood insurance is determined by many factors like location/flood zone, home design, and how much coverage you buy. You can purchase a separate coverage of $250,000 for your home and up to $100,000 for belongings. The building property coverage includes the cost of repair or replacement. If the policy covers 80% of the full replacement, you can get maximum coverage for a flooding basement.
The Federal Emergency Management Agency allows for coverage of personal property like fine art, jewelry, and collectibles for up to $2,500. The maximum limit for coverage will depend on whether you buy private or federal flood insurance policy.
The cost of flood insurance will also vary with the state. Those affected by hurricanes are high-risk areas. After the recent floodings in Texas, most homeowners are now purchasing flood policies.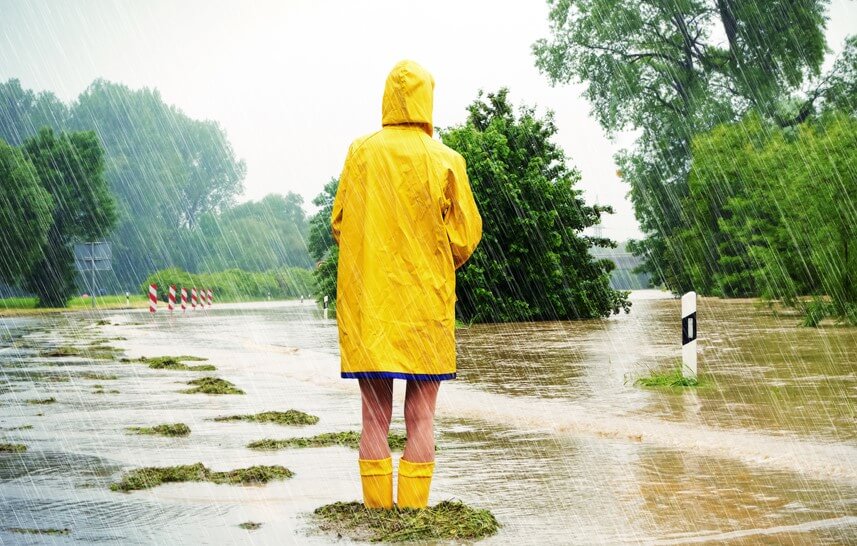 According to the latest data released by FEMA, in most states, the average cost of coverage is $707. In low-risk areas, you should expect to pay $112 and $1207 in high-risk areas.
What if you can't pay the annual premium upfront? NFIP and private insurance companies may allow you to make monthly installments. If you buy a home in an area susceptible to flooding, you should expect to pay higher premiums.
Since the private flood insurance market is getting bigger, you can get a better rate. In states like Texas, Louisiana, and Florida, homeowners can get cheaper rates.
When Do I Need Flood Insurance?
Since natural disasters can happen just about anywhere – like the Houston flooding – it doesn't take a hurricane for your home to flood. Before you take the insurance, you may want to enter your address in FEMA's mapping tool. If you're not sure whether flood insurance is right for you, talk to your local insurance agent.
There's a common misconception that some areas are low-risk flood zones. But the weather pattern can change with time. Also, a local dam improvement could increase the risk of your home flooding. If you live in an area where water rises after a few hours of rainfall, it could be a flash flood area.
This brings us to a question: how do you know the current risk level? FEMA gives updates on its flood maps, and a flood map is also used for federally backed mortgages to establish whether the property will require a flood control plan.
When it comes to floods, you can never be too safe. Get the coverage you need at InsureOne today and start your free flood insurance quote online, over the phone, or at one of our locations near you.