How to be a Landlord: What You Need to Know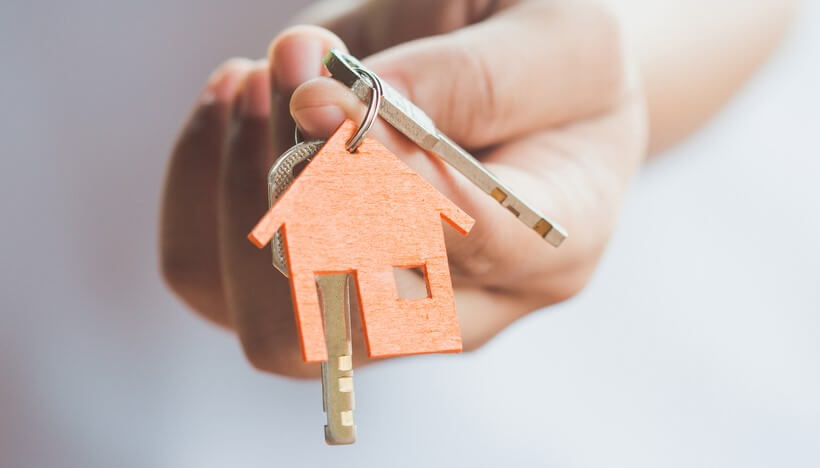 Being a landlord or property manager is a tough business. Buying property and renting it out comes with a lot of responsibility. Landlords must deal with making repairs to the property, tenants who do not pay their rent, and other problems. Landlord insurance is one way to help mitigate potential issues with your properties and renters.
It's easy to start viewing tenants as dollar signs, but the key to being a good first-time landlord is building a healthy relationship with renters. You also need to have financial resources, managerial skills, and more. Below are things you need to know when learning how to be a landlord.
Get to Know Your State's Laws
Violating a tenant's rights can land you in civil court, so you should know your state's laws. Every state has a landlord-tenant act that covers rights and obligations, rent, evictions, and more. You can get a copy from the Department of Housing office in your area or their website.
Screen All Applicants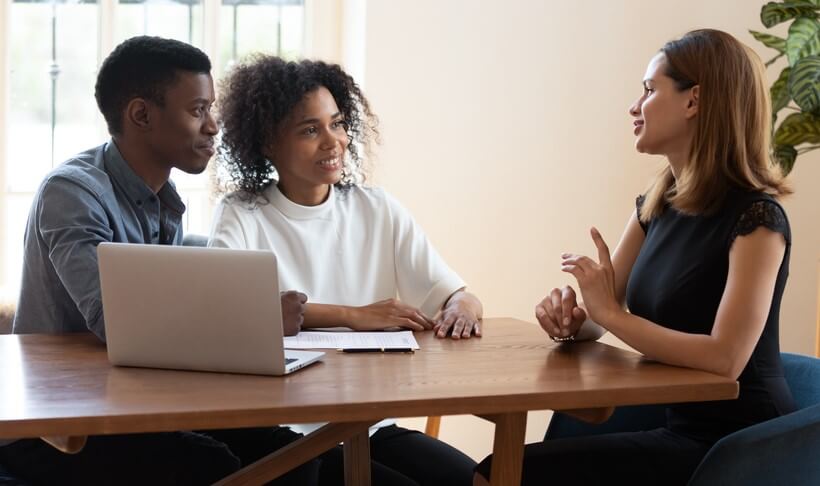 The screening process is crucial to finding a reliable tenant. This step determines if a renter is reliable. It involves collecting applications and running credit and background checks on prospective tenants who are over 18 years old. You will need a renter's history and background information, including:
Current and previous residences
Employment
Income
Any prior evictions or bankruptcies
Household information like additional occupants and pets
When a prospective renter meets the basic requirements, then you can do a credit and background check to verify the information.
Make Necessary Repairs in a Timely Fashion
When your tenant contacts you for repairs to the property, promptly set up a time to look at the damage, if the repair is an emergency, get it taken care of right away. If it's not an emergency, schedule a repair with the tenant as soon as possible. The faster you make repairs, the better chance you have at retaining the tenant and having a good relationship with them.
Respect Your Tenant's Privacy
While you have the right to inspect your property, tenants want their privacy. In fact, several states require that you give them ample notice before you enter the property. If there are repairs that need to be made, coordinate with your tenant's schedule.
Consider Landlord Insurance for Your Rental Property
Also known as rental property insurance, this type of insurance covers property damage, liability costs, and loss of rental income for landlords renting their property.
Keep the Lines of Communication Open
Like any relationship, a landlord-tenant relationship must be based on communication. Make sure they know how to get in touch with you in an emergency and provide an email address. Your tenants will feel at ease if they know they can contact you. They should also know what they are responsible for when it comes to upkeep. For instance, a tenant may be wondering: "is it a landlord's responsibility to paint?" Make those kinds of things clear from the start.
It is not easy to learn how to start a rental property business. However, if you do your research and abide by your state's laws, you can enjoy a lasting, profitable relationship with your tenants.
Thinking about renting out a property? InsureOne has your back with landlord insurance! We remain open and ready to help, start your free landlord insurance quote online or give us a call today.