How to Stay Connected to Loved Ones While Social Distancing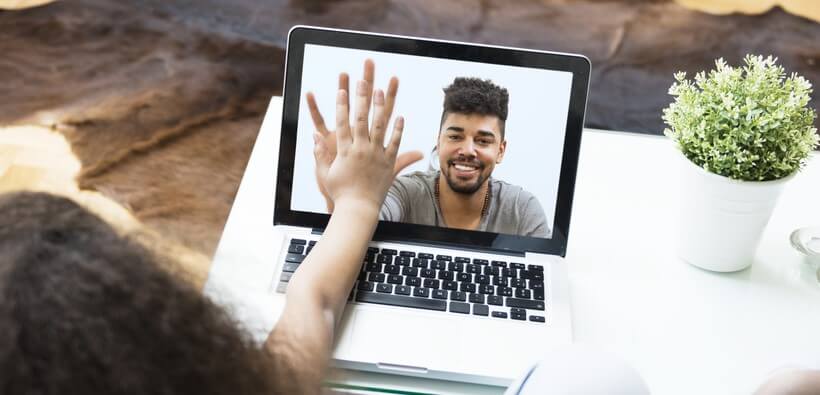 In recent weeks, most people have been staying at home because of coronavirus (COVID-19). States' stay at home orders have instructed people only to go out if you are an essential worker or you need to go out for healthcare services or household necessities.
Unfortunately, staying isolated during this time can cause loneliness and stress. There are many ways to stay connected to loved ones while social distancing. Let's look at why adhering to social distancing guidelines is essential, and some tips to keep you and your family connected to loved ones during the pandemic.
Why is Social Distancing Important?
Social distancing during the coronavirus outbreak is essential to help stop the spread of the disease. The Centers for Disease Control and Prevention (CDC) recognizes social distancing as one of the best strategies in preventing the spread of the coronavirus. The CDC recognizes this type of measure as avoiding mass gatherings and maintaining distance (approximately 6 feet) from others when possible.
The coronavirus is spread mainly through close person-to-person contact. It spreads through respiratory droplets that are produced when an infected person coughs or sneezes. These droplets can land in the mouths or noses of anyone nearby and may be inhaled into the lungs, which can spread the disease.
While it is believed that people who are the sickest are most likely to spread coronavirus, some people might spread it before they begin to show symptoms. Therefore, it is essential to practice social distancing, even with people who do not appear sick.
Tips to Stay Connected While Social Distancing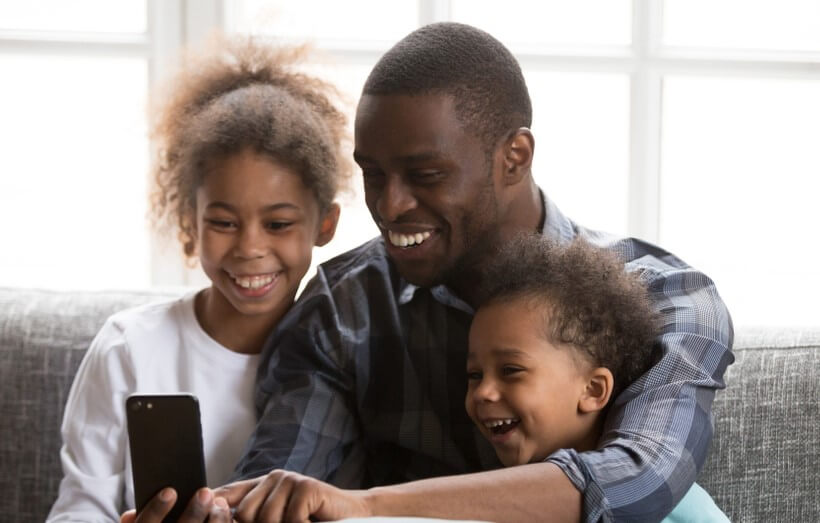 Staying connected with family and friends is important for your mental health in the coronavirus outbreak. Here are some ways you can keep in touch with loved ones, even if you can't visit them in person:
Use technology to chat virtually. Technology is a wonderful tool to use to socialize with friends and family. There are many apps to use, including video conferencing ones such as Skype, Zoom, and FaceTime. The best part about virtual chatting is that you can see them on video. If that's not your thing, there's always texting and social media. Use whatever form of virtual communication works best for you.
Send letters and cards. Reach out the old-fashioned way with greeting cards and letters. Writing letters is a wonderful way to keep in touch, and it never goes out of style.
Check-in with your neighbors. It's a great idea to develop a support system with your neighbors, especially when it comes to social distancing and being connected. Reach out occasionally to check-in with each other via group text or even by waving to them from your window.
Pick up the phone. Text messages can feel too impersonal for some. Relying on phone calls for communication is ideal if you love to hear a friend or family member's voice. Phone calls can convey emotions without the constant visual reminders of separation.
As the coronavirus outbreak continues to evolve, you may feel as if you're cut off from the world and loved ones. This can take a toll on your mental health, so it's important to stay connected with others during this difficult time.
We know these are troubling times and we want to help you stay safe and healthy, that's why InsureOne remains open and ready to serve you while you remain at home. Why not start a free home insurance quote online today? You can also call us and get the coverage you need.