Tips for Managing Coronavirus Stress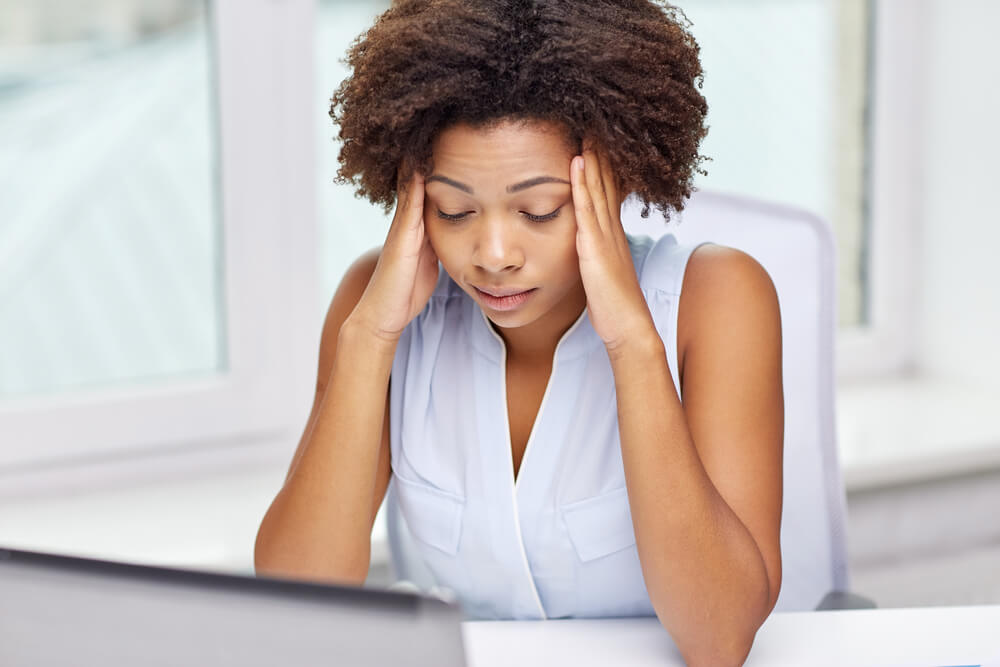 The coronavirus outbreak may be extremely stressful for some people. Everyone reacts to psychological stress differently, and the fear caused by the pandemic can cause emotional stress in adults and children.
The coronavirus pandemic has disrupted our daily lives and peace of mind. You may be asking, can stress make you sick? One thing is for sure: stress is not good for anyone's health.
We've got some tips below on how to manage coronavirus stress during the pandemic.
How Stress Affects the Body
Stress symptoms during a virus outbreak can include:
Sleep problems
Increased use of alcohol or other drugs
Changes in eating patterns
Difficulty concentrating
Worsening of mental and physical health problems
Stress Management Tips During the Coronavirus Pandemic
Fortunately, there are many things you can do to manage your anxiety and fears during this crisis:
Focus on what you can control
It can feel overwhelming when you are scared and worried about what might happen. One of the best ways to deal with these worries is focusing on things you can control versus what you can't control. For example, while you can't control the severity of the spread in your town, you can do your part to reduce you and your family's risk of getting the virus and unknowingly spreading it to others.
Take care of your body
During stressful times, it is more important than ever to focus on your physical health and well-being. Exercise regularly and eat well-balanced, healthy meals. Meditating, stretching, and deep breathing are also wonderful ways to take care of your body and unwind. Additionally, try to avoid alcohol.
Take breaks from watching and reading the news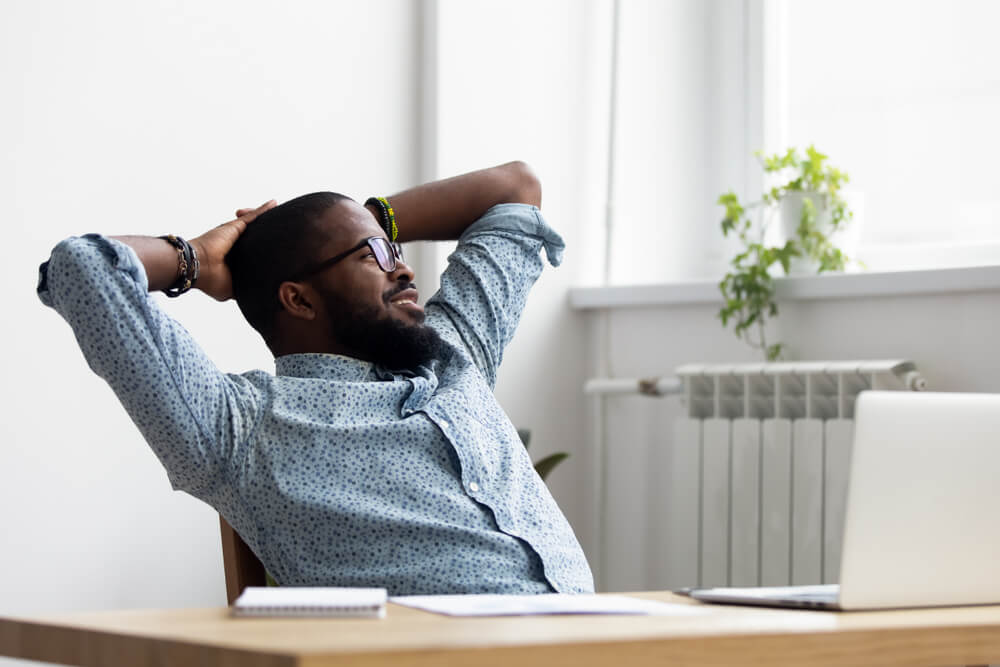 Hearing about the pandemic repeatedly on TV and online can be upsetting. Try to take frequent breaks from reading the newspaper or online news and watching the news. It's good to stay informed; however, limiting news (including on social media) is advisable to keep stress levels down.
Connect with others
More than ever, this is the time to keep in touch with people, whether it's online, on the phone, or through letters. Communicate with others you trust about your concerns and how you are feeling. Video chat is a good way to connect with friends and family members and helps you to feel close to them.
Do things you enjoy
Take time for activities you love to do, such as reading, doing a puzzle, cooking up a new recipe, gardening, or painting a picture. When you do activities you love, they will take you away from your worries.
Get some sun in nature
If possible, get outside and soak up some sunshine and fresh air. It will do wonders for your mood and outlook! Even taking a walk around your neighborhood can make you feel better—remember to obey social distancing rules and any restrictions in your area.
In the middle of a pandemic, stress is inevitable. Managing stress and taking care of yourself and others are key during these difficult times. We can all get through this!
Did you know that InsureOne remains open and ready to meet all of your insurance needs? This might be a good time to review your home insurance, start your free home insurance quote online or give us a call today.