Breaking Down the Types of Homeowners Insurance Policies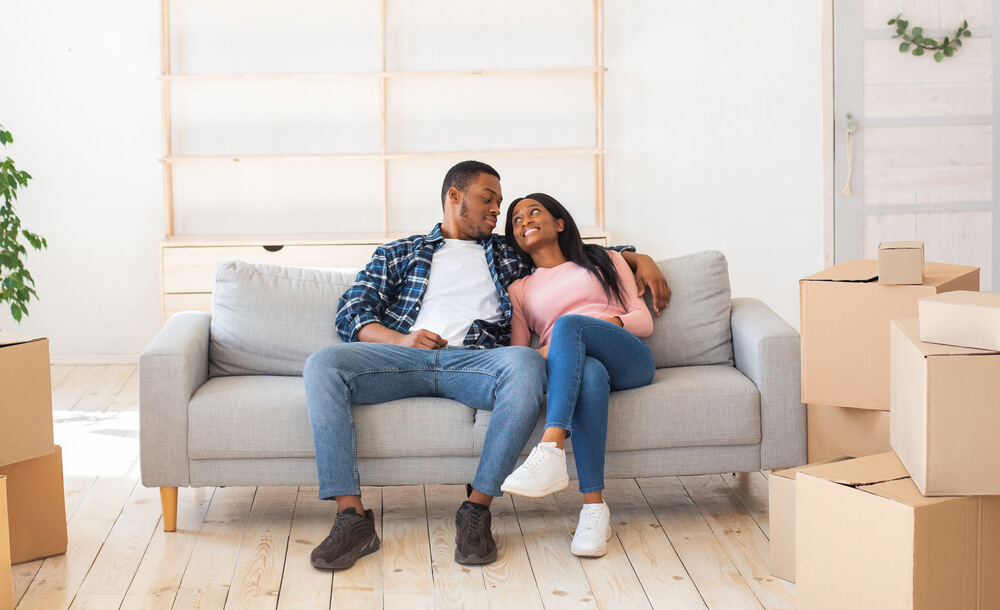 The term "homeowners insurance" may seem like a monolith, but it actually covers a wide range of different policy types. Below we'll dive into the eight different types of homeowners insurance, what kinds of properties and coverage needs they're geared toward, and how to find the best homeowners insurance policy for your home.
An Overview of Homeowners Insurance Types
Though you may have an image of what a "home" is — perhaps a single-family home tucked away somewhere in the American suburbs or a unit in an urban apartment building — a home takes many forms, and so does homeowners insurance.
There are eight different types of homeowners insurance policies to cover other types of properties and different coverage needs. Below is a summary of the different types — after that, we'll dive more deeply into each one:
| | |
| --- | --- |
| Type of policy | Description |
| HO-1 | This type of coverage is nearly extinct now — it was an extremely limited and basic version of homeowners insurance for single-family homes. |
| HO-2 | An HO-2 policy is much more popular than the HO-1 and provides significant upgrades in terms of coverage. |
| HO-3 | This is the most commonly used type of homeowners insurance policy and is an upgrade from the HO-2. |
| HO-4 | This homeowners insurance policy is geared toward renters. |
| HO-5 | Second only to the HO-3, this type of policy offers the most comprehensive coverage and is geared towards single-family homes. |
| HO-6 | This policy type covers condos. |
| HO-7 | The HO-7 is a policy type designed for owners of manufactured or mobile homes. |
| HO-8 | The HO-8 is a homeowners insurance policy type that covers homes that are otherwise not included in other kinds of policies. |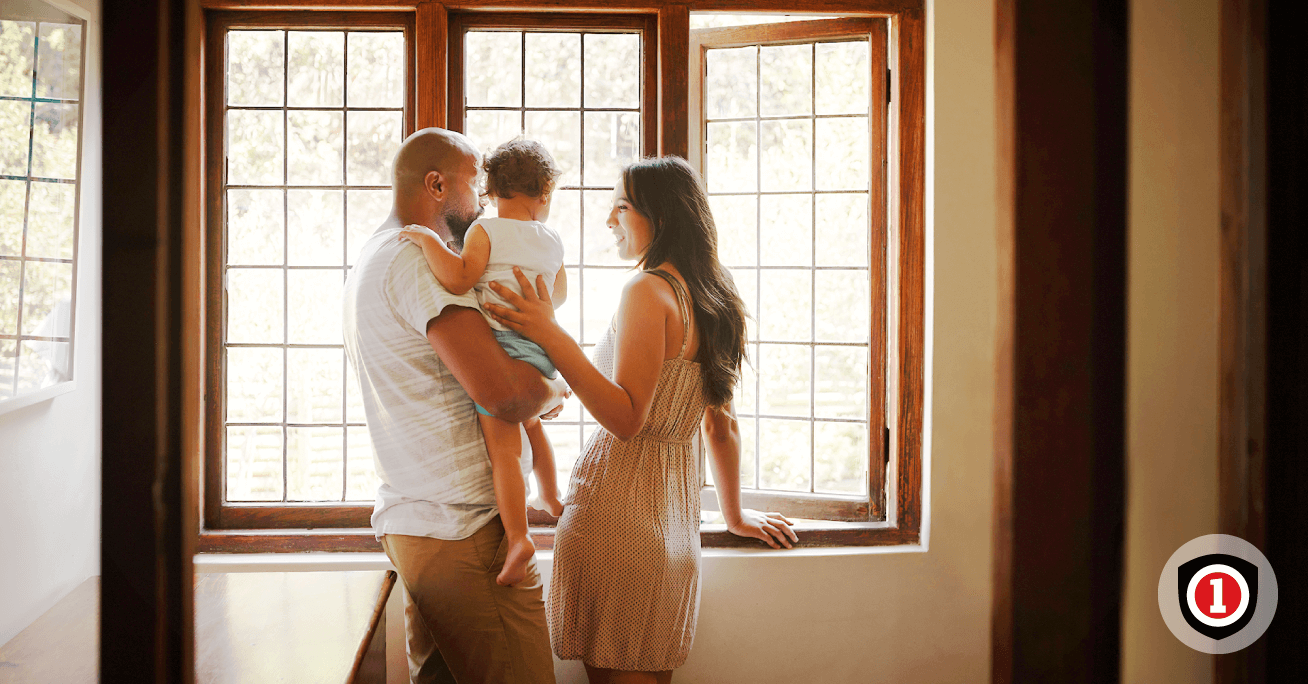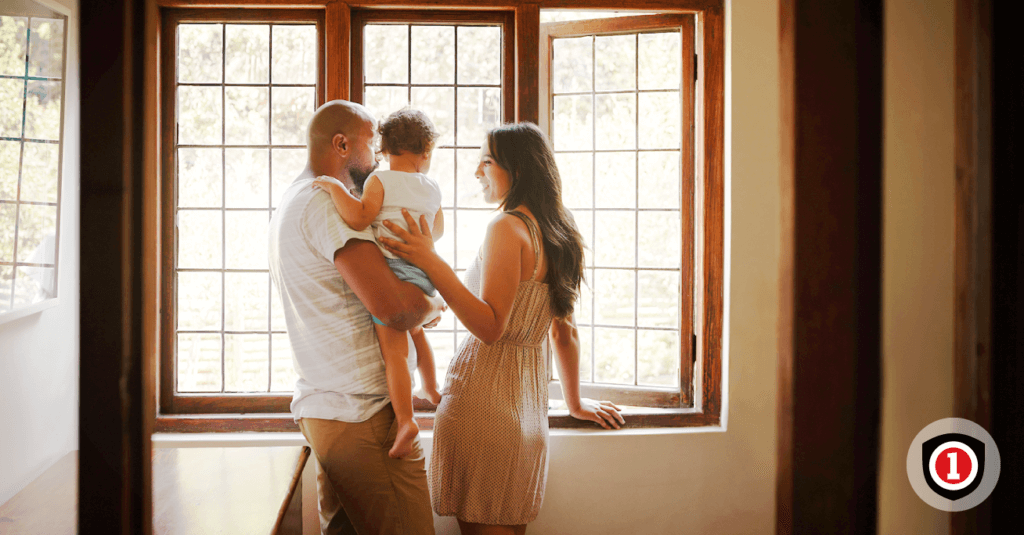 HO-1: Basic Form Policy
An HO-1 is, as its name suggests, the most basic form of homeowners insurance. This policy offers the most limited form of coverage in that it protects your home and possessions at cash value. The limitation of this policy is that it only protects against ten types of dangers:
Lightning/fire
Hail/wind
Aircraft damage
Vehicle damage
Smoke
Theft
Falling objects
Vandalism
Riot or civil unrest
Explosion
For this reason, HO-1 only makes up a small percentage of policies for single-family homes across the U.S.: just 1.46% in 2017, according to the National Association of Insurance Commissioners (NAIC). Many insurers do not offer this type of policy anymore.
HO-2: Broad Form Policy
A broad form policy offers far more protection than an HO-1 policy and is a significantly better choice for most homeowners. Under this coverage, personal property is covered at cash value, and a damaged or destroyed home is covered at the cost to replace it.
In addition to the dangers covered in HO-1, coverage from this type of policy also includes six additional types of hazards:
Freezing damage
Damage caused by the weight of snow, ice, or sleet
An overflowing stream or body of water (read more about flood insurance here)
Sudden, unforced damage to a built-in appliance (HVAC, water heater, etc.)
Volcanic eruption
Damage caused by artificial electrical current
The NAIC reports that 5.37% of single-family homeowners insurance policies were HO-2 policies in 2017.
HO-3: Special Form
The most popular type of homeowners insurance policy for single-family homes, the HO-3, or special form, protects against a large number of dangers to a family's home and possessions.
It covers homes at their replacement value and possessions at cash value, and you may be able to add a replacement cost endorsement to your policy. In fact, this type of policy is generally defined by the perils it does not protect against. These exclusions often include:
Earthquakes
Power outages or failures
Nuclear hazard
War
Wet rot, mold, or fungus (exception: when it is caused by overflowing water from a stream, etc.)
Vandalism for property left vacant for 2+ months
Corrosion from smog or rust
Pollutant seepage, discharge, or disposal
Insect, bird, vermin, or rodent damage
Theft while the home is under construction
Neglect or wear and tear
Flooding, groundwater damage, or sewer backups
Mechanical failure
Parts of the home shifting, bulging, or changing shape (e.g., walls or foundation)
Animals under the insured party's ownership
Agricultural or industrial smoke or operations
Government action
Law or ordinance
Intentional loss
The NAIC reports that HO-3s comprised nearly four out of every five single-family home policies in the U.S. in 2017.
HO-4: Contents Broad Form Policy (Renters)
This is the type of insurance commonly referred to as renters insurance. Because it typically targets a different audience, most insurers treat it as a separate type of insurance.
Renters insurance protects the value of your possessions inside your rental property as well as elsewhere in the world. This usually includes covering personal property at the cost to replace it. If you need to find temporary housing elsewhere due to damage, this type of policy also covers your liability and housing expenses.
As far as dangers, the HO-4 covers those outlined in the HO-1 and HO-2 policies. According to the NAIC, 73.41% of tenant policies were HO-4 in 2017.
HO-5: Comprehensive Form Policy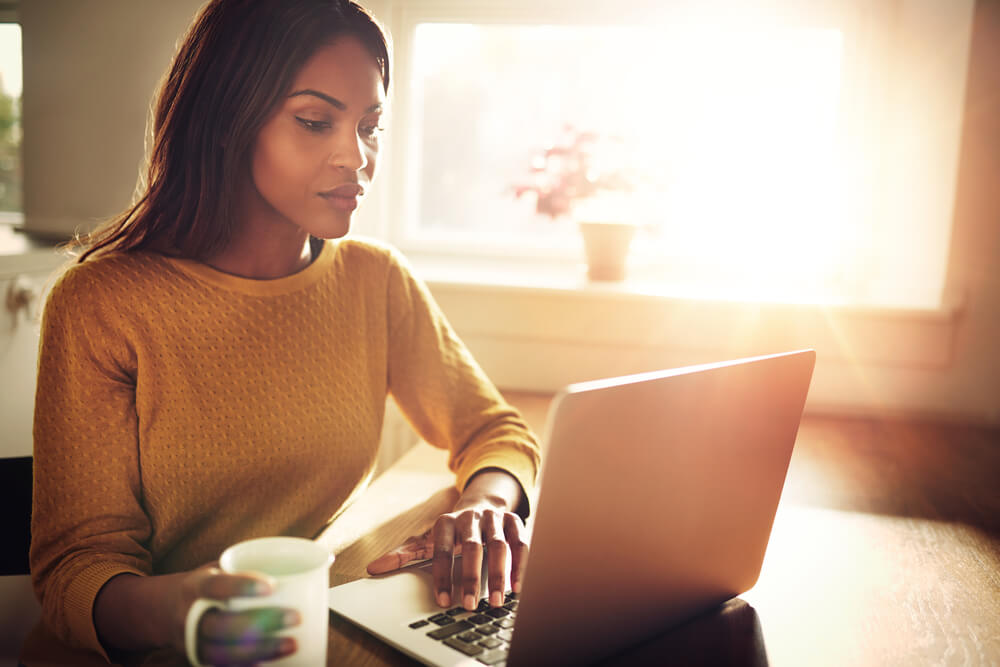 For owners of a single-family home, there is no more valuable policy than the HO-5. This is the second most common type of insurance policy to HO-3s. And while more expensive than HO-3s, HO-5s offers a number of advantages:
Replacement cost: While you will likely have to pay for additional cost protection under an HO-3 policy, an HO-5 policy has replacement cost to personal property and possessions as a standard.
All-risks coverage: Except for certain named dangers, an HO-5 policy will provide all-risks coverage for the homeowner's dwelling and possessions.
Greater coverage: Coverage limits are generally higher with HO-5 policies than with other policy types for certain luxury items like furs, jewelry, and expensive devices.
In general, an HO-5 policy is a good choice for homeowners with high-value property who live in an area of greater risk. They comprise around 13.6% of single-family home policies, according to NAIC.
HO-6: Unit-Owners Form Policy
Owners of condominiums, co-ops, or timeshares are most likely to use an HO-6 policy. This type of coverage is quite variable since different homeowners associations will provide different amounts of coverage.
Usually, an HOA's insurance policy will cover the condo building's structural components, its common areas, and the structure of your individual unit as it was before you began living in it. However, this policy doesn't generally cover new improvements.
For this reason, an HO-6 is a great idea for anyone who wants to cover new upgrades to their condo — as well as their possessions, personal liability, loss assessment, medical bills, and loss of use coverage.
According to the NAIC's 2017 findings, this type of insurance comprises 26.59% of condo policies.
HO-7: Mobile Home Form Policy
There is little difference between an HO-7 and an HO-3 except that the former is geared specifically for mobile or manufactured homes. This includes modular homes, trailers, fifth-wheels, single- and double-wide manufactured and mobile homes, RVs, and others.
HO-8: Modified Coverage Form Policy
This type of coverage applies to homes not covered by other types of insurance. This could include homes with substandard wiring or in a state of disrepair (failing roof, outdated wiring, etc.). In order to upgrade to an HO-3 policy, you would need to fix the problems with your home.
This type of policy only covers the ten named dangers from the HO-1 policy and covers only cash value — not replacement cost. This type of insurance policy is the least common of the different types, comprising only 0.46% of single-family home policies.
How to Find the Best Homeowners Insurance
InsureOne offers industry-leading homeowners coverage to our customers. Despite our nation-wide coverage, our team has never lost its local touch. We take pride in providing the highest-quality service, the best rates, and the coverage options most tailored to your needs.