What is Life Insurance and How Does It Work?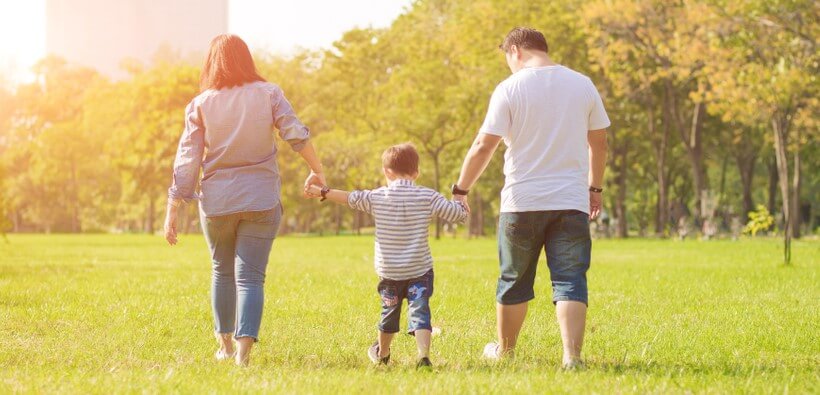 Have you been meaning to get life insurance, but don't know much about it? Not to worry, we can help. Life insurance is a vital part of a financial strategy. It provides your family with a safety net after you die. It can even help cover your final expenses.
If you have loved ones who depend on your income, life insurance is incredibly essential. In this article, we'll go over insurance life insurance basics in simple words, including how it works and how to get it.
What Is Life Insurance and How Does it Work?
Life insurance is a legally binding contract between a policyholder (you) and an insurer. When the policyholder dies, the policy guarantees payment of the policy's face value or a death benefit to the beneficiaries named. It's a valuable financial safety net for your loved ones after you die.
As a policyholder, you need to be upfront with your life insurance company regarding any past the current health conditions. You must also disclose if you partake in high-risk activities. To keep the policy enforceable, you must pay a single premium upfront or pay regular premiums over time.
Remember, a life insurance policy is only as good as the issuer's financial strength. The policy also remains active only until the insured dies or surrenders the policy. Of course, if the insurer stops paying premiums, the policy will not remain enforceable.
What Are the 4 Types of Life Insurance?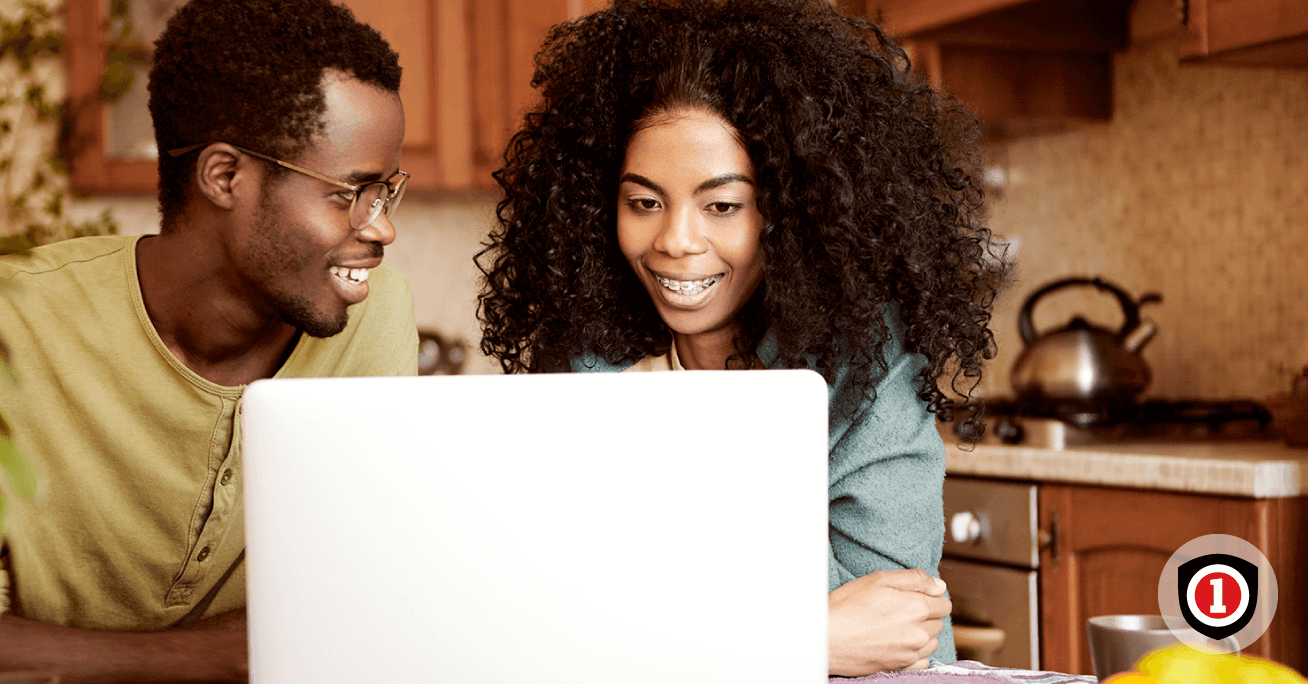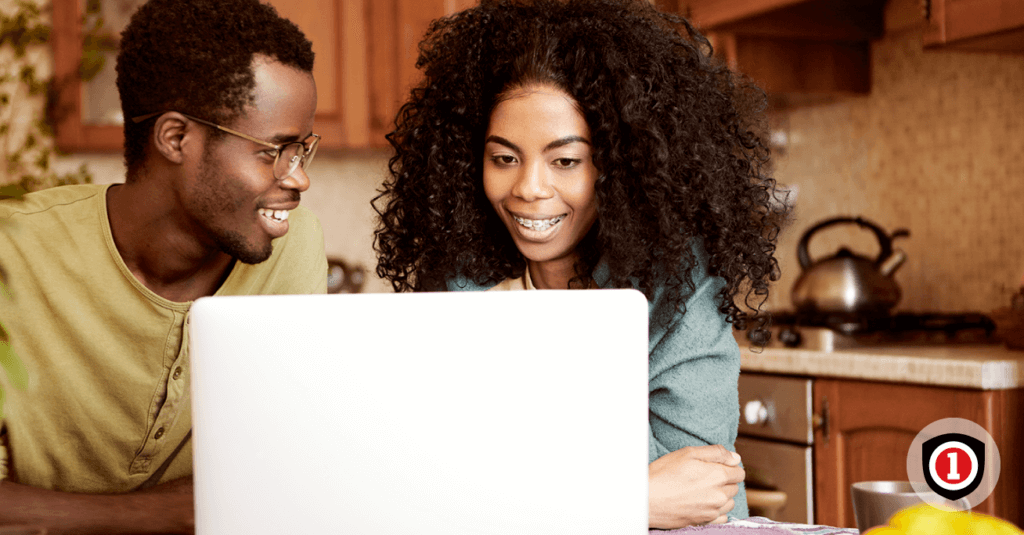 There are many types of life insurance to meet individual needs, but the following are the four most popular:
Term life insurance – This type of life insurance provides coverage for a specific length of time and expires. During the term, your beneficiaries will get the death benefit if you pass away. Term life insurance is generally more affordable than a permanent life insurance plan.
Permanent life insurance – As the name implies, this type of insurance lasts throughout your entire life. It's an umbrella term for all the types of life insurance that don't expire.
Whole life insurance – This is the simplest form of life insurance. Permanent insurance includes a cash value component, which takes a chunk of your premium to start an investment account.
Universal life insurance – This permanent type of life insurance has a cash value component that earns interest. And unlike whole life insurance, universal premiums and death benefits can be adjusted over time.
How to Get Life Insurance
The first step to getting life insurance is obtaining quotes. You no longer have to call multiple insurance companies for a life insurance quote. InsureOne does that work for you. We work with the country's top insurance carriers to provide you a quote from multiple carriers in just a few minutes.
InsureOne understands that the best life insurance provides peace of mind, so we give you free life insurance quotes that satisfies your needs and budget. Start your free life insurance quote online, over the phone, or at one of our offices near you.