What You Should Know About In-Home Senior Care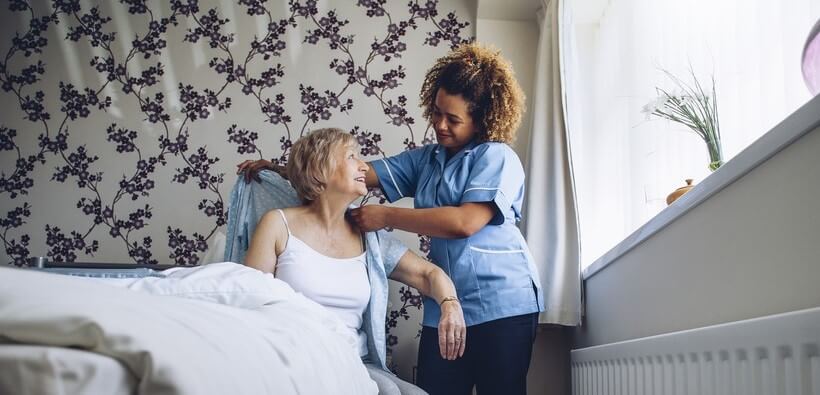 Aging is a fact of life. While it affects all families, it is difficult to see our parents and grandparents age. It's even harder when they live independently and need help with daily tasks.
Many elderly people wish to stay in their own homes as they get older. However, they may have concerns about getting around safely and doing daily activities like preparing food, bathing, and dressing. That's where geriatric care comes in.
Aging at home enables your parents or other aging family members to get elderly care in their own homes. Here's what you should know about in-home senior care and how to get the help you need.
What Is In-Home Senior Care?
Personal home care services provide essential companionship and assistance with daily activities. Services can be provided from a few hours a day up to 24/7 care. In-home geriatric care enables seniors to age in their own homes while still maintaining independence.
What does In-Home Senior Care Entail?
In-home senior care is help with activities of daily living—fundamental self-care tasks an individual does on a day-to-day basis. These tasks include:
Medication reminders
Grocery shopping
Personal care, such as help with bathing and getting dressed
Homemaking, such as cleaning, yard work, and laundry
Transportation to medical appointments
Cleaning and maintaining the home
Companionship (reminiscing, playing games, taking walks)
Managing money and paying bills
Communicating on the phone or other devices
Help with exercise routines
Moving/changing residences
Using the computer
Making home modifications
Tips for Finding Assistance for Seniors Living at Home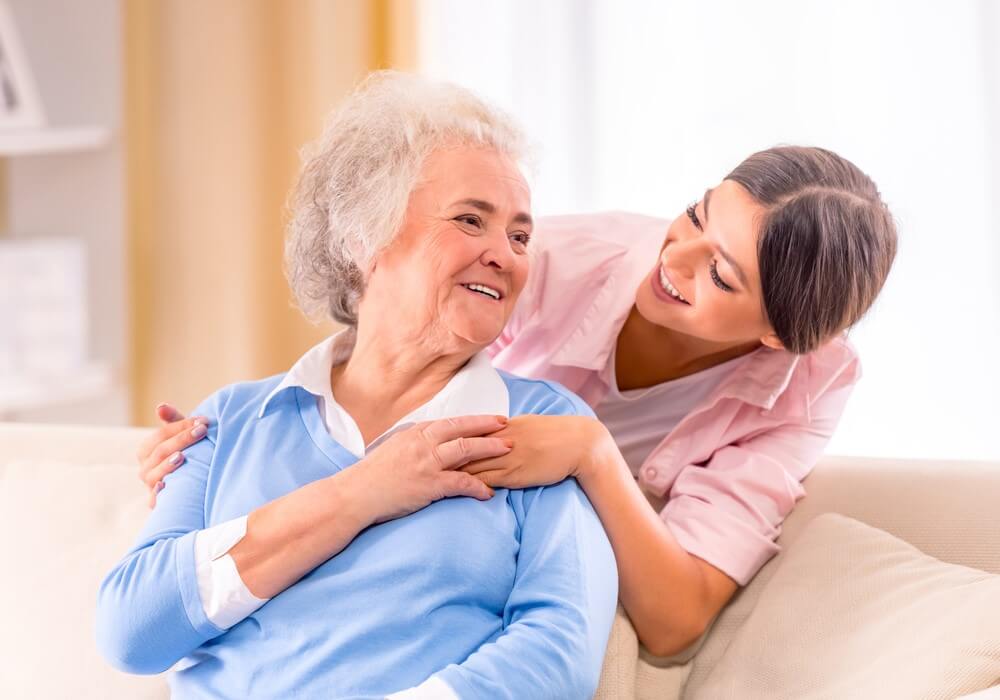 Above all, you want to find someone who genuinely enjoys taking care of old people. Since a care provider is so important, it's worth putting effort into the selection.
Consider multiple providers
Ask friends and other family members if they have referrals for you to consider.
Do your homework
Compare websites, pamphlets, and other printed materials of the providers under consideration.
Be specific about all tasks, skills, and schedules involved.
This way, you can be sure that the person you are considering is comfortable with them all.
Factor in chemistry and competence
You want a caregiver who is competent and caring, but chemistry also matters. Meeting beforehand with you and your loved one can give you a feel for this.
Interview with each candidate
An in-person interview should always follow screening applicants on the phone. If possible, have the candidate meet your loved one to see if there is chemistry.
It's important to the overall well-being of your elderly parents or grandparents that their daily tasks are taken care of effectively and consistently. If you can't help your loved one with daily tasks alone, don't worry, there is help available.
When it comes to learning how to deal with stubborn aging parents, the key is to be patient and open. The first step is to take an honest look at the areas where your loved one needs support. Then, assess all the possible solutions to get them the help they need.
At InsureOne, we know that taking care of your loved ones is very important. That's why we offer long-term life insurance coverage, get protected for the future today and start your free long-term life insurance quote online or over the phone.