Life Insurance For Singles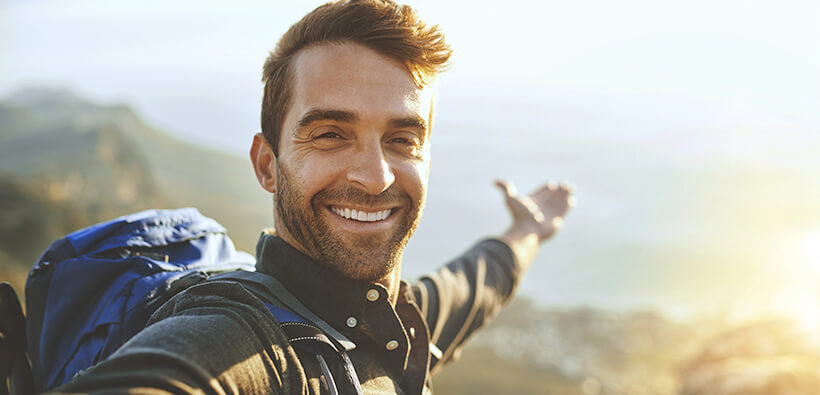 Life insurance for singles is a good idea, even if you don't have kids. Here's why a life insurance policy makes sense for single people.
You've probably seen commercials and articles about the importance of having life insurance for families. But what if you're single with no children – do you still need life insurance? Is life insurance necessary for everyone?
The short answer is that life insurance for singles is not mandatory. However, it is highly recommended for many reasons and circumstances.
It's more common than ever for a single person with no kids to obtain life insurance. If you're wondering, do I need life insurance if I have no dependents, or asking is life insurance necessary for everyone, read on. We'll go over why you should consider a single life insurance policy,
Life Insurance For Single Adults
If you're single with no dependents and considering life insurance, the good news is that this type of coverage is generally very affordable. Even if you aren't married, have no debt, and are financially secure, getting life insurance is still recommended. Life can change quickly, and having a life insurance policy means you'll be prepared.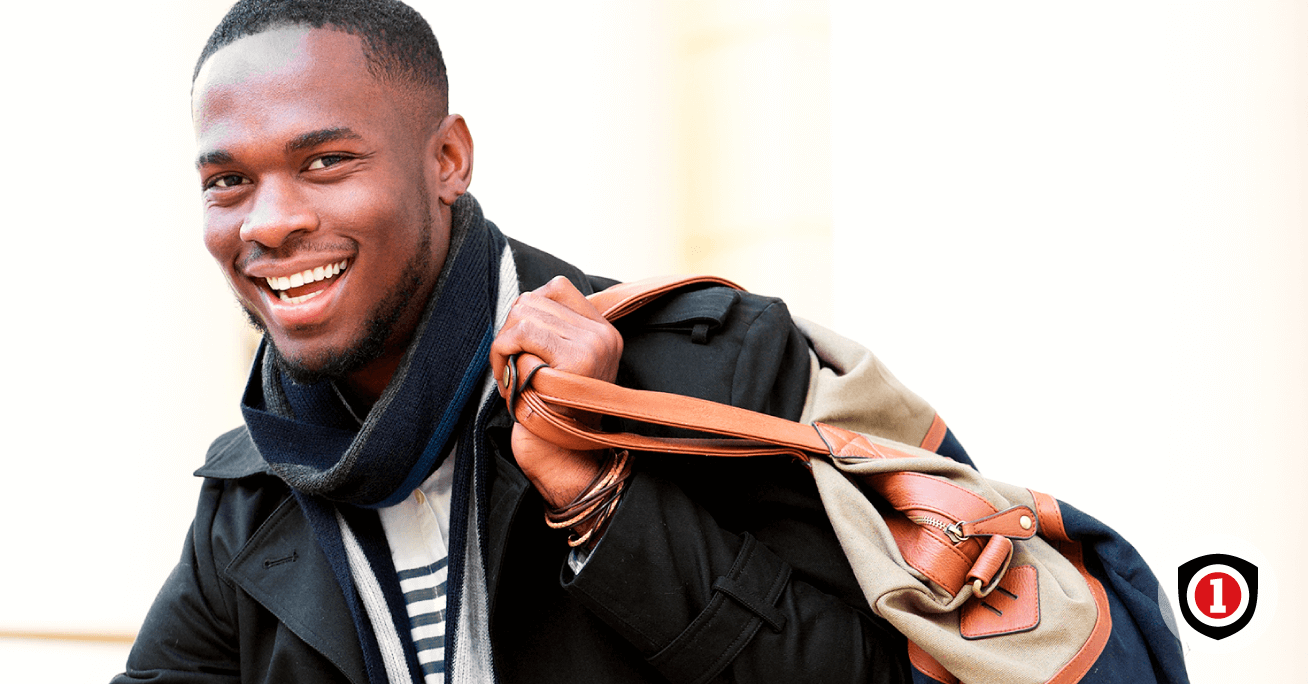 Why Do Singles Need Life Insurance?
Plan to be single forever? It is a good idea to get life insurance coverage, and here are some example scenarios:
You have others and their future depending on you. Even if you don't have children, maybe you have a family member depending on financial help from you in the future. Perhaps this person is a disabled sibling or an aging parent. This situation should be accounted for in your policy.
You have business partners who depend on you. If you own a business with partners, ideally, you have provisions in place if one partner passes away. However, this is only possible if you have a life insurance policy that each partner funds.
You have roommates. If a household depends on you financially to keep the household running, a life insurance policy can be ideal if something should happen to you.
You owe debt with someone else. Let's say you took out a joint debt with a sibling to buy a house. If they passed away, you would be responsible for the entire mortgage. A life insurance policy could provide your sibling with enough money to pay off your share of the debt.
Your student loans have co-signers. Did you graduate with a big student loan debt that has a co-signer such as a parent? Getting life insurance to cover the loan debt will ensure that the balance is covered.
Who Will Pay For Your End-Of-Life And Funeral Expenses?
Let's face it – no one likes to think about these expenses. But the reality is that the worst does happen sometimes. Having a life insurance policy ensures that your funeral expenses are paid and that family member won't have to foot the bill. A $10,000 to $25,000 life insurance policy is usually more than enough to cover these expenses for singles.
How To Get The Best Life Insurance For Singles
You no longer have to call multiple insurance companies for a life insurance quote – InsureOne does that work for you. Call (800) 836-2240 to speak with an experienced representative who will provide you with a free single life insurance policy quote.