Long Term Insurance: Do You Need It?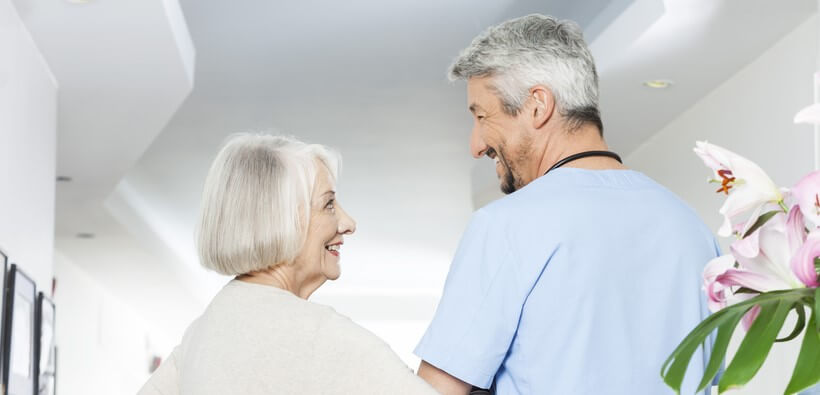 Many people are now reaching retirement age, and they are beginning to think about health care and long term care needs. The cost of care is expensive, and most older people cannot afford it. This is where long term insurance is helpful.
One thing is knowing this type of insurance. Deciding whether you need it is another. In this article, we'll talk about when to buy long term care insurance and how to buy it.
What is Long Term Insurance?
As people get older or become sick, they may need assistance doing daily tasks. Long term insurance—also called long term care insurance—provides services such as assistance with bathing, dressing, etc. and other home care tasks. While many disability and health insurance plans do not cover these services, long term insurance does.
How Much Does Long Term or End-Of-Life Care Cost?
The expense of long term care is generally not covered by Medicare, and many patients wind up draining their bank accounts paying for care. The average cost per day for home care is about $150 and up to $500 for general inpatient care.
What Does Long Term Care Insurance Cover?
Skilled nursing home care
Assisted living facilities
Occupational, speech, physical, and rehabilitation therapy
Adult daycare services
Home modification
Help with personal care
Who Should Buy Long Term Insurance?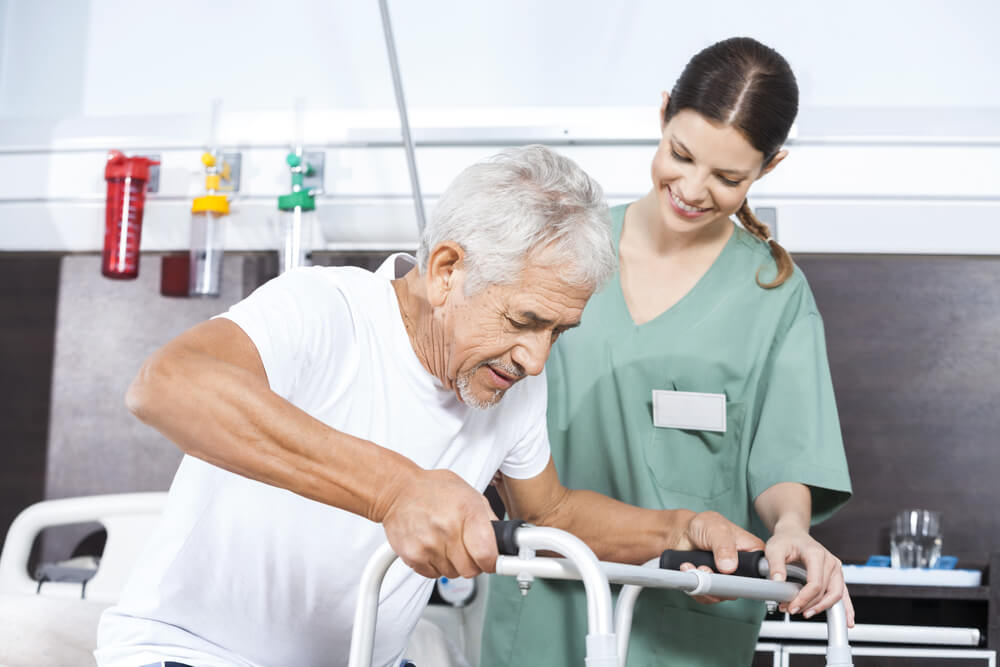 The older you are, the more likely you will need long term care. If you're looking to have peace of mind, long term insurance is a good idea. If you become ill or need care, you can rest assured it will be covered. Your children won't have the enormous burden of paying for your long term care.
Your need for this type of insurance depends on other factors besides age. If you suffer from chronic illness and conditions or have disabilities, you may likely need long term care in the future. Therefore, insurance is crucial.
When to Purchase Long Term Care Health Insurance
Most financial advisers recommend buying long term care insurance in your fifties or early sixties. The average age of policy buyers is around 60. Your health is one of the qualifying factors for getting this insurance, so it's good to decide before you reach retirement age and are still in decent health.
How to Buy Long Term Care Insurance
It's best to have a professional help you choose the best insurance company. A reputable independent insurance broker can help you find the best price based on where you live, your age, health, etc. Consult your financial adviser to see if this insurance makes sense for you. It may be a vital part of your overall financial plan to preserve your spouse or heirs' assets.
Refrain from buying too much or too little insurance. Make sure you study each policy carefully to choose the right one for your needs. The younger you are when you purchase long term care insurance, the less you'll pay.
Research your options, and don't feel pressured into making a final decision. After all, it's about your health!
You have great insurance options at InsureOne. We take the guesswork out of choosing a policy and easily find the perfect one for your needs and budget. Get a free long term insurance quote online, over the phone, or at one of our offices near you.