7 Great Motorcycle Riding Tips For Beginners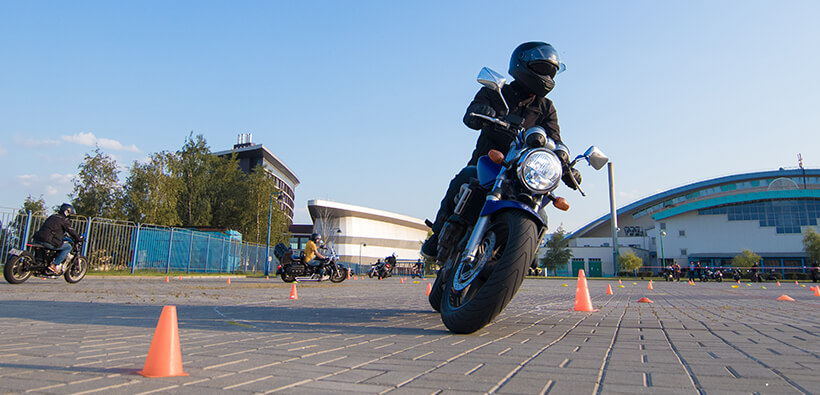 Are you a beginner motorcycle rider? Here are seven great motorcycle riding tips to ensure years of safe riding and fun.
Motorcycle riding is an exhilarating experience. But before you twist that throttle, there's a lot of information to take in for a beginner motorcycle rider. If you're not careful, one single motorcycle riding mistake could cost your life. 
Below, we've compiled a list of helpful motorcycle riding tips for beginner motorcycle riders.
Take Some Lessons
If learning how to ride a motorcycle is on your bucket list, some basic lessons will help. For beginner motorcycle riders, there's a lot to remember if you want to have an exhilarating experience. You can enroll for basic rider classes that teach riding skills and maybe find a riding partner.
Get The Proper Gear
As with any other sporting activity, you must have the right gear for motorcycle riding. You're prone to accidents and tipping over, so riding in shorts is not a right choice. As a beginner, you're at a higher risk of toppling over than an experienced rider. The most essential gear is a helmet. You should also invest in a good jacket, gloves, and a solid pair of boots.
Get Comfortable
As a new motorcycle rider, you should learn how to position your body. A general rule of thumb is to ensure the top is loose and the bottom is tight. This means that you should squeeze your thighs together and loosen the upper part of the body.
Practice Riding
Before you start thinking about the traffic, practice accident avoidance skills like swerving and making quick stops. With practice and patience, it won't be long before you know how to ride a motorcycle with skill.
Don't Brake In A Turn
If you hit the brakes on the apex of the turn, that's terrible news. Before you get to the corner, you should have the right speed and be on the right gear. If you brake in the middle of the turn, you'll tip over. The best way to maneuver a corner is to accelerate through the turn.
Scan Traffic And Look Out For Pedestrians
An essential tip for a new motorcycle rider is to always look ahead at where you want to go and which path to take. But before you move your bike towards that spot, you should get a better view of the other vehicles around you. To be on the safe side, you should look past the vehicle in front and be aware of any escape routes. Some pedestrians may also unexpectedly cross the street without being conscious of their surroundings.
Never Ride In Middle Lanes
Choosing the right lane will ensure you get to your destination without any accidents. So, regardless of the type of road you ride on, you should understand where to ride. In large cities, the highways will have more than one lane. If possible, you should pick the left lane, not the middle one.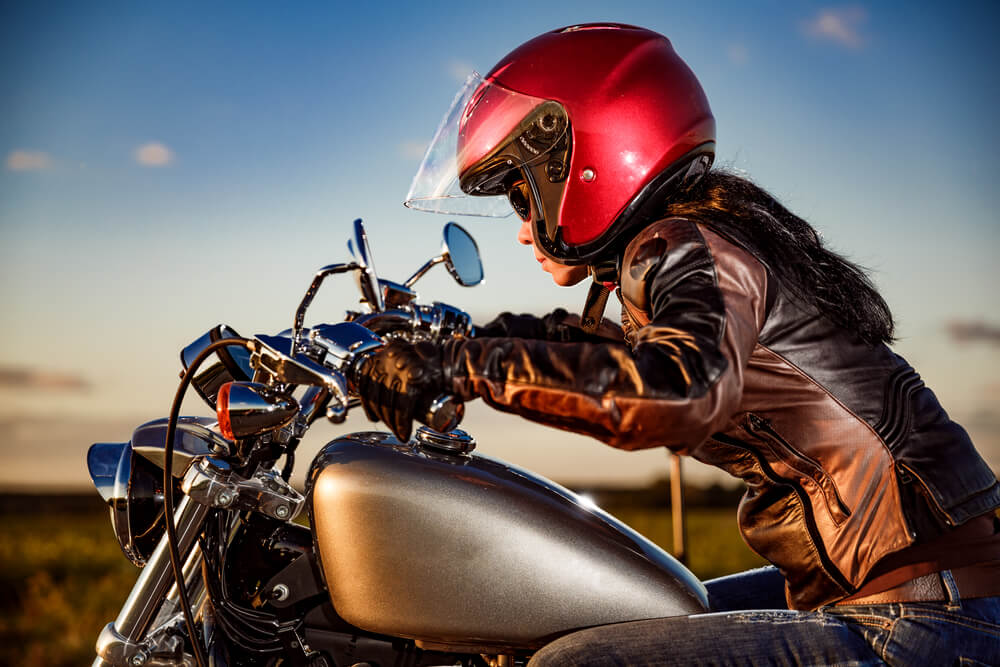 The above beginner motorcycle riding tips will ensure many years of safe riding run – along with motorcycle insurance. InsureOne can take all of the confusion out of buying motorcycle insurance. We work with major insurance companies to find you the best coverage at the best price. Call us or stop by a local office today to get a free motorcycle insurance quote.