Looking for a Custom Motorcycle? What You Need to Know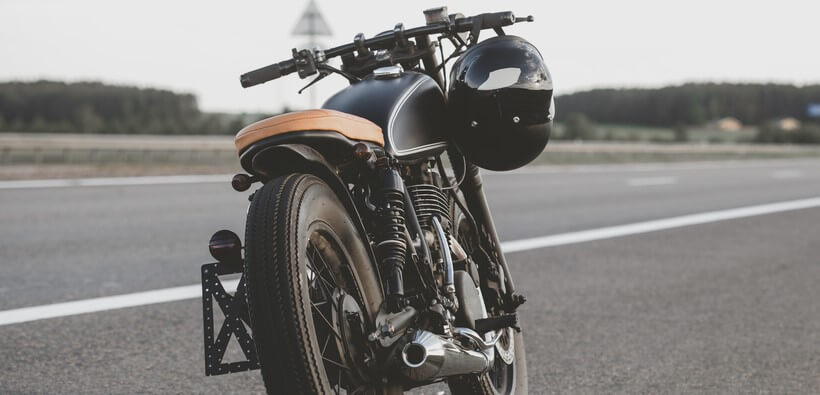 When it comes to motorcycles, many riders enjoy personalized bikes tailored just for them. Customization can meet owners' tastes, needs, and budget. If you want a truly custom-built motorcycle, a chopper motorcycle is the way to go.
In this article, we'll discuss what custom motorcycles are as well their different types, and why you should get a custom chopper motorcycle.
What Are Custom Motorcycles?
In short, a chopper is a modified motorcycle that has been modified from its original design. More specifically, people customi to look or perform entirely different than its factory origins. Not only does customization change its appearance, but it also improves functionality. On top of all that, a custom American chopper turns heads!
Custom bikes may be changed to:
Use radical engines
Look tough, cool, or glitzy
Boast complex paint jobs
Include artistic approaches
Have highly polished metals
Types of Chopper Bikes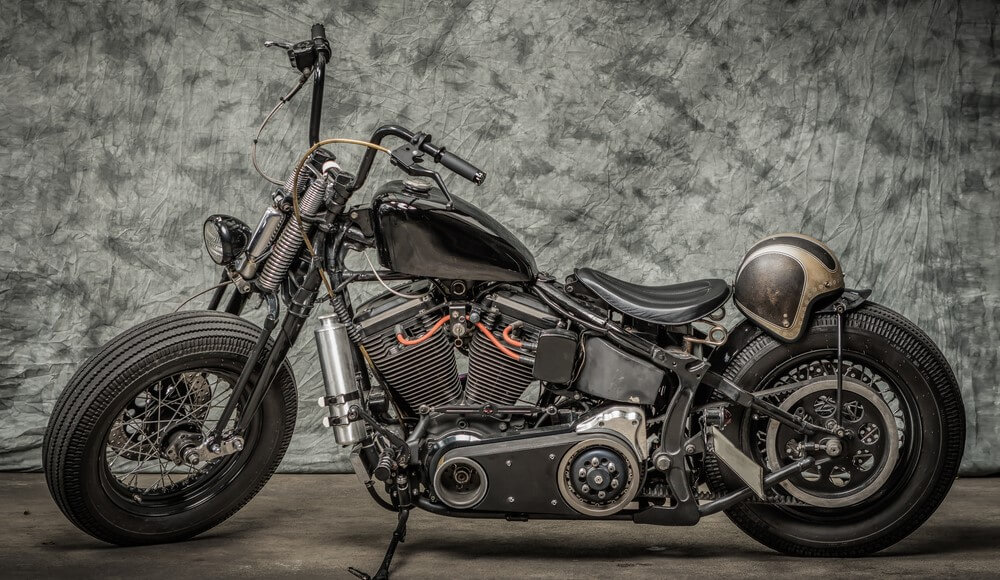 Bobber. The original type of custom motorcycle, bobbers are lighter and need minimum maintenance because they were made to be smaller and stripped down to improve the power-to-weight ratio. Bobbers are characterized by small seats, raised handlebars, and no front or rear fenders.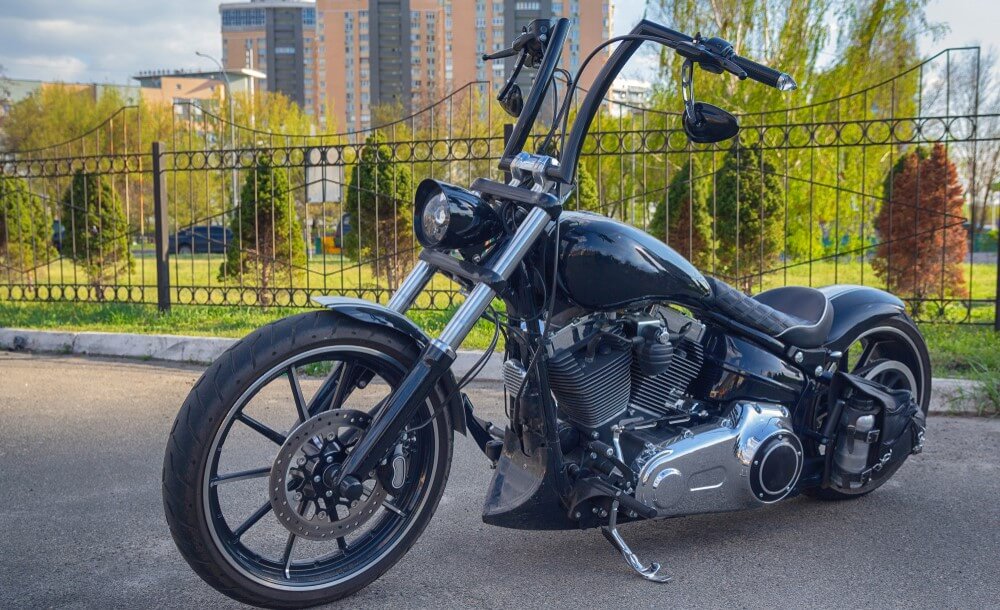 Chopper. Almost everyone knows what a chopper is—they're one of the most popular and recognizable bikes in the US. Also known as American choppers, owners customize these motorcycles with extended forks and a lowered back end. You may have seen them on the show American Chopper, which features Orange County choppers built in a chop shop for a celebrity or other famous customer.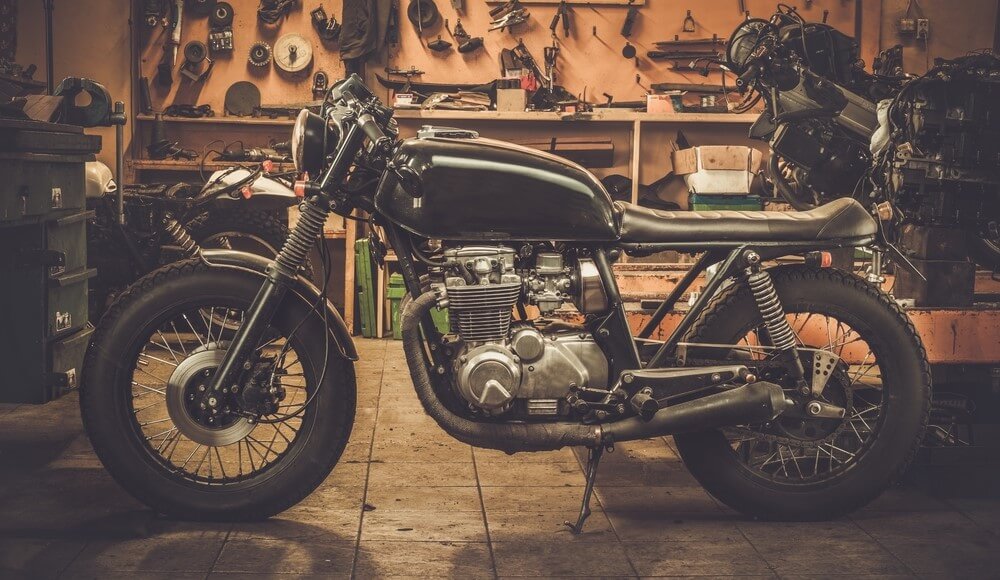 Café racer. Customized for speed and improved performance, café racers became popular in the 1960s. Stripped down to resemble Grand Prix racing cars, these customized motorcycles cover small distances.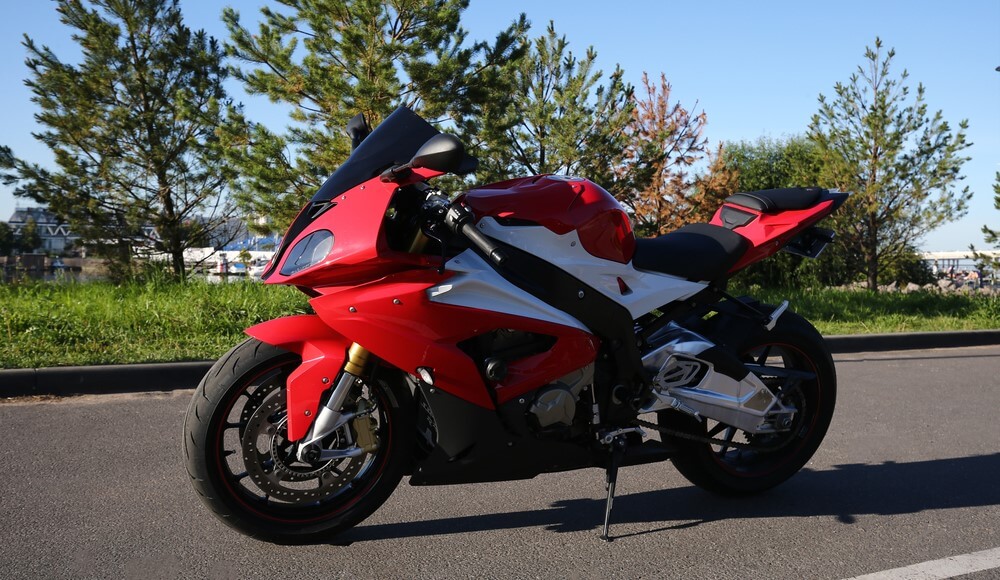 Streetfighter. This motorcycle is difficult to categorize but easy to recognize. A streetfighter is stripped-down and customized to be high-powered, aggressive, and outrageous. These bikes are for performance and show, so they boast a multiple cylinder engine, enhanced brakes, a dazzling paint job, and more.
Why Get a Custom Chopper?
Riding a regular motorcycle is freeing and fun, so why should you build or buy a custom chopper? Here are some benefits of owning a custom chopper and reasons you should add one to your garage:
You'll learn a lot
You can own something that wasn't mass-produced
It's possible to do it inexpensively
You can make a low-maintenance bike
Creating your own gives you personal satisfaction
Do You Need Custom Chopper Insurance?
If you own a custom chopper, you may be wondering if you need a policy for regular motorcycles or custom chopper insurance. Most states require at least liability coverage for you to ride your bike on the road legally. Keep in mind that custom motorcycle insurance may be more expensive. Your agent can help you find the best coverage for your needs
While owning a stock motorcycle can also be great, nothing beats a custom bike tailored just for you. You can buy one (at a high price), or you can choose to build it yourself.
Looking for custom motorcycle insurance? You found it at InsureOne! Get the best coverage for you at affordable prices. Start your free custom chopper insurance quote online, over the phone, or at one of our offices near you.