Motorcycle Theft Prevention Tips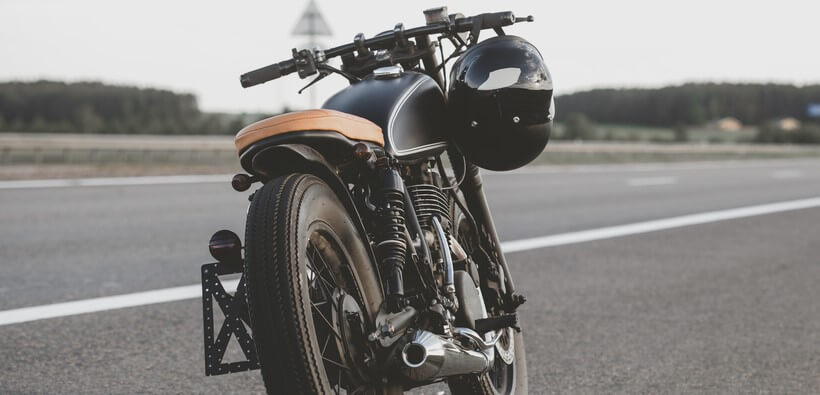 As a motorcycle owner, you need to protect your investment. Here's what you need to know about motorcycle anti-theft measures, including insurance.
Owning a motorcycle is exciting. However, motorcycle theft is an issue that many owners face. If you think your bike can't be stolen, think again! The reality is that thousands of motorcycles are stolen in the United States every year.
As a motorcycle owner, you must protect your investment. In addition to motorcycle theft prevention measures, you should look into getting insurance for your bike.
Want to know more about motorcycle theft prevention, including theft insurance and how it works? In this article, we'll go over what you need to know about motorcycle anti-theft measures, including insurance.
Motorcycle Theft Statistics
Are you wondering just how prevalent motorcycle theft is? The National Insurance Crime Bureau (NICB) releases a report on motorcycle thefts every year. In 2018, over 41,500 motorcycles were reported stolen. In 2017, over 44,000 bikes were reported stolen.
How Are Motorcycles Stolen?
Unfortunately, there are many ways a thief can steal your motorcycle. According to RideApart.com, the most common way that thieves steal a bike is by simply lifting it off the ground and into a van. Surprised? Well, it makes sense when you think about it from the perspective of a bike thief. This method is quick and quiet. Plus, the thief doesn't even have to know how to ride it or override the ignition.
Types Of Motorcycle Theft Insurance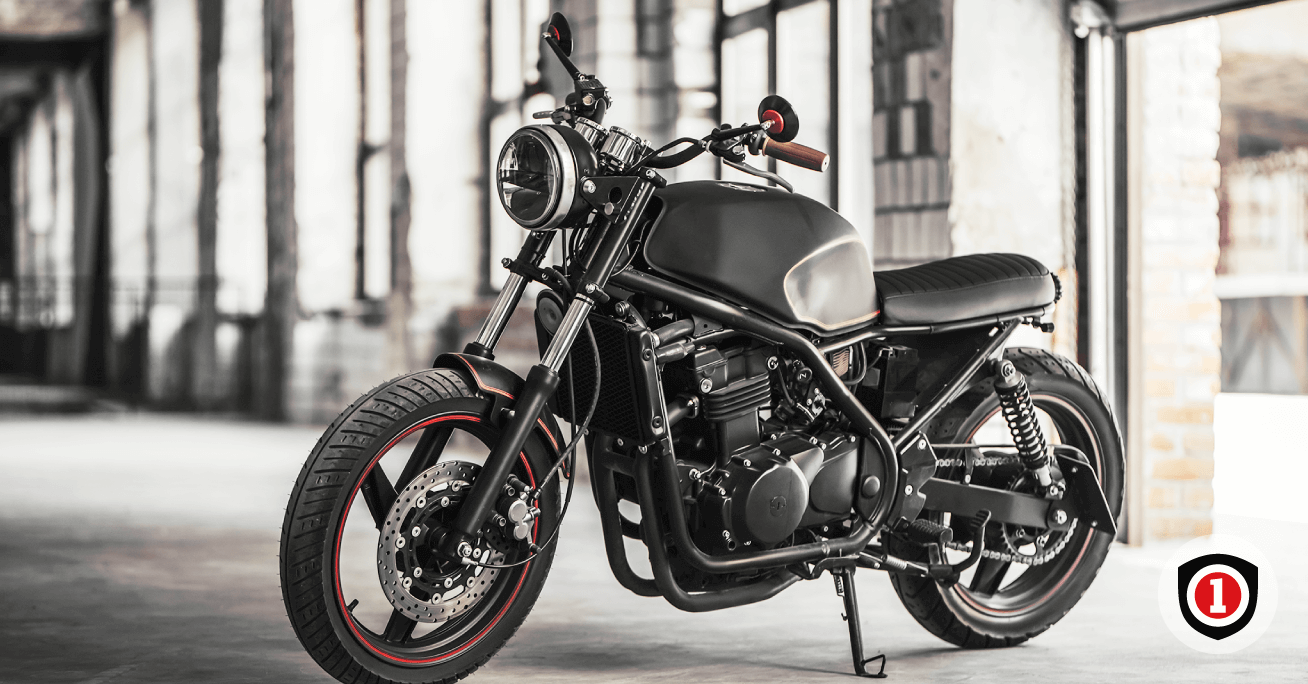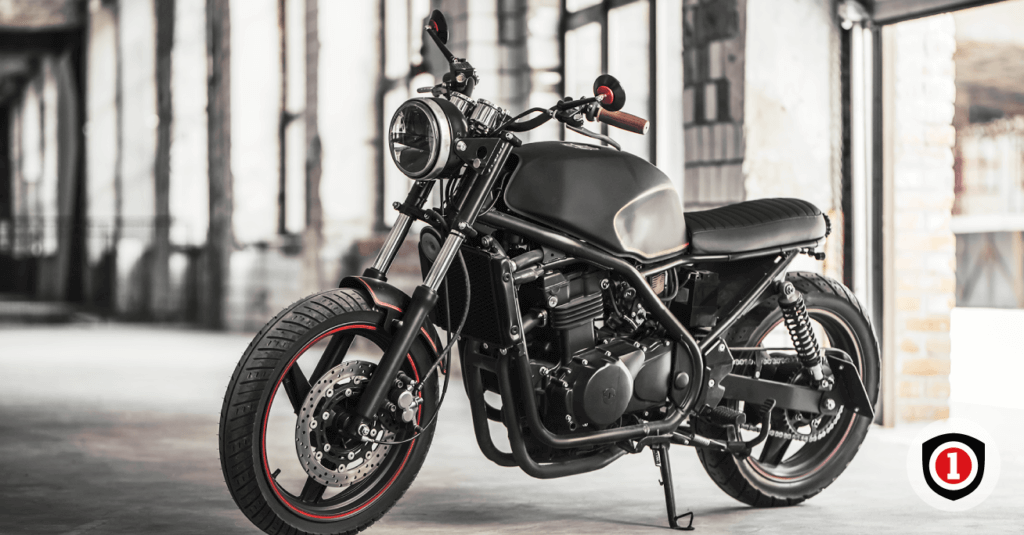 Generally speaking, motorcycle insurance is a lot like car insurance. Liability insurance is usually the standard for bike coverage, but there are other types of coverage to choose from, including:
Comprehensive coverage – This insurance covers damage caused by things other than a collision.
This coverage may also replace your bike if needed.
Personal injury protection – This coverage is similar to medical payments coverage, which pays for medical bills if you sustain injuries in a crash. Not all states offer PIP protection, which may also pay for lost wages or funeral expenses.
Uninsured/underinsured motorist coverage – If you get into an accident that causes injuries to you and/or damages to your bike and the other motorist doesn't have insurance or adequate insurance; this insurance covers the damage and medical bills.
In addition to the above types of motorcycle insurance, you may be able to add coverage extras such as total loss coverage, roadside assistance, and motorcycle repair insurance.
How To Get Motorcycle Theft Insurance To Protect Your Motorcycle
InsureOne can take all of the confusion out of buying motorcycle insurance. We work with major insurance companies to find you the best coverage at the best price. Call us or stop by a local office today to get a free motorcycle insurance quote.