Rental Insurance: What's Covered and What's Not Covered by Your Rental Insurance Policy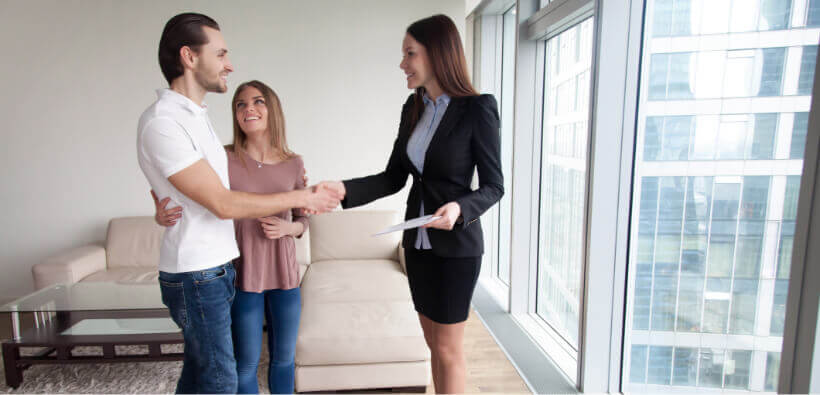 Any person moving into an apartment, condo, or other rented living space should get a sufficient rental insurance policy. Apartment insurance protects renters from needing to pay for the replacement or repair of damaged or stolen items. However, not everything is covered in a renter insurance plan.
"So what does renters insurance cover?" "How do I know what is not covered by renters insurance?" Here's a basic breakdown of what renters insurance policies typically cover and what is usually excluded from rental property insurance coverage.
What Does Renters Insurance Cover?
The majority of renters insurance plans provide liability coverage for visitors if they get injured in your home along with providing financial assistance to replace stolen or damaged items. The benefit of renters insurance is that it is typically affordable and covers a wide range of hazards.
Some of the protections aren't just limited to your rented living space. Many insurers offer compensation for your items if they are damaged or stolen from your car, your storage unit, or your hotel when you're away on a trip. It is a great policy to have in order to protect your possessions in and out of the home.
Most rental insurance policies cover damages caused by:
Fire
Smoke
Burglary
Lightning
Vandalism
Explosions
Frozen or exploding pipes
Falling snow/sleet/hail/ice
Windstorms
Volcanic eruption
Hurricanes (within certain limits and conditions)
It is important to note that not all renters insurance policies are created equal. Some policies could have additional protections or have excluded certain hazards from their plan. Make sure to read your rental insurance policy thoroughly to make sure you get the protections you want.
Most renter insurance plans provide financial assistance to repair or replace damaged possessions such as:
Clothing
Furniture
Electronics such as televisions, computers, etc.
Personal electronics such as smartphones, tablets, etc.
Jewelry
Music instruments
Sporting equipment
Artwork
Other possessions noted in the policy.
Without coverage, you would have to pay for the damages or replacement of those items out of pocket. It should be noted that while renters insurance can provide coverage for jewelry, collectibles, antiques, and artwork, there are certain limits and caps on payouts. If you own an item of worth, you may want to get it appraised and buy an insurance policy for that item on its own.
What Isn't Covered Under a Rental Insurance Plan?
Even though rental insurance covers a variety of different scenarios and items, there are some exceptions. Most renter insurance policies won't cover hazards such as:
Flooding due to natural causes
Earthquakes
Sinkholes
Damage caused by pets
There may be additional limitations to what your rental insurance policy covers, so be sure to talk to your insurance agent to see what protections are within your plan. You may have the option to purchase additional protection against hazards that aren't typically covered by a standard policy.
There are also limitations in what items are covered in a rental insurance plan. Some items that aren't covered if they are damaged or stolen on your rental property's premises include:
Automobiles or other vehicles
Highly-priced jewelry, antiques, collectibles, etc.
High ticket items that you cannot document via receipt, photograph, warranty, or other proof of ownership
Your roommate's possessions
Items damaged or broken due to your mistakes or actions
Again, there might be some compensation for some of these items depending on what's listed in your policy, but the majority of the time you won't get enough of a payout to fully replace them. The safest bet is to speak with an insurance agent to make sure you will either purchase enough renters insurance coverage to cover the loss of these items or purchase a separate policy to ensure their protection.
Now that you know about what a renters insurance policy does and does not cover, you may want to think about purchasing a rental insurance plan or additional policy for certain possessions. InsureOne can provide you a number of coverage options that will fit your needs and your budget. Get a free renters insurance quote online or call us today to get affordable coverage.