6 Useful Tips for Renters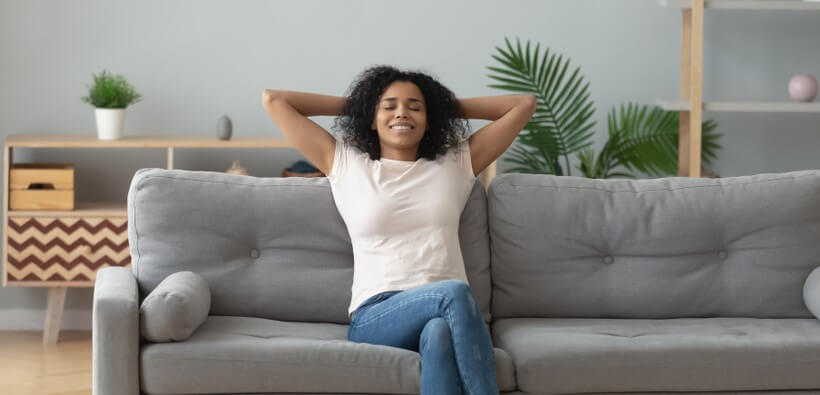 Renting an apartment, condo, or house offers many advantages. Whether you're renting for the first time or have been a renter for a while, there are things you need to do to be a good tenant. It's also important that you have a good relationship with your landlord.
If this sounds impossible, our tips for renters below will help you have a good relationship with your landlord and protect yourself as well as your belongings.
1. How to Be a Good Tenant
So, what makes a good renter? Well, it's more than just paying your rent on time. When you have a good relationship with your landlord, it's easier to work with them and have a long-term arrangement that benefits both parties.
Maintain a good record. Having a good rental history can help you get repairs done on time and even lower your rental rate when renewing your lease.
Communicate clearly. Keeping your landlord in the loop about necessary rental details is one of the most important tips for renters. Remember, your landlord is not a mind reader. If your rental needs repairs or other issues such as financial problems, communication is key.
Leave the property in the same condition. When you're moving out, the rental should be in the same condition as when you moved in. Otherwise, you could be charged for cleaning expenses and more. Plus, you'll lose a possible rental reference.
2. Read Your Lease
Before you sign your rental agreement, make sure you read it thoroughly. More than that, you need to understand it fully. The terms and conditions can only be changed by mutual agreement of the landlord and tenant.
3. Document All Communication
As mentioned before, communication is essential to maintain a good landlord-tenant relationship. It's also a good idea to keep a record of all of it with your landlord. This can save you a lot of trouble if problems arise, and you need proof that you paid rent, requested repairs, etc.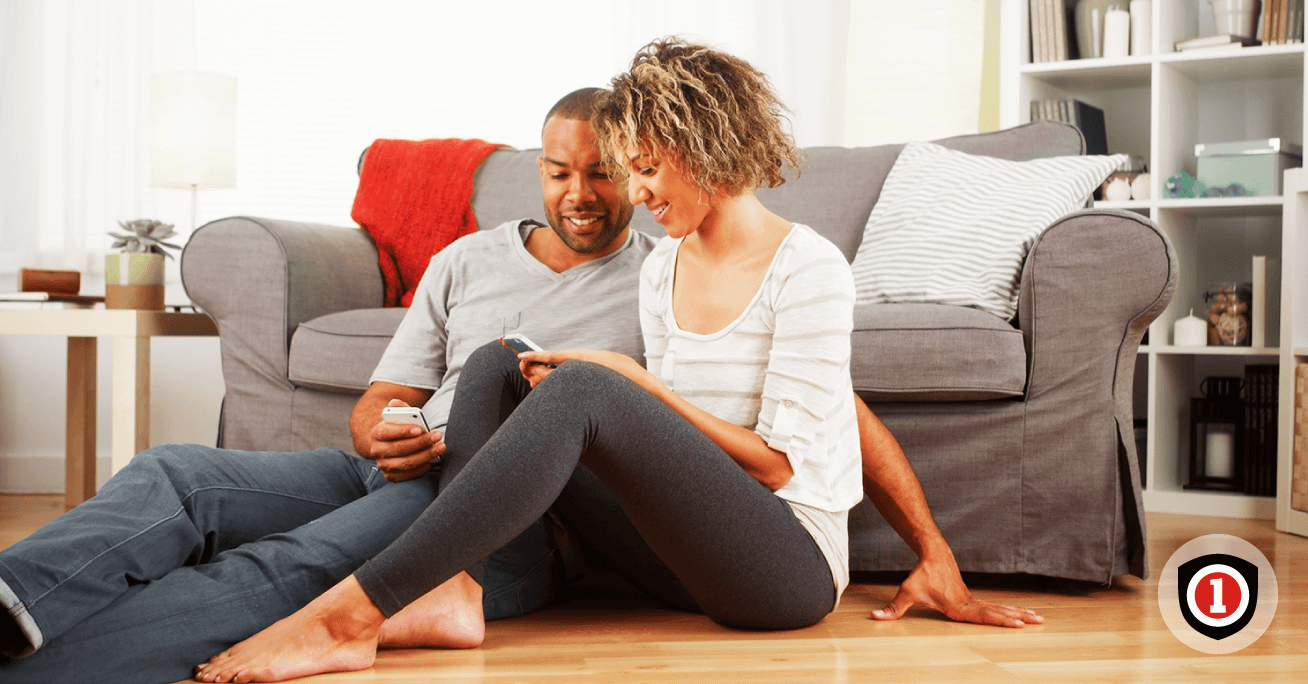 4. How Do You Deal With Difficult Landlords?
We choose our home for renters, but unfortunately, you don't get to choose your landlord. No matter how sour the relationship, you must work with your landlord the minute you signed your lease. That being said, you do have certain rights while you're paying to live on their property.
5. What Are Your Rights As a Tenant?
One of your fundamental tenant rights is privacy. Others include a safe, habitable home, as well as accommodations if you're disabled. You also have a right to your security deposit if no damages or past rents are pending.
6. How Can Renters Protect Themselves?
Getting renters insurance is a big step in protecting yourself. This type of insurance isn't mandatory by states, so it's very under-utilized. The fact is that with so many surrounding neighbors, anything can happen—damages from things like fires are out of your control. That's why it's so important for renters to protect themselves with renters insurance.
InsureOne can provide you several coverage options that will fit your needs and your budget. Get a free renters insurance quote online, call us today, or visit one of our offices near you to get affordable coverage.