What is Umbrella Insurance?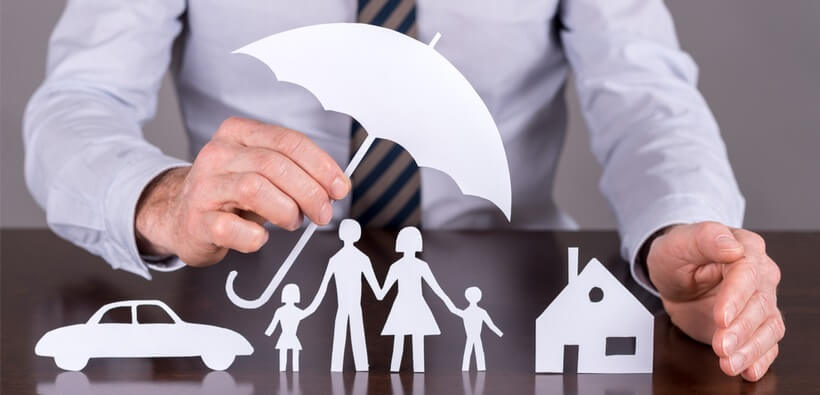 If you own a car or a home you most likely have one, two or more insurance policies. While you might think you have all of the coverage you need, but have you consider the costs that would be associated with a worst-case scenario lawsuit? Would you have enough liability insurance to protect your assets if you faced such a lawsuit? If you aren't sure you may want to consider an investment in an umbrella insurance policy.
What is an Umbrella Policy?
Umbrella coverage is all-encompassing insurance that extends your personal liability protection beyond the limits of your existing auto, homeowners, renters or watercraft insurance policies. It is often referred to as secondary excess liability insurance because the coverage kicks-in after your primary policy coverage is maxed out.
How Does Umbrella Coverage Work?
To understand how umbrella coverage works, consider the example of a repairman who comes to your home to fix your alarm system and slips and falls on a broken step. If he was seriously injured and was unable to work again you could be sued and forced to pay not only his medical bills but his lost earnings. While you have liability coverage through your homeowners policy it might not be enough to cover the entire expense. An umbrella policy would help to pay the remainder of the settlement once your homeowners policy limits were exhausted.
What Does a Personal Umbrella Policy Cover?
When you purchase an umbrella insurance policy you will have the ability to select your coverage limits. A standard personal umbrella policy has $1 million limits, but you can often obtain a policy with higher limits.
In addition to extending your personal liability coverage, an umbrella insurance policy provides protection for claims that are not typically included in a homeowners policy. Your umbrella policy would protect you if you were sued for:
Slander – making false statements that damage another person's reputation
Libel – writing false statements that damage another person's reputation
How Much Does Umbrella Insurance Cost?
The cost of an umbrella policy is based on how much coverage you elect to have. The exact rates will vary from company to company and state to state; however according to the Insurance Information Institute a $1 million umbrella policy is approximately $150 to $300 per year. Premiums typically increase by $100 each year for a $1 million in additional coverage. Given this average, an umbrella policy proves to be an affordable option to significantly increase one's personal liability coverage.
It is important to note that you cannot purchase an umbrella policy without an existing homeowners, auto or property insurance policy. You also may be required to meet a minimum limit of liability coverage on your primary policies.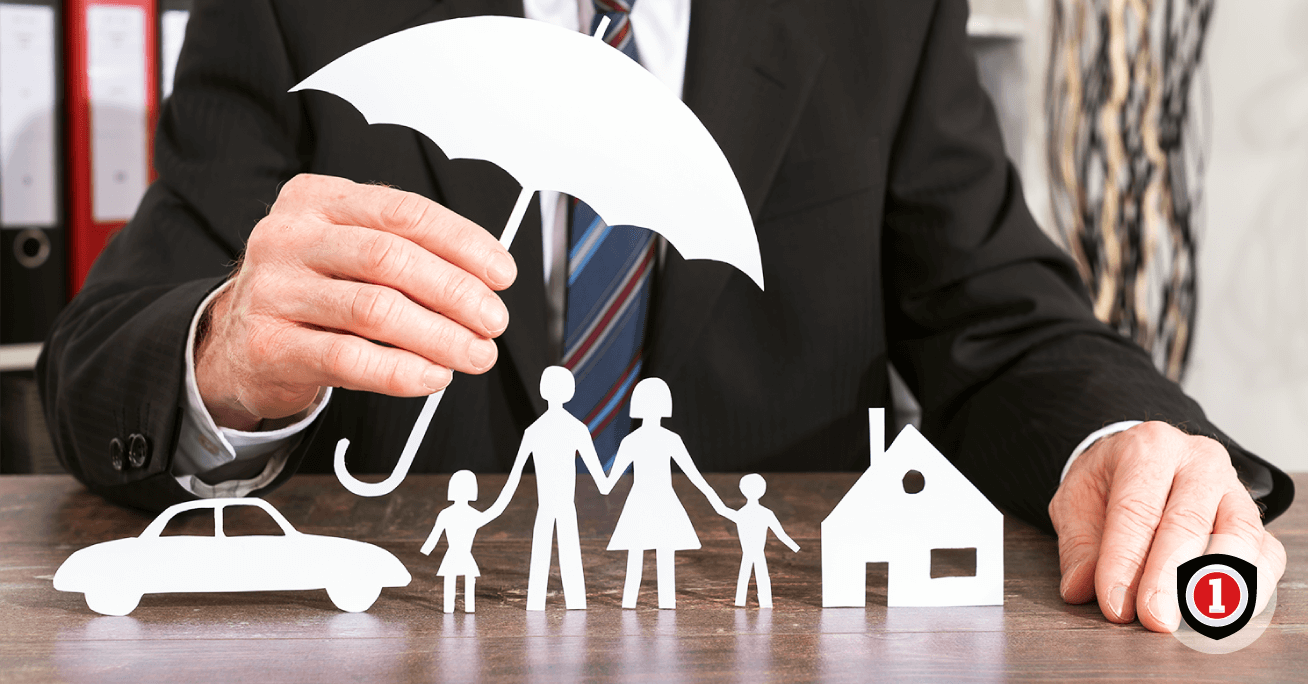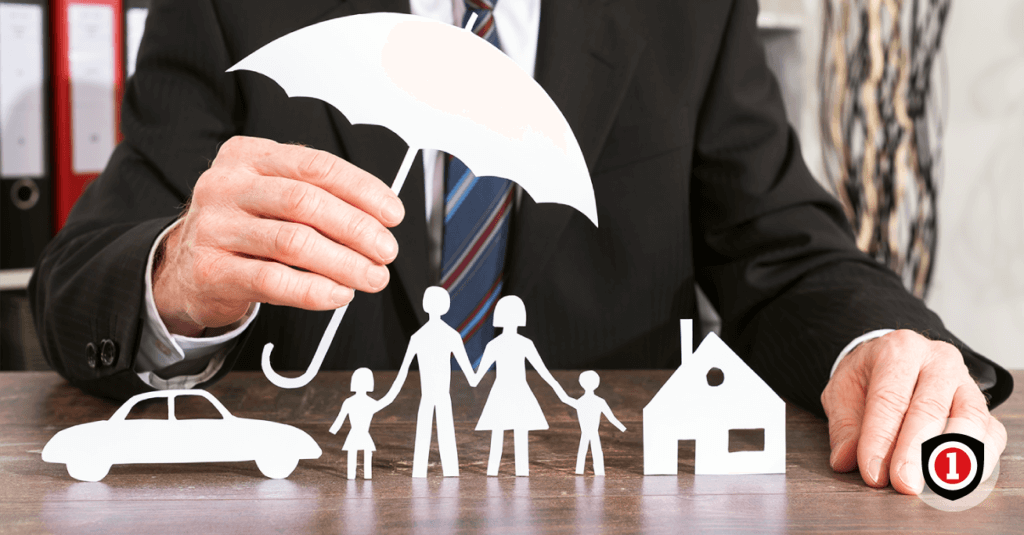 Do I Need Umbrella Coverage?
Umbrella policies are usually necessary for individuals who:
Own property
Have significant savings
Own dangerous things such as pools, trampolines, dogs, RVs, snowmobiles, etc.
Face greater risk of being sued – for example if you are a landlord, coach a kid's sports team, volunteer, write extensive online reviews, etc.
Many peoplethink that umbrella liability insurance is only purchased by individuals with significant assets such as a large home and a big bank account. The truth is regardless of how much you have or own, a large claim or lawsuit could impact things you may not have considered such as your future earnings, retirement savings and more.
How Much Umbrella Coverage Do I Need?
Now that you understand the value of a personal umbrella policy, you may be wondering – how much coverage do I actually need? When it comes to umbrella coverage you should consider both your net worth, your assets and if you face greater risks for being sued. Lawsuits are more common than you think and they can be incredibly costly. Considering the cost and overall value of an umbrella insurance policy to ensure you are protected.
Protect what matters to you most with a life insurance policy from InsureOne. InsureOne works with top carriers to get you the coverage you need at an affordable price. Start a life insurance quote online or over the phone today by calling (800) 836-2240.