Should You Get An Umbrella Insurance Quote?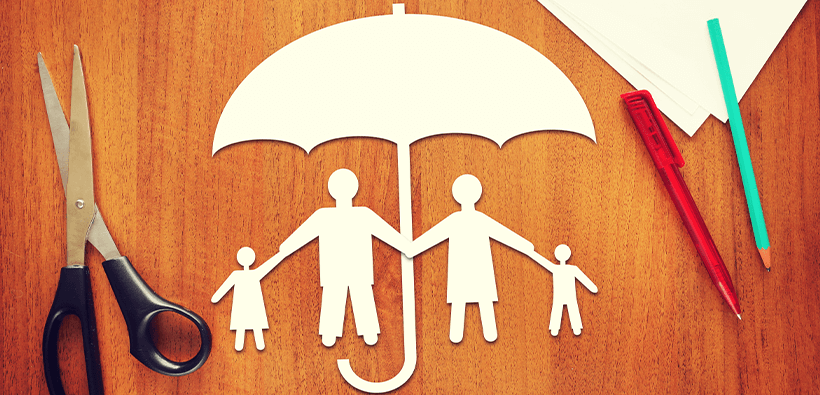 Are you considering umbrella insurance? Here's why you should get an umbrella insurance quote for protection beyond your base policy.
Many people have regular insurance for themselves and their property, but many haven't considered umbrella insurance. This type of insurance provides invaluable protection that goes above and beyond your personal insurance policies.
In this article, we'll discuss why you should consider an umbrella insurance policy, as well as who needs umbrella insurance.
Umbrella Insurance Definition
Like the name implies, umbrella insurance provides an extra layer of protection in addition to your base insurance policy. Sometimes referred to as personal liability insurance, umbrella insurance is a catch-all policy covering litigation from injury or property damage.
The Benefits Of Personal Umbrella Insurance Coverage
While umbrella insurance is not required by law, it is ideal to have many assets to protect. For example, if you are involved in a major car accident, that's your fault, and it causes major injuries or property damages, your assets are at risk. Accidents happen, and that's where umbrella insurance comes in handy.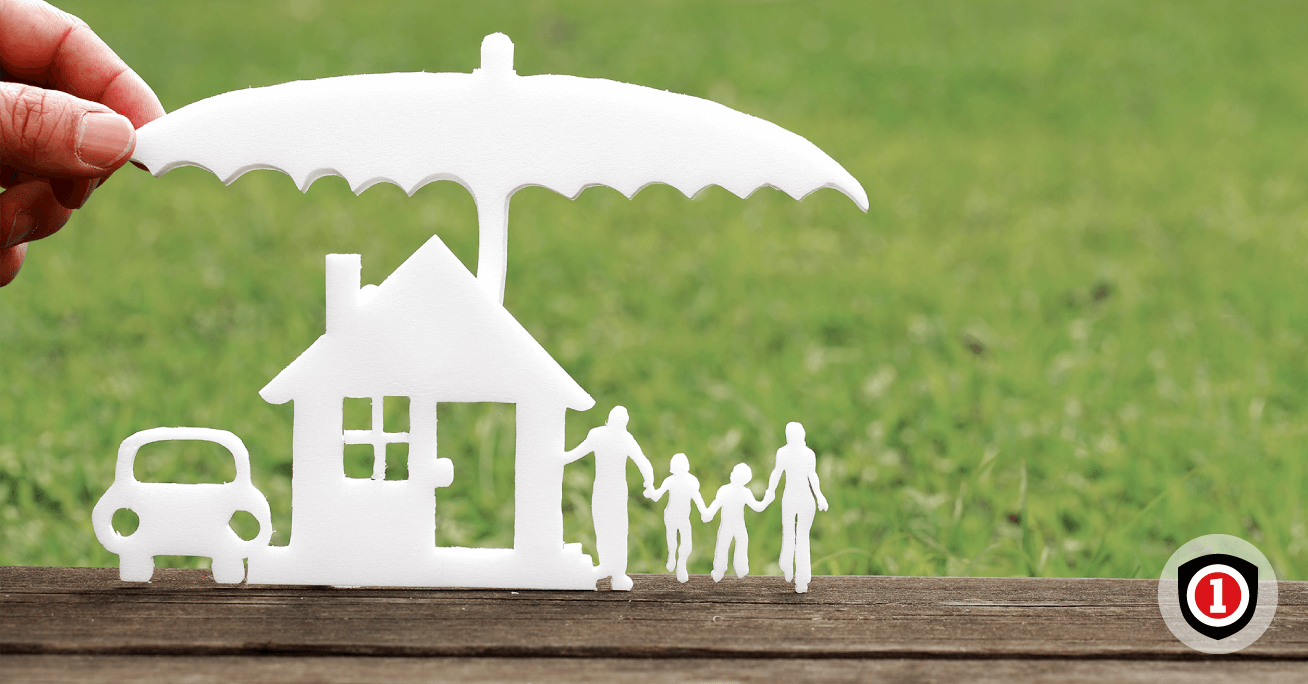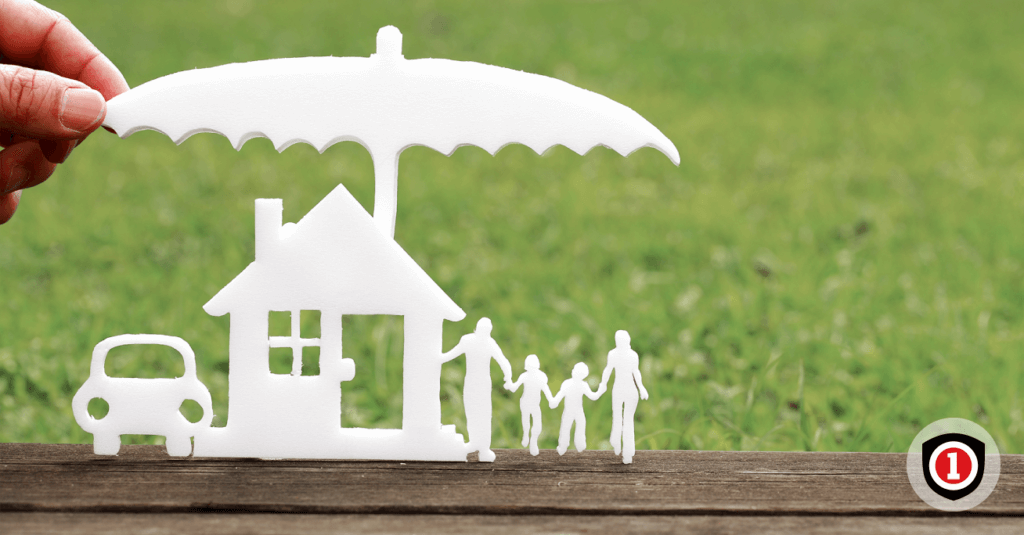 What Factors Determine The Umbrella Insurance Cost?
Where you live – Insurance rates vary by state.
Your net worth – Your umbrella policy should be at least the amount of your net worth or greater than.
You and your family's driving records – Your family's record of driving, including speeding tickets and accidents, may affect your umbrella insurance costs.
The insurance company – If you don't compare policies, you may end up paying too much for coverage.
Your lifestyle – Do you own a boat, a dog, a swimming pool, or ATV vehicle? If you like to participate in activities involving some risk, umbrella insurance is ideal for you.
How To Choose An Umbrella Insurance Policy
First, determine what your current policy covers and where you need extra protection. There may be exclusions that leave a gap in your coverage. This will also give you an idea of where your insurance policy did not come through to pay claims. Then, find out if an umbrella policy would cover those claims.
Get Umbrella Insurance Quotes To Fit Your Budget
Ready to begin your umbrella insurance quote search? You've come to the right place! InsureOne compares insurance from more than one umbrella insurance company to get you the coverage you need at an affordable price. Request a free umbrella insurance quote online or over the phone by calling (800) 836-2240.