What You Should Know About Affordable Renters Insurance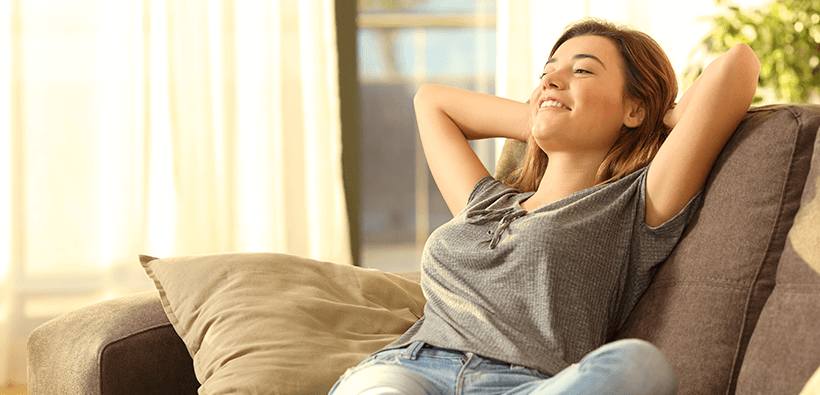 Here's what you should know about renters insurance, including types, tips for finding affordable renters insurance, & more.
These days, more people are selling their homes in favor of renting condos and apartments. This makes perfect sense for some when they find themselves as empty nesters or simply want to downsize.
Renting is less expensive than buying a home – you don't have to pay for things like property taxes, repairs, etc. However, if something happens to your apartment or condo rental and/or your belongings inside, who is responsible for your damaged or lost possessions? Not your landlord. If you don't have affordable rental insurance, you are responsible for any damages.
Renters insurance provides the protection you need when renting a place to live, so it's worth it. Want to know more? Let's go over renters' insurance, including types, tips for finding affordable renters insurance, and more.
Renters Insurance Types
There are two types of renters insurance – an Actual Cash Value policy and a Replacement Value policy.
Actual Cash Value policy – Determines the value of a damaged property by considering depreciation and everyday use. This type of coverage offers lower premiums, but it won't cover as much as a Replacement Value policy. An actual cash value policy is affordable renters insurance for college students or if you're a renter looking for cheap renters insurance.
Replacement Value policy – This policy is more expensive, but the insurance company pays the claim based on an item's current market value. A Replacement Value policy is ideal if you have possessions that are worth a lot.
Tips For Finding Affordable Renters Insurance
Get the right amount of coverage. Since renters insurance provides coverage for your belongings, you need to know what you have and how much it's worth. To do this, take inventory of your possessions and what they may be worth. This will help to give you an idea of how much coverage to get.
Know what your policy doesn't cover. Some renter insurance policies don't provide coverage for damage caused by floods, earthquakes, or other events.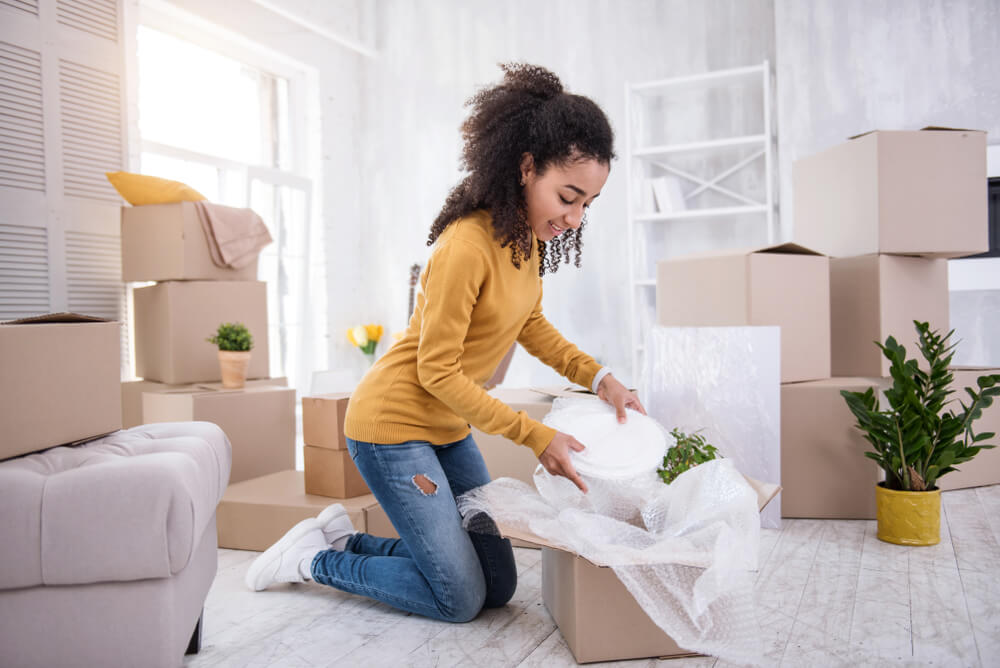 How Long Does Renters Insurance Take Effect?
Most renters insurance policies go into effect right after you set it up with an agent. Knowing how much your property is worth and what your insurance needs are, makes the process go much quicker, too.
Does Renters Insurance Cover Theft?
Yes, your renters' insurance policy covers your possessions if they are stolen either inside or outside your home.
What If You Don't Have A Renters Insurance Policy?
Renters insurance covers loss or damage to the possessions in your home in the event of theft, fire, electrical malfunctions, plumbing, and vandalism. If you don't have the policy to cover your things inside your rented home, you'll have to foot the bill for any damages or losses. This can be incredibly pricier than paying the average cost of renters insurance!
Need affordable renters insurance quotes? InsureOne has you covered! We compare renters insurance from top companies to get you the coverage you need at an affordable price. Request a free renters insurance quote online or over the phone by calling (800) 836-2240.