Boat Insurance Basics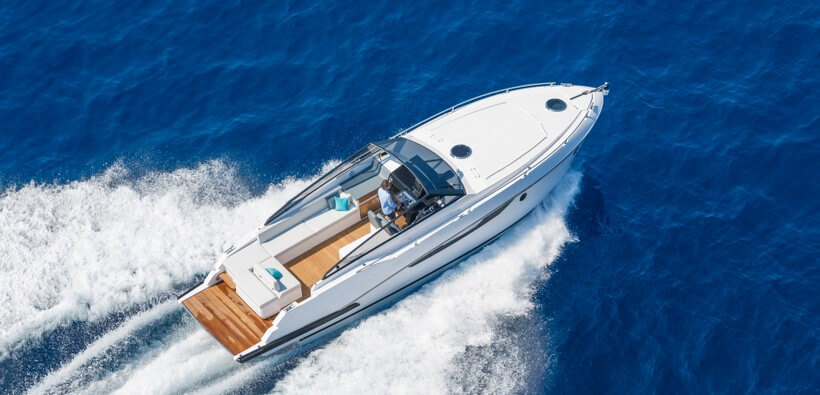 Owning a boat comes with questions such as: And how much is boat insurance? Is it required? Let's go over the basics, including its cost and requirements.
Do You Need Boat Insurance?
By law, you are probably not required to have boat insurance (also known as watercraft insurance). However, that doesn't mean it's not a good idea to have it! Arkansas and Utah are the two states that require you have liability on certain types of boats, like ones used in state parks or powerboats with more than 50 horsepower.
While your homeowners insurance policy may cover your watercraft, it doesn't go far—coverage generally caps at 10% of your home's insured value, or $1,000. And liability coverage usually isn't included under home insurance. For this reason, it's often best to separate your boat insurance from your homeowner's policy—unless your watercraft is small, slow, and not worth a lot.
Does Boat Insurance Cover Theft?
Boats stolen from your dock or marina are covered on a watercraft insurance policy. It's also covered if someone steals it from a trailer while you're moving from one place to another.
What Does Boat Insurance Cover?
A policy usually covers:
Damage from fire
Bodily injury liability
Collision damage
Damage to a boat and permanently-attached equipment
Property damage liability
Guest passenger liability
Damage from lightning
Fuel spill liability
Additionally, most policies will cover permanently-attached equipment, anchors, oars, seat cushions, life jackets, etc.
What Watercraft Insurance Doesn't Cover
Defective or damaged machinery
Normal wear and tear
Damage from sharks and other creatures
Damage from mold and insects
Is Boat Insurance Expensive?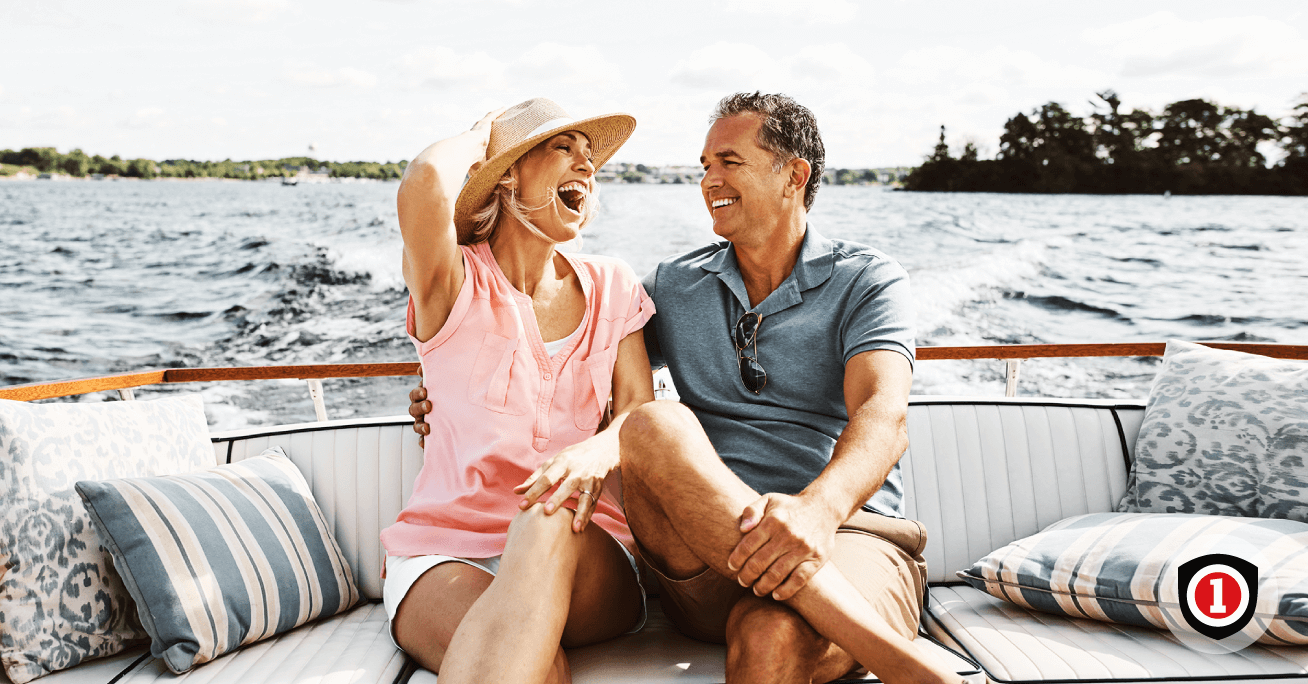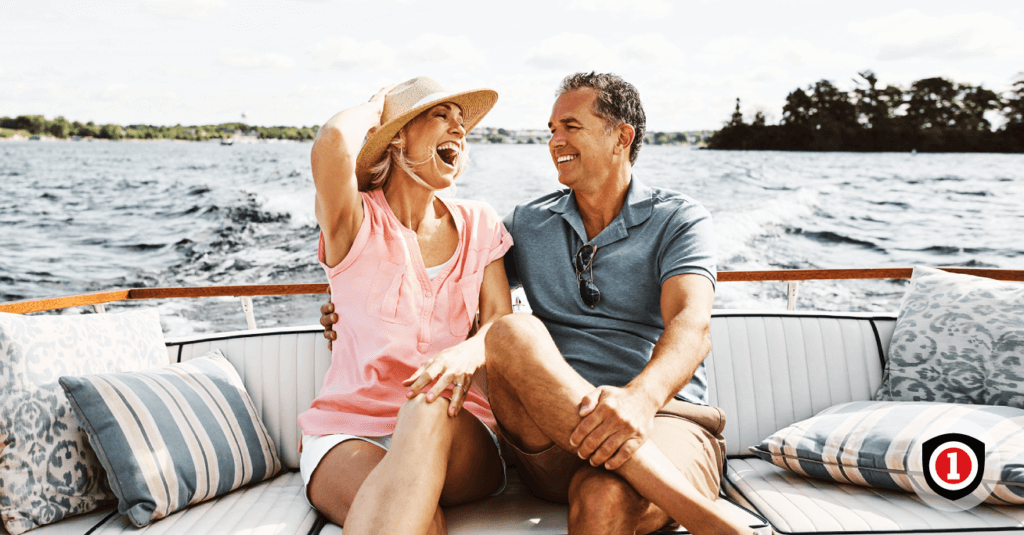 On average, expect to pay around 1.5% of the value of your boat in annual rates. This means that if your boat is worth about $100,000, you can expect to pay about $1,500 to insure it. Of course, if you have a mega yacht, it will be more expensive to insure!
When it comes to keeping insurance costs down, remember only to buy what you need. Also, consider an agreed value option for a new or late-model boat.
How to Get Watercraft Insurance
So, what type of coverage should you get? Well, it depends on how and where you boat. An "all-risk" policy will offer the best protection. You can also add extra coverage, such as towing and assistance and uninsured boater liability.
If you own a boat and are looking for reliable watercraft insurance, call InsureOne. We provide useful policies that will protect you and your boat when the unexpected happens. Start your free boat insurance quote online, over the phone, or at one of our offices near you.