How to Insure Jewelry: Your Questions Answered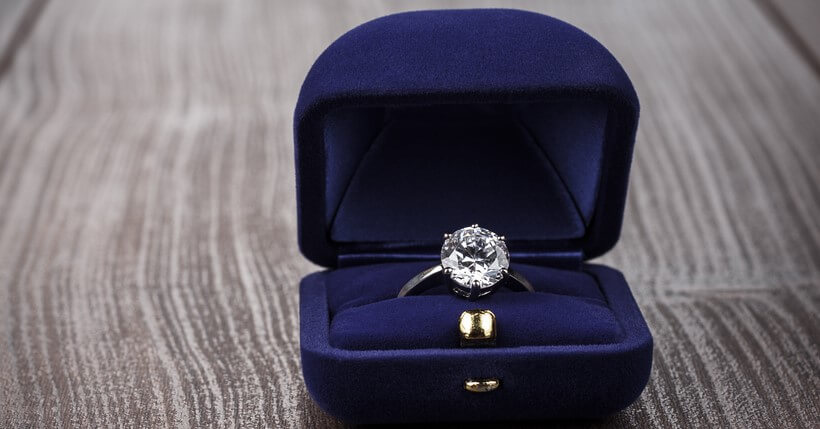 Who doesn't love owning jewelry? Wearing it, passing valuable pieces down generations, and simply admiring it—jewelry is a staple for many. But what are your options if it gets misplaced or stolen?
If you keep your jewelry in your home, you are not required to have jewelry insurance. Ultimately, it's up to you to decide if you need it. However, if you have pieces that are expensive or have sentimental value, it's a good idea to get them insured.
In this article, we'll talk about how to insure jewelry, including what you'll need to get and what it covers.
Is it Worth it to Insure Jewelry?
This is the million-dollar question! The short answer is yes, it's worth it to insure your jewelry. Of course, it depends on what kind of pieces you own. If they are valuable and your home insurance doesn't provide enough coverage, you can get a separate policy.
Suppose your jewelry collection is comprised of inexpensive pieces. In that case, it's probably not worth it to insure. Keep in mind that a claim for jewelry against your homeowners policy could make your premiums go up.
What is the Best Way to Insure Jewelry?
The first step is to check your existing homeowners (or renters) insurance policy to see what current insurance you have on your jewelry. Generally, most plans cover a certain amount of what's called unscheduled personal property—jewelry falls under this category.
Find out how much your policy covers under unscheduled personal property. It could include anywhere from a few hundred dollars to $15,000.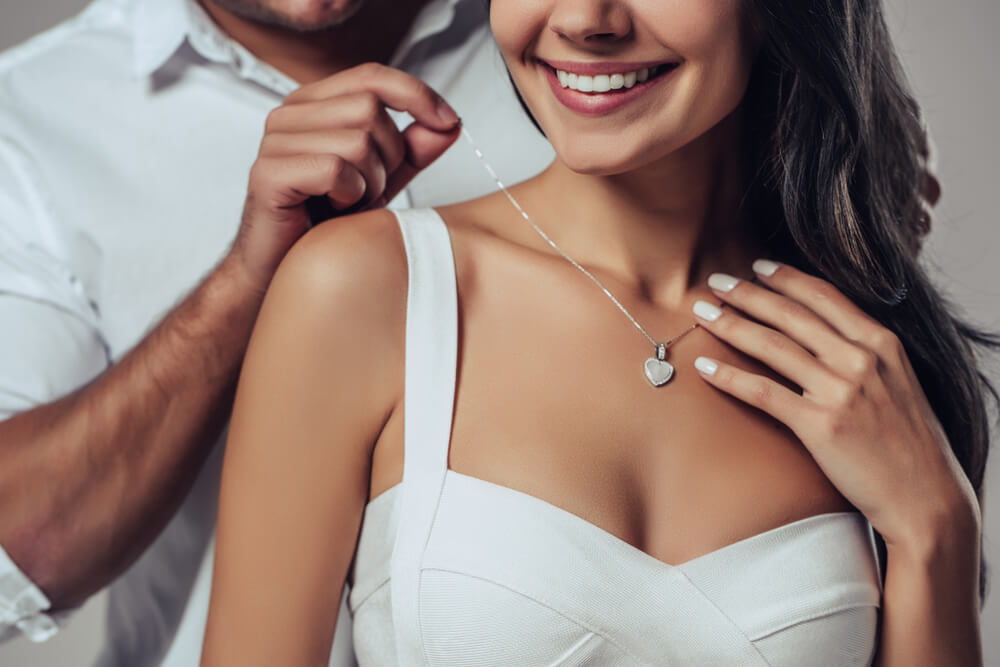 The catch is that unscheduled personal property also includes computers, silverware, watches, and other jewelry pieces. So, if you need to file a claim for losses due to fire and other perils, your jewelry's worth probably won't be met by the insurance company. Be sure to read the fine print of your policy.
If you're insuring an engagement, wedding, heirloom, or other rings, you must get a ring appraisal for insurance. This jewelry appraisal is an official record for the insurance company indicating the value of your jewelry.
Does Jewelry Insurance Cover Lost Jewelry?
Suppose you get a standalone jewelry insurance policy or diamond insurance along with your home insurance. In that case, it will likely cover lost, stolen, or damaged jewelry, including engagement rings.
Where Can I Get Jewelry Insurance?
Are you looking for high-quality jewelry insurance or engagement ring insurance that fits your needs and your budget? You're in the right place! Jewelry insurance provides peace of mind when your homeowners policy offers inadequate coverage.
InsureOne can help you find the insurance you need. Get a free jewelry insurance quote online, over the phone, or at one of our offices near you.