What You Need to Know About Newborn Health Insurance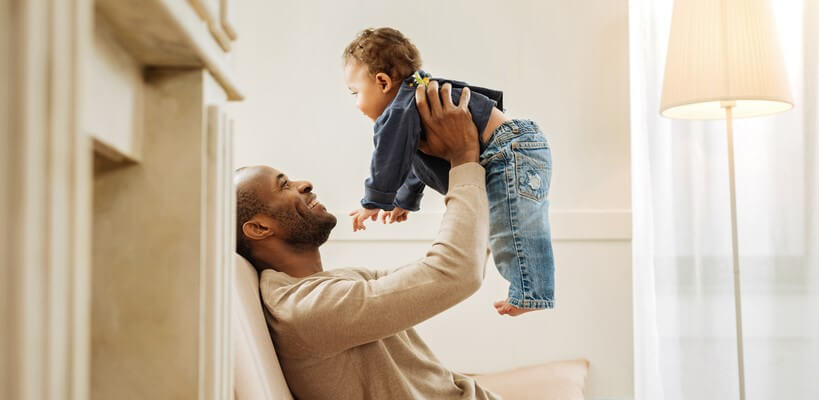 When you're expecting a baby, there is so much to prepare for, especially if it's your first child. Between prenatal doctor appointments, birthing classes, and buying nursery items, you might not think about one of the most important things: newborn insurance.
Health insurance for your newborn baby doesn't come automatically with your insurance. That's why you need to do your research ahead of time. Below, we discuss what you need to know about health insurance for your newborn, including how to apply for health insurance for an unborn baby.
What Should Newborn Parents Do First?
Choose a healthcare plan ASAP. Ideally, you should choose a healthcare plan before your baby arrives—the earlier, the better. This way, you have time to confirm that your hospital is in a network and ask questions about the care that will be covered for you and your baby.
Add your newborn to your health plan. Be sure to do this as soon as you can after birth, as this is probably one of the most important things to do after the arrival of your little one. Decide ahead of time if you'll be adding your baby to your or the other parent's insurance. Enrollment won't take very long—make sure to do it in writing.
Be sure to get newborn insurance coverage in the first 30 days. Most employers require that you add your baby to your health plan soon after their birth. Depending on income, your child may qualify for Medicaid, even if you have a policy through your employer or state.
Choose Your Health Plan Carefully
Make sure your plan is regulated by the Affordable Care Act (ACA). The ACA is legislation passed to offer uninsured or underinsured Americans and their families a chance to maintain their health affordably. Under the law, all individual and small employer health insurance plans must cover maternity and newborn care.
If you're wondering: can the father's insurance cover pregnancy costs, it depends on his coverage. If the father is uninsured, a family plan under the ACA is the best bet.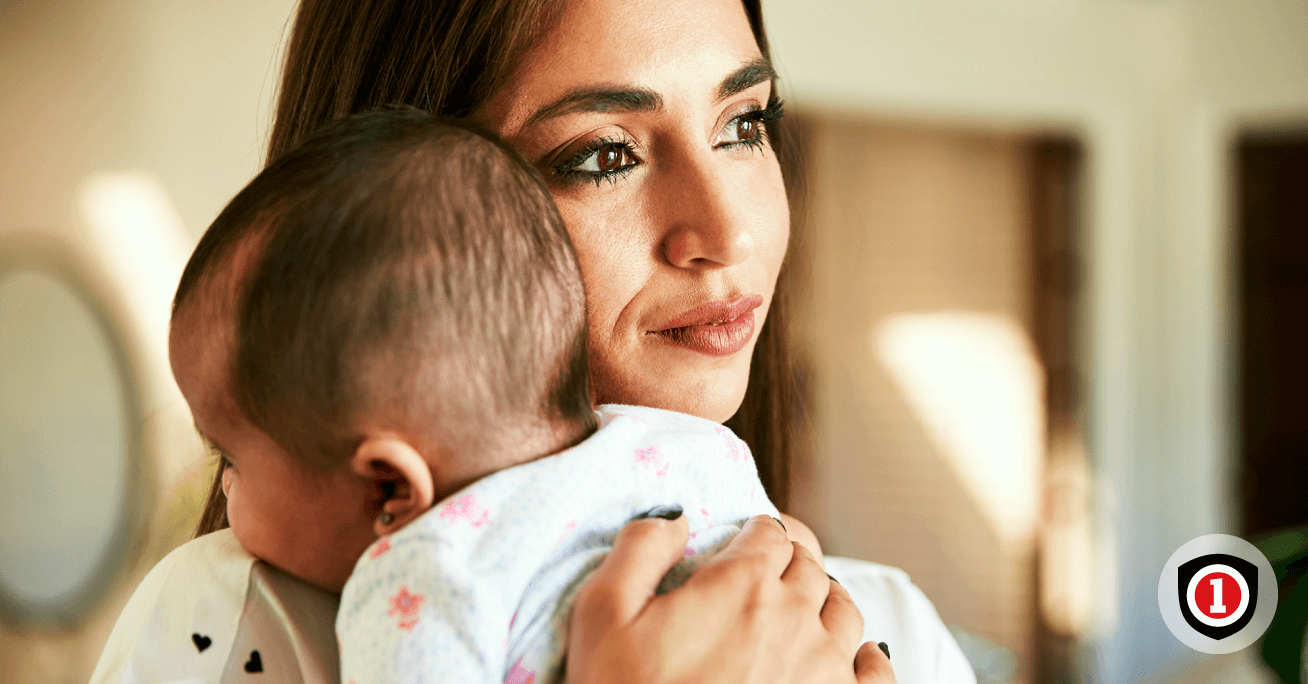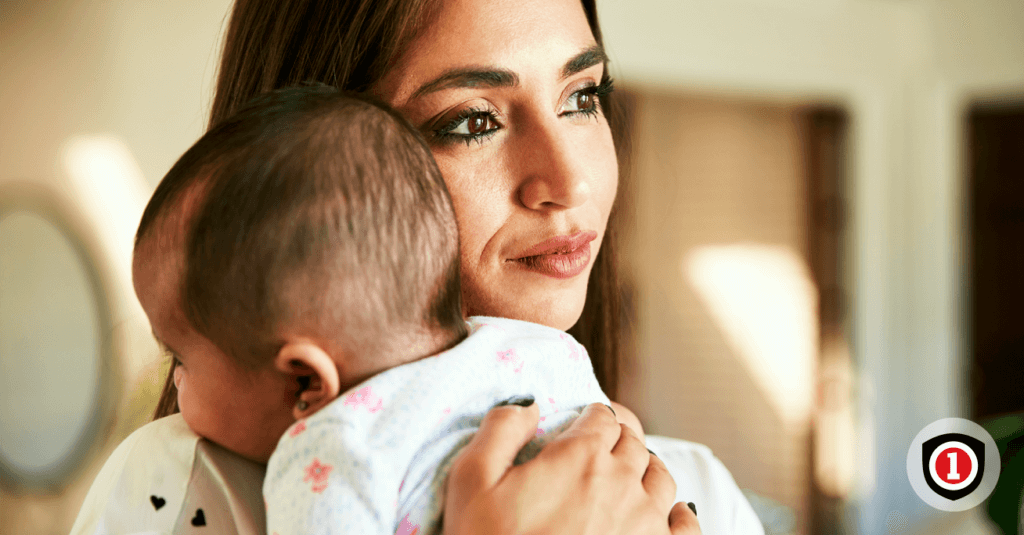 Compare Your Health Plan to a Different One
Once your baby is born, you can add your baby to your current health insurance or change plans. By looking into a better plan, you find better coverage and save money. Compare the cost and coverage of adding your newborn to your current health plan and a different one, as family coverage may be more expensive with your current one.
Figure out how much you're willing to pay in monthly premiums, what your estimated healthcare expenses will be, and which doctors are essential to you. You may want to look into a child-only insurance plan where your baby is the only one insured.
When to Get Newborn Insurance
The longer you wait to get newborn insurance coverage in most states, the more you'll have to pay. Remember, you have 30 days after birth to enroll in a new plan, and it will cover your newborn starting at birth.
At InsureOne, we can help you navigate the health insurance maze. Start your free newborn insurance quote online or over the phone and protect your family today.