What You Should Know About Homeowners Insurance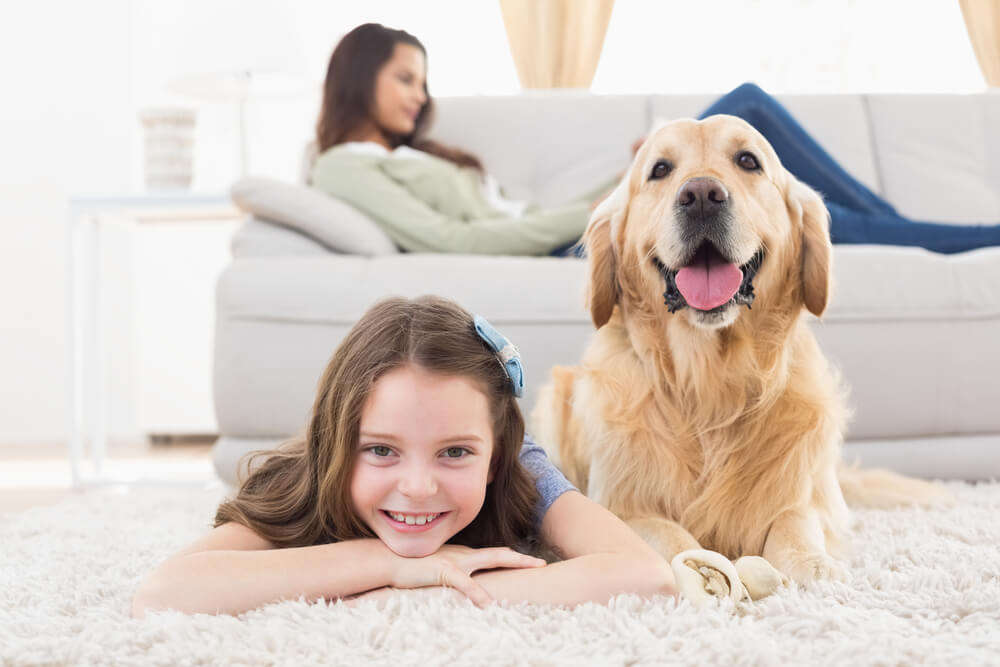 Are you looking for the latest homeowners' insurance tips? Find out how to find the right coverage and determine how much insurance you need.
Here's What You Should Know About Homeowners Insurance
Purchasing a home is a significant investment. Having homeowners insurance is about more than good sense and peace of mind. It's a necessity!
Homeowners insurance protects your home and personal property in case disasters strike, so it's wise to consider your options. If you don't get homeowners insurance, you'll have to pay out-of-pocket to repair or rebuild your home.
In this article, we'll discuss the latest homeowners insurance tips, including how to find the right coverage and how to determine how much insurance you need.
Types Of Homeowners Coverage
Basic H03 policy – This commonly-offered policy covers your home's structure, as well as personal liability. It also includes attached structures such as a garage or carport.
For most homeowners, the H03 policy is sufficient and cost-effective. However, it only covers your personal property and your home's contents if they are named perils in the policy. Those perils may include mold, theft, vandalism, and volcanic eruption. H03 policies replace the actual value of the items damaged.
H05 policy – This homeowner's policy is the Rolls Royce of coverage. It covers damage to your personal property under other circumstances, not listed under the basic H03 policy. The insurance company is responsible for the burden of proof for personal property claims.
Also known as a comprehensive policy, H05 pays out the replacement cost of the covered items. Know that even if you have an HO5 policy, you could have items that aren't covered in your policy.
HO8 policy – Older homes are usually covered by this policy. Houses that are over 40 years old can be more expensive to repair than newer homes, and this policy makes it more affordable to have coverage. HO-8 policies usually cover dwelling, personal property, liability, and loss of use from named perils.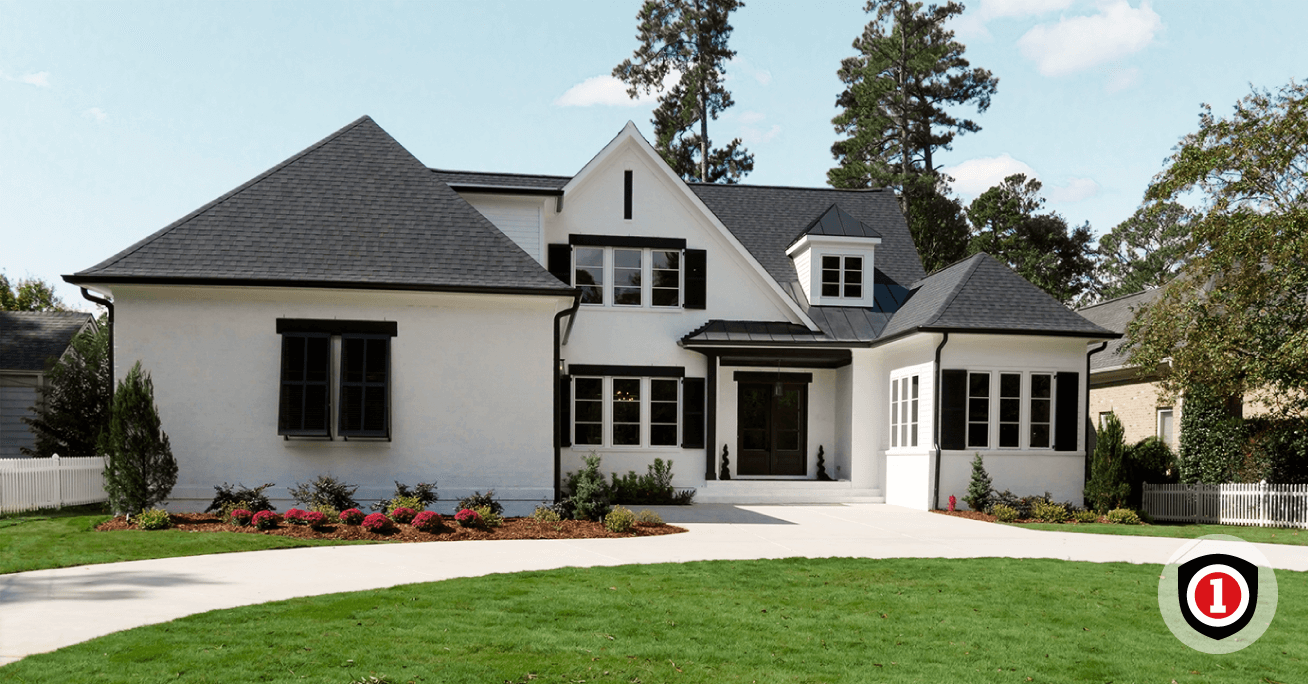 Tips For Finding The Right Homeowner's Coverage
Shop around. You don't have to get insurance from your lender. Look around before you buy it.
Compare deductibles. Choose a policy that has a homeowner insurance deductible you are comfortable paying if you make a claim.
Ask about discounts. Your agent may know about discounts you can get for replacing your home's roof, insuring both your car and home and more.
Read and understand your policy carefully. It's a good idea to review your insurance policy every year. If you make improvements to your home, make sure that your coverage keeps up with any rising value.
How Much Homeowners Insurance Do You Need?
Generally, the more and/or better home insurance coverage you have, the less you'll have to pay out of pocket if something happens. If you own valuable items, it makes sense to spend more to cover your personal property. Your lender may recommend a policy that includes at least the amount of the mortgage.
Are You Looking To Switch Homeowners Insurance?
Did you know that InsureOne offers high-quality and affordable homeowners coverage? Get your free home insurance quote online, over the phone, or by visiting us today. Our dedicated team is ready to meet all of your insurance needs.