Specialty Programs
Get a quick specialty programs quote online
Customized Coverage for Your Business
Whether you own a gym or ​a pizzeria, we know you're passionate about providing the best service to your customers. At InsureOne, we bring that same focus to providing you the best insurance policy for your business needs.
Why InsureOne?
InsureOne has been providing personalized insurance policies to businesses for over 30 years. You can trust InsureOne to help you obtain commercial insurance coverage that is tailored to the needs of your business. Give us a call at (800) 836-2240 today and we'll create a customized insurance plan to ensure your business is fully-protected.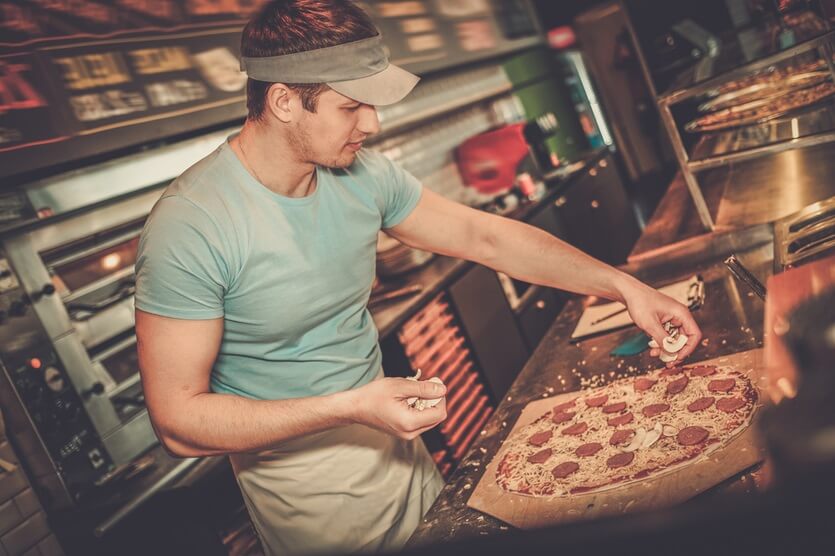 Industries We Serve
We work with top insurance carriers to offer specialty programs that give you the protection you need based on the industry you are in. Below is a list of industries we serve:
Gyms/personal trainers
Food services
Restaurant, bars, and taverns
Pizzerias
Food trucks
Self-storage facilities
Auto services/auto repair
Healthcare services
Sports and entertainment
If you don't see your industry listed above, give us a call at (800) 467-1958 to learn about the solutions we offer other industries.
Protect Your Business With Specialty Programs Insurance
Give us a call today to talk about the needs of your business and we'll help you determine which type of coverage you need for your particular industry. Call us at (800) 467-1958 or request a free specialty programs insurance quote online.