Texas Bans Named Driver Auto Insurance Policies in 2020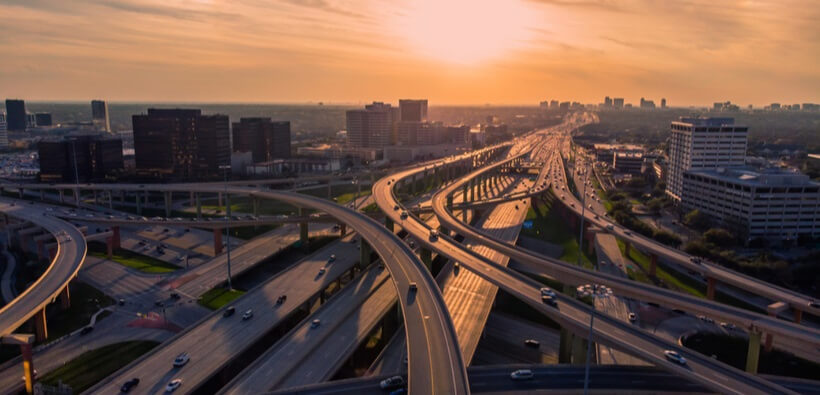 On January 1, 2020, the state of Texas banned named driver exclusion policies. Some Texas drivers will be affected by this change, and others may not. Let's discuss what this means for Texas residents who may have had car insurance policies with named driver exclusions.
Named and Unnamed Driver Policy
A named driver policy is a car insurance policy that only provides for drivers specifically named on the policy and not for all individuals residing in a named insured's household. House Bill 259 prohibits insurers from delivering, issuing for delivery, or renewing named driver policies on or after January 1, 2020. When you took out your Texas car insurance policy, you had two options: you could cover everyone who uses your car or opt for a more restricted definition of who is covered in exchange for a lower price. Many people chose the second option to save money.
An unnamed driver is a driver who isn't included in your insurance policy.
If a driver who is not listed on your policy drives your car and gets in an accident, he or she could be denied coverage because they were not specifically named on the policy, and you could be held personally responsible for damages.
The new law cancels any named driver policy after January 1, even if it hasn't reached its renewal date yet. All insurance companies are required to provide a 30-day notice of non-renewal for such plans.
What Do I Need to Do?
If you live in Texas and have car insurance, contact your agent right away. You want to be sure your policy covers everyone in your household. Your insurance agent can help you understand the new law and your current coverage.
And if I Have an InsureOne Policy?
InsureOne has not sold any policies with named driver exclusions since 2017. As you do not have a "named" driver exclusion on your policy you do not need to do anything and your premiums will not increase due to this change. It is always a good idea to check with your agent to ensure you have the right coverage for your vehicles and household.
We're Here to Help
Texas customers whose auto policies included named drivers were required to update their policies before January 1. If you have not done so, don't worry. Our experienced agents can help you understand the new law, and happily answer any questions you may have.
The minimum liability insurance requirements for Texas remain unchanged.
At InsureOne, we remain committed to being the most trusted source of reliable insurance products that provide peace of mind. Call or stop by today and let us find you a customized insurance package that meets your needs.