New Year, Old Car: Give Your Classic Car the Protection It Deserves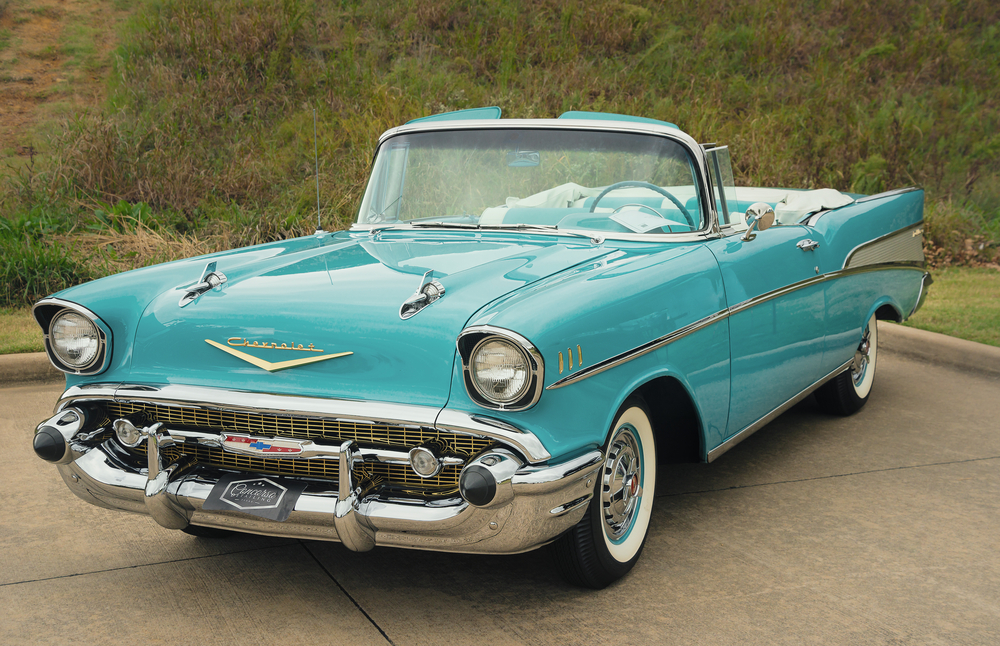 In the New Year, many people like to look towards the future. However, some people find joy in the past, especially if they are the kind to buy a classic car.
If you got a classic car recently, it's safe to say that you had some very happy holidays. But heading into next year, there's an important question you should ask yourself: are you giving that classic car the protection it truly deserves with classic car insurance?
We put together a guide for the insurance your classic car needs. Keep reading to discover how to protect your latest investment!
You Need More Than Standard Insurance
At this point, you may be wondering why you would need any kind of special insurance for your car. You probably already have liability and collision insurance. Isn't that enough to protect your classic vehicle?
Not really. As you may know, liability insurance only pays out for the damage you cause when you are legally liable in an accident. It does not pay out anything if your car is damaged.
Collision insurance, meanwhile, helps pay for damage to your car regardless of who was liable. This can help with repairs, but knowing how much insurance coverage to take out is tough. If you're not careful, there may not be enough coverage to restore or replace your classic car in the event of an accident.
Fortunately, the solution is simple. If you want to protect your classic car in the new year, you need the insurance that was designed for it: classic car insurance!
Understanding Classic Car Insurance
Most drivers have never heard of classic car insurance. But if you drive a classic car, this insurance is a "must-have." Some insurance carriers and drivers may refer to this coverage by a different name, including "antique car insurance," "vintage car insurance," and even "collector car insurance."
What does this specialized insurance actually cover? Basically, it rolls together multiple car insurance options, including liability, collision, theft, medical payments, and even more. Think of this as an insurance package that has been perfectly customized for your classic vehicle.
Of course, you could get that coverage through other types of insurance. Mostly, classic car enthusiasts love this type of coverage for one very specific reason.
The Primary Benefit of Classic Car Insurance
Most types of collision insurance advertise that they will pay to replace your car if needed. However, they won't be paying what the car costs now if you were to go to the dealer and buy another one. Instead, what they will pay for is the depreciated value of your vehicle.
Obviously, that doesn't work for a classic car. These vehicles are so unique and so expensive that you won't be able to replace yours with the depreciated value.
But with classic car insurance, you get guaranteed replacement value. In other words, should your classic vehicle get totaled or stolen, you receive the actual cash value, allowing you to replace the car and not lose your significant investment.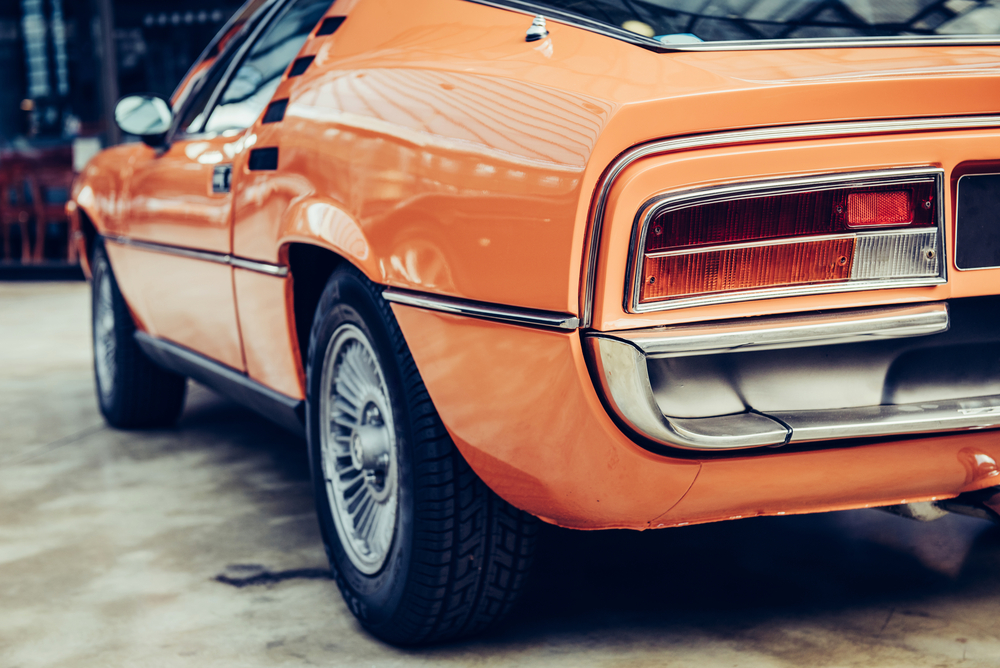 What Qualifies As a "Classic" Car?
The average driver cannot get classic car insurance for just any vehicle. Instead, they must drive the right kind of vehicle. And that brings us to the next big question: what is considered a "classic car" for the purposes of insurance?
The exact answer is that it can vary from state to state. In terms of age, the car must usually be at least 15 years old. If it is over 25 years old, it is considered "antique," and it can still be covered. But regardless of the car's age, it must be a vehicle of historical interest: be sure to contact your insurance carrier to see if your car qualifies.
Additionally, you must have restored the vehicle to its original condition and regularly maintain it, which includes keeping the car in an enclosed structure that will protect it from the elements. And it needs to be a car you only use for special events (like parades or other local activities) rather than a car you constantly drive.
In certain states, you may not be able to get classic car insurance if you have many traffic violations on your driving record.
Is Classic Car Insurance Going To Break the Bank?
As you now know, only certain kinds of vehicles will qualify for classic car insurance. But here is some good news: as car insurance goes, classic car coverage is surprisingly affordable!
In fact, classic car insurance is usually cheaper than standard car insurance specifically because you won't be driving your classic car that often. In the eyes of the insurance company, that means the car in question is far less likely to get involved in an accident in the new year or beyond.
Now, as with any type of car insurance, the exact price will depend on several factors, including how old you are, where you live, your driving record, and what car you are driving. But after you've invested so much in your classic car, we're pretty confident you'll enjoy the peace of mind this coverage provides, especially once you get your quote.
Be Ready For Anything in the New Year
Whether they drive a standard car or a classic car, do you know what most drivers say after a major accident? "I never even saw it coming!"
At this point, you may not think your classic car is likely to get damaged in the new year. But the whole point of insurance is to protect you from the accidents you didn't see coming. Even if you only take your classic car out of the garage a few times a year, it could get damaged or even totaled before you know it.
Don't let your investment go to waste. Get classic car insurance now to give your car the protection it deserves!
Get the Best Classic Auto Insurance Today
Now you know why classic car insurance is so important. But do you know where you can find the coverage you need?
At InsureOne Insurance, we are always ready for you to get a quote online. Alternatively, you can pick up the phone and give us a quick call at 800-836-2240. Finally, feel free to come into one of our convenient nearby offices and visit in person!