15 Fun Upgrades to Make Your Old Car Feel New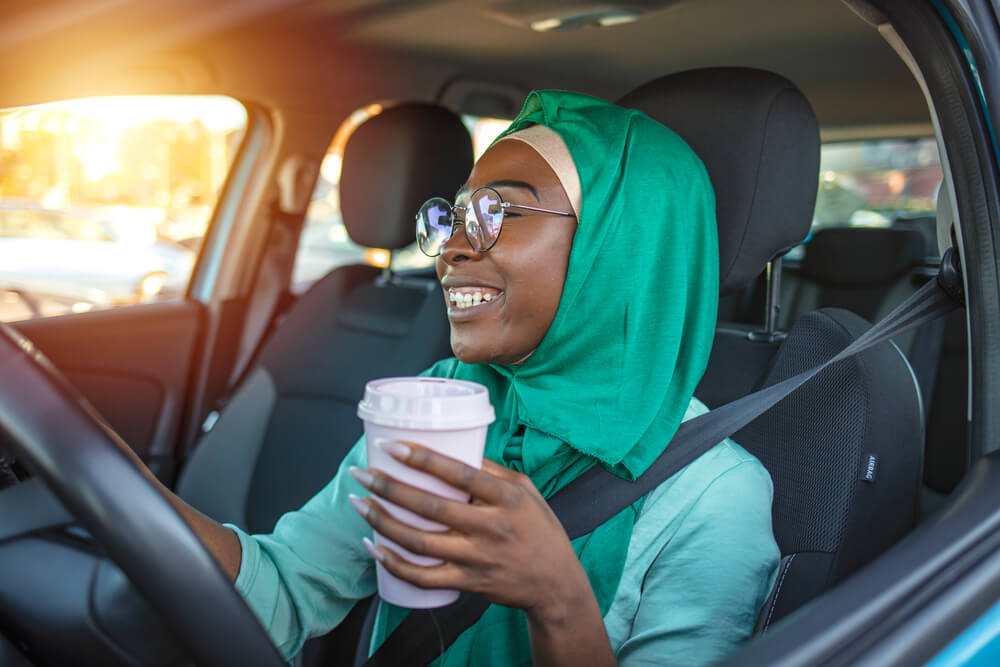 Once you've had your car for a few years, even if you've maintained it well, it's bound to feel a bit run-down and dated. However, there are plenty of small things you can do that will completely revitalize your older car, all without costing you an arm and a leg.
Ready to try it out? Check out a few of these upgrades and see just how well they transform your car from old to fabulous.
The Best Upgrades for Older Cars
1. New Seat Covers
One way to instantly freshen up an old, tired interior is by installing new seat covers. And the best part is, they come in a lot of colors and styles, so you can truly customize them. Go bright and bold if you want to express your personality, or keep things subtle with a more neutral black or tan.
2. New Stereo
An older car can really lag behind in stereo features and quality. For example, when choosing a stereo, you may want to get one with a navigation screen. That way, you'll be getting two upgrades in one.
Either way, this upgrade is a must for audiophiles who love to listen to music or podcasts on their commute. Who knows – having great tunes to rock out to could even keep you awake at the wheel if you start to drift off.
3. Brighter Headlights
Are your headlights looking dull and barely lighting up the road? In addition to polishing the lens, you may want to think about buying a new bulb. Chances are, the stock bulbs that came with your car are pretty basic.
Your main choices are halogen bulbs, LED bulbs, and high-intensity discharge (HID) bulbs. LEDs and HIDs are much more efficient and can produce a more natural-looking light.
4. Fancy Wheels
This may be more of a splurge than some of the other items on this list, but it's worth it if you truly want to upgrade your ride.
Steel wheels are standard on most cars because they're the cheapest, so think about upgrading to alloy instead. They are lighter and can provide better acceleration and handling.
5. Backup Camera
Backup cameras are required in all cars manufactured in 2018 or later, but if yours is older than that, it may not have one. Luckily, it's pretty simple to add on one yourself.
All you have to do is buy a camera kit and install it somewhere along with your back door, hatch, tailgate, or bumper, depending on your model. Once you have it set up, you'll wire it under the vehicle's floor to the front of the car. Then, attach a display to your dashboard, and you'll be good to go. They're also a great upgrade for parents concerned about their teen drivers.
6. Rubber Floor Mats
Over time, even the most well-maintained floor mats can start to show signs of wear and tear. You may notice worn patches where your feet go, and if things are really bad, they may even have holes.
It's easy to find new floor mats to revitalize your car's interior. In particular, rubber floor mats are great because they are more durable and easier to keep clean. Plus, if you have any spills, they won't stain, and they can prevent liquids from seeping into the carpet.
7. Air Freshener
It might seem silly, but don't you miss that new car smell? Adding in an air freshener can help you remember what it was once like.
While the little hanging ones will do the trick, you could also be fancier and get an air freshener dispenser that you can keep refilling when it gets low. Who knows—having a calming scent could even help keep you relaxed, so you're less likely to experience road rage.
8. Silicone Cupholder Liners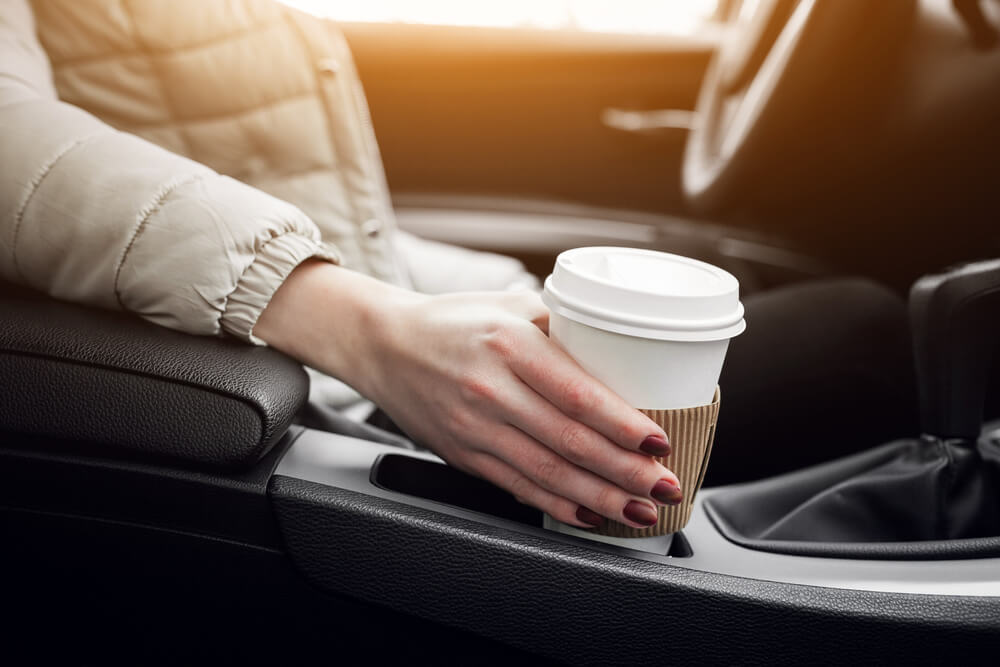 Silicone cupholder liners slide right into your cupholder and collect any dirt or crumbs. Then, when they get dirty, you only have to remove and rinse them with water. It's so much easier than trying to smash your hand into that tiny crevice.
9. Compact Garbage Bin
It can be easy for trash to accumulate in a car, especially if it's an older model without much storage space. One way to prevent this is by installing a small garbage bin.
There are several kinds to choose from, including ones that clip on under your passenger dashboard in the back seat. Either way, having a proper place to store your trash can keep your car clean for longer.
10. Dash Cam
With a dashcam, you'll be able to record everything that happens while you're driving. These can be super useful if you're in an accident or pulled over by the police. They can act as a record of what happened, which is great if you're trying to prove to your insurance company that you weren't at fault for an accident.
The best part is, there's no big installation process. Most run on a battery or can power themselves through your car's cigarette lighter, so the only thing you'll need to do is find a way to mount it to your dashboard.
11. Android Auto or Apple CarPlay
Do you find yourself tempted to text and drive? Or what about look over at the radio to switch stations? These are all distracted driving practices that can put you at risk of an accident.
One way to improve your driving safety is to install Android Auto or Apple CarPlay. That way, you can keep your eyes on the road while Google Assistant or Siri tends to your every need. They'll be able to play music, make phone calls, and even navigate you to your destination with ease.
12. Bluetooth Receiver
As we mentioned above, many older cars don't have Bluetooth capabilities. A simpler trick might be to install a Bluetooth receiver if upgrading your stereo isn't in the cards. You can use numerous versions depending on whether or not your car has an aux port or cassette player.
13. Car Door Lights
LED lights in your car door. These offer an ambient glow while you're driving to make you feel futuristic.
Most are customizable, so you can change the color whenever you feel like it. And some even sync up to the music you're playing so you can enjoy a personalized light show as you drive home.
14. Heated Seat
Heated seats are a luxury upgrade often found in higher trims. But the truth is, you don't need to spend thousands to get them. It's possible to get a heated seat pad that plugs into your car's cigarette lighter.
Some of these even offer vibrations, meaning you can get a heated massage after a tough day at work.
15. Parking Sensors
These simple-to-install sensors can be placed around your car so that you'll get an auditory beep whenever you're close to hitting something. They certainly make pulling into a tight spot a lot easier, especially if you're not a city driver.
Keep Your Old Car Safe on the Road With InsureOne
One last update to make is upgrading your insurance policy. Choose affordable and reliable you can trust from InsureOne so you can have peace of mind wherever you go.
See just how affordable our auto insurance is with a free online quote, or give us a call at 1-800-836-2240 now.