Starting a New Business? Learn About BOP Insurance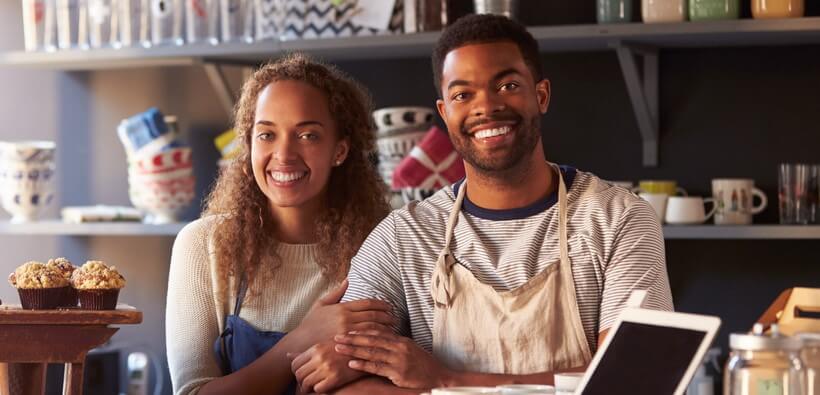 As a small business owner, you probably have general liability insurance. But what you may not know is that while your policy protects customer losses, it may not protect your property. That's why you should learn about BOP insurance.
BOP insurance—also known as a business owner's policy or commercial insurance—protects your business's property and its assets and income. It combines protection from all major property and liability risks, so it's crucial for all businesses—particularly small ones.
Let's look at what BOP insurance is, what it covers, and why new small business owners should get it.
What Is BOP Insurance?
BOP insurance is comprehensive coverage for businesses, especially small ones. It combines liability and property coverage all-in-one policy. Generally, it includes general liability, business property, and business interruption coverages.
What Does a Business Owners Policy (BOP) Cover?
General liability protection – Protects your business from lawsuits and injuries from defective products, faulty installations, and errors in services provided.
Business property insurance – Covers your business building and its contents in case of a fire or other catastrophe. The contents covered include equipment like computers and machinery as well as office furniture. It involves a deductible and limits.
Business interruption insurance – Covers loss of business income resulting from catastrophes such as fires, floods, or tornadoes. It can also provide expenses for temporary office operations while repairs are made.
Equipment breakdown – Protects business equipment and tools required for your business to run.
What Isn't Covered by this Policy?
BOP insurance does not cover auto insurance or professional liability. It also doesn't provide coverage for worker's comp, disability, health insurance, or client damages if you provide inaccurate or incomplete advice to a client. Your agent can help you get separate policies to cover company vehicles and employees.
How Much Does BOP Insurance Cost?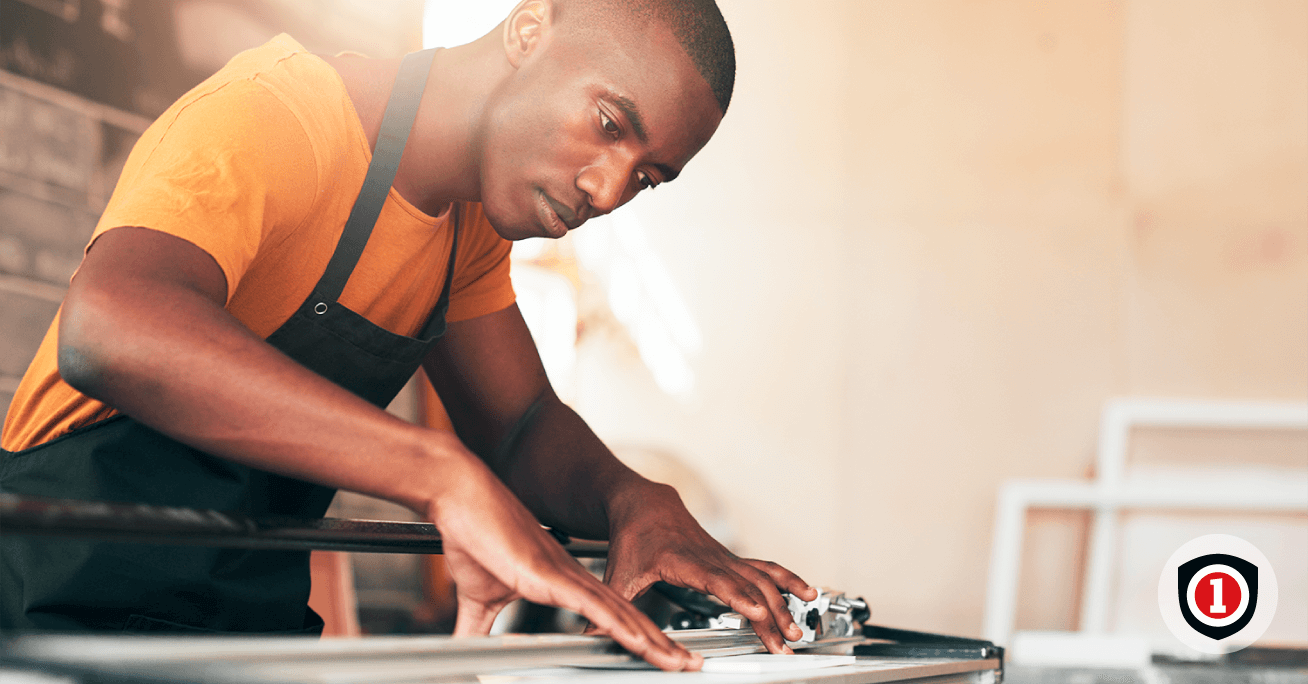 The cost of BOP insurance varies according to your location, the industry your business is in, and the amount of coverage needed. Also, factor in the deductibles you select for each coverage.
You can add additional coverage to your BOP, such as business auto, data compromise, and outdoor property coverages, and more. Your insurance agent can help customize your plan for your business and its needs.
What Are the Requirements for Business Insurance Policy Eligibility?
Generally, businesses with less than 100 employees and make less than $1 million in annual revenue are eligible. Companies with BOPs also tend to have a small workspace or office.
Now that you know about why you should have BOP coverage, it's time to get it for your business. InsureOne has a team of knowledgeable agents who can give you a free, customized quote based on your business's specific needs. We provide BOP insurance that will protect your business and give you the peace of mind you need.
Start your free BOP insurance quote online, over the phone, or at one of our offices near you.