Commercial Auto Insurance Benefits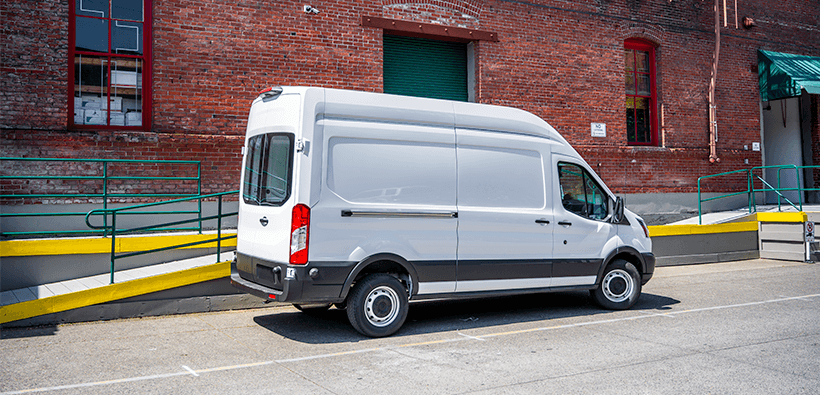 Here's what you need to know about commercial auto insurance benefits – types, how to get a quote, and more.
Commercial auto insurance is essential for business owners who use vehicles for work purposes. Not only does it cover damages to your business cars and trucks, but this type of insurance also provides significant coverage benefits. While the government mandates that you have at least liability coverage for your business vehicles, it makes sense to get commercial auto insurance coverage.
Below, we discuss what you need to know about commercial auto insurance coverage, including why types and benefits.
What Is Commercial Auto Insurance?
Commercial auto insurance or business vehicle insurance provides many coverages for your business vehicles – trucks, cars, vans, and more. Commercial car insurance covers liability and collision damage.
This type of insurance is necessary in order to protect you, your employees, and others on the road in case of an accident, weather events, or other scenarios while you're driving a company vehicle. If you're self-employed and drive your car exclusively for business (like Uber, Lyft, delivery services, etc.), you will need commercial auto insurance coverage.
While commercial car insurance and business auto insurance are similar, a business auto insurance policy only covers vehicles used in regular traffic.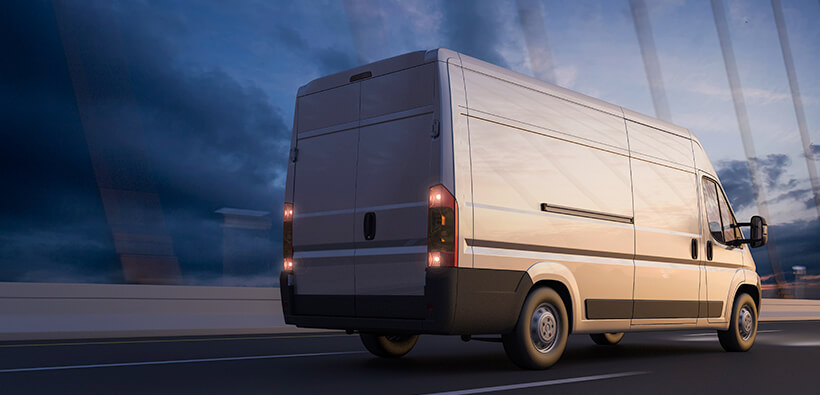 What Does Commercial Auto Insurance Cover?
All employee vehicles used for work purposes
Personal injury claims resulting from an accident
Damage related to theft, vandalism, or weather events
Renting a vehicle for work purposes
Damages caused by uninsured drivers
Temporary rental vehicle costs
Commercial auto insurance also covers trailers that are used in conjunction with business vehicles. If you're wondering, does commercial auto insurance cover personal use, know that it doesn't. This is true even if you don't own a personal vehicle – a commercial auto policy won't cover the personal use of the company-owned vehicle.
Types Of Commercial Auto Insurance
Collision insurance – No matter who's at fault, this insurance pays for damages to your vehicle.
Comprehensive insurance – Your vehicle suffers damages from causes other than an accident – fire, theft, earthquake, flood, etc. – comprehensive insurance pays for it.
Liability insurance – If you're at fault in an accident, or you cause any property damage to another vehicle, liability protects you.
Uninsured motorist coverage – This pays for damages and/or injuries if you're hit by an uninsured driver.
Underinsured motorist coverage – If an at-fault driver doesn't carry enough liability insurance, this coverage protects you.
Benefits Of Commercial Auto Insurance
Covers any repairs to your vehicle
It provides coverage for you and your employees anytime you drive a company vehicle
Covers damage in cases of fire, theft, vandalism, and natural calamities
You get coverage for any lawsuits, including legal fees, brought against you
You can write off your commercial auto insurance as a business expense
Get A Commercial Auto Insurance Quote
Need commercial auto insurance? We can help. InsureOne compares quotes from top companies to get you the coverage you need at an affordable price. We'll work with you to get the right cost of commercial auto insurance for your needs. Start your free commercial auto insurance quote online, over the phone, or at one of our offices near you.