Why Commercial Auto Insurance Is a "Must-Have" For Your Business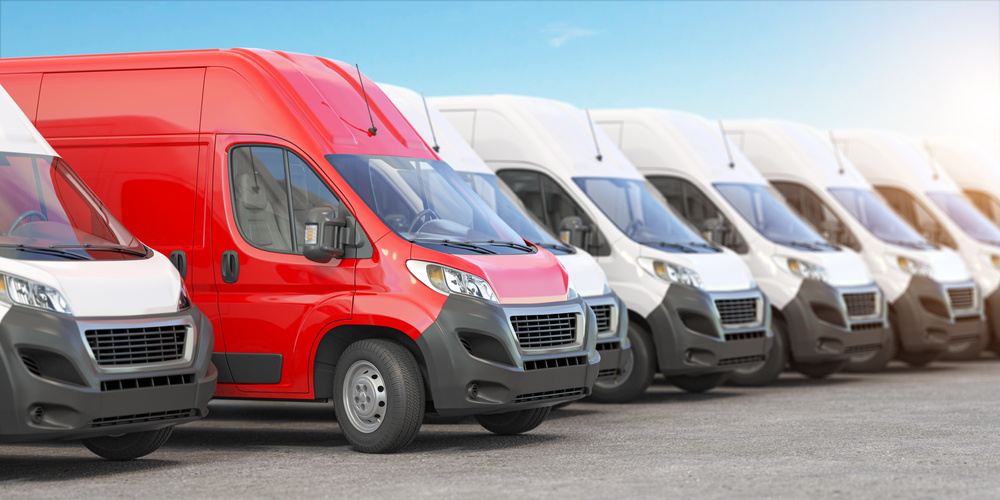 What if your business was more vulnerable than you ever imagined? That's exactly what's happening if you don't have commercial insurance for your vehicles!
Despite this, many business owners think they don't need this specialized form of car insurance. But even if you own a very small business, commercial auto insurance is a real "must-have." And this insurance provides both the protection and the peace of mind that you need to properly run your company.
Don't believe it? Keep reading to discover why commercial auto insurance is so important for your business, your vehicles, your property, and your employees.
Liability Protection for Your Business
One of the best things about commercial insurance for your company cars is liability protection. Even a small wreck can cause way more damage than you can imagine.
That's because you have to worry about more than just the damage to your car or someone else's car. A traffic accident may cause serious damage to other people's property and any valuable items near the scene of the accident.
If you or one of your workers is liable for the accident, then your business could be liable for the damages. And the subsequent legal costs could seriously disrupt your business. But with the liability protection of commercial auto insurance, you can rest assured that you are covered.
Protecting Deliveries to Your Customers
It's not uncommon for a business to deliver products to customers. And in order to really build your brand, it's important for those items to arrive in good quality so that you can create a great impression on your customers and on your community.
However, you never know when a car accident or other traffic disruption can damage the products you are delivering. Not only can this damage or destroy the important things your drivers are delivering, but those things may be very expensive to replace.
With commercial car insurance, the products you are delivering will be covered in the event of an accident. This is especially important because even if that vehicle was covered by personal car insurance, many standard insurance plans don't protect the possessions inside the car, and those that do are often severely limited (especially if you need to replace expensive items damaged in transit).
Commercial Insurance: Covering Your Business for Both Medical Coverage and Legal Action
Earlier, we touched on the fact that commercial auto insurance can help protect your small business from the costs of things like property damage. But if you or one of your employees is liable for a car accident, then your bigger concern should be the medical costs for the injured and the potential for a major lawsuit.
A good commercial auto insurance policy can help pay for the medical care of anyone (employees or non-employees) that were injured. It can also pay for the legal fees if someone tries to take your business to court. That's important because even if the court decides in your favor, the sheer cost of the assorted legal fees might otherwise be enough to sink your business.
Protection for Your Business Cars and Drivers
You don't always have to overthink why commercial auto insurance is a "must-have" for your business. For example, one of the biggest reasons it is so important is fairly obvious: this insurance offers the protection that your cars and drivers need.
When you run a small business, it's not uncommon that your employees will need to drive a car for business purposes. With commercial auto insurance, you can easily hand employees your keys. In the event of an accident or even a lawsuit related to the accident, you don't have to worry about how you'll pay for everything. And trust us: your employees will appreciate the fact that they are covered wherever they drive.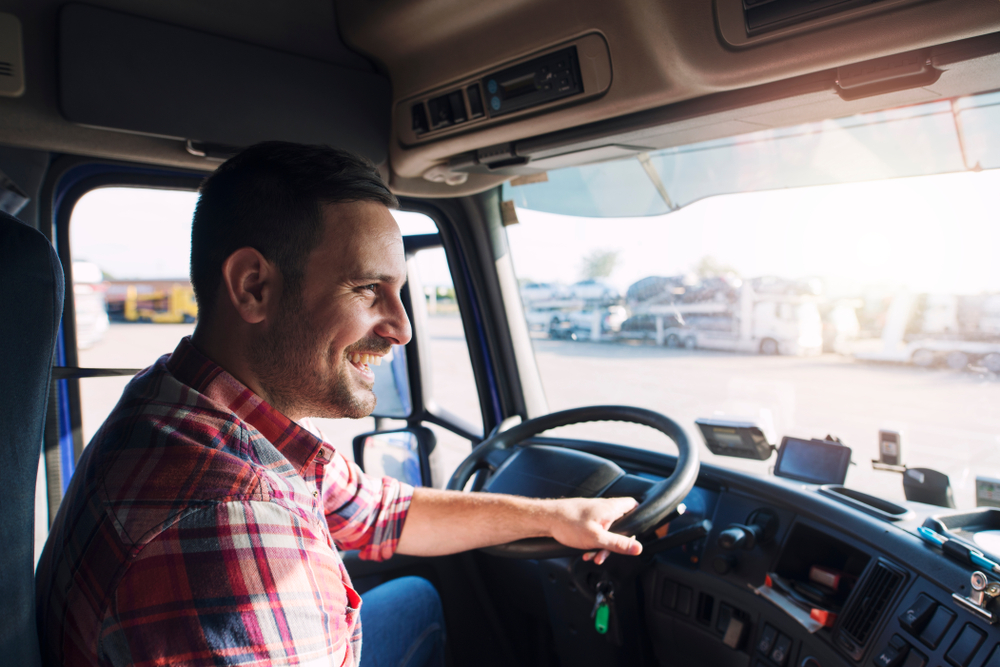 Meet Lease Requirements for Your Business
Does your small business lease the company cars you use instead of buying them outright? In that case, you may want commercial auto insurance simply to meet the lease requirements.
For one thing, some require proof of insurance before they lease a vehicle to your business. Simply adding commercial auto coverage is going to give you more leasing options than you had before. And even when insurance is not required to get the lease, having it may help you negotiate better lease terms, especially once they see you as less of a potential liability.
A Powerful Business Marketing Tool
There is one more reason your business needs commercial auto insurance, and it's been hiding in plain sight. And here it is: having proper insurance can be a surprisingly effective marketing tool on multiple levels.
As an example, good insurance can help you when you're recruiting new employees. When it's clear that you are devoted to protecting your employees in the event of an accident, you are likely to get a higher caliber of applicants.
Additionally, many modern consumers respond positively toward businesses that really take care of their employees. A good insurance policy can set you apart from your competition just enough to bring in customers who are really concerned about shopping from more ethical and employee-focused businesses.
Get the Best Commercial Insurance Today
Now you know why commercial insurance for your automobiles is so important. But do you know where you can find the coverage you need?
At InsureOne, you are welcome to check out a quote for commercial car insurance online. You can call us at 800-836-2240 or visit us at one of our convenient nearby offices.