How a Commercial Insurance Package Can Save Money and Protect Your Business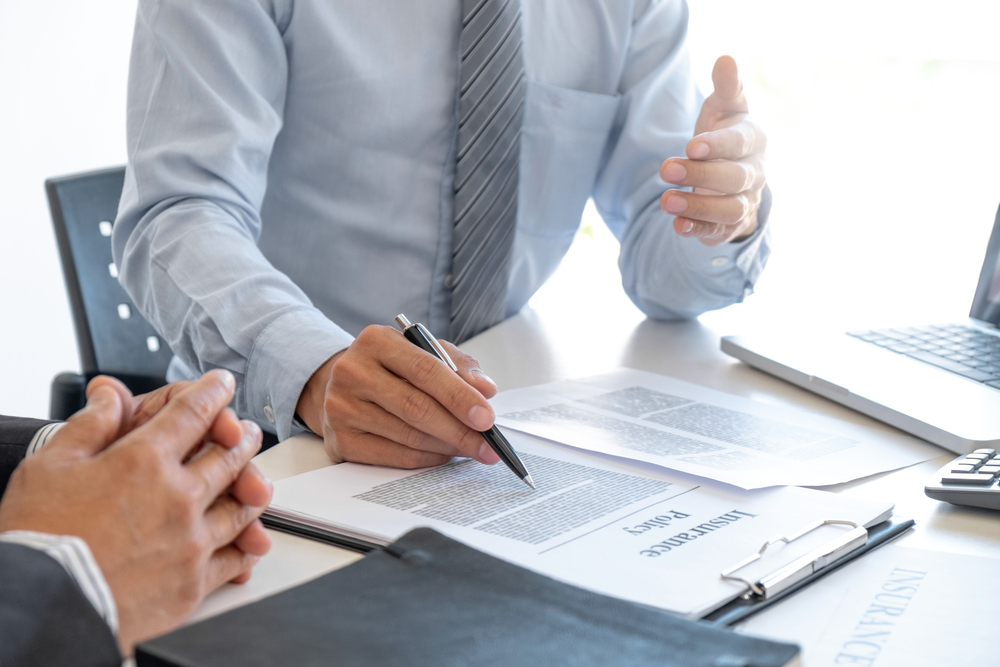 What if a single purchase could make your business safer even as it saves you money?
For different reasons, many business owners don't think they need a commercial insurance package. Some think they won't be able to afford the insurance premiums. Others think their business is too safe and secure to require insurance protection.
In reality, anything from a sudden fire to a slip-and-fall accident can happen at a moment's notice and ultimately ruin a company. A good commercial insurance package can protect your company and will pay for itself in short order.
Still on the fence? Keep reading to discover why this insurance is a "must-have" for your business!
What Is a Commercial Insurance Package? 
A commercial insurance package combines multiple types of business insurance into a single policy. For example, a package may offer a combination of property risk and liability insurance. A business owner chooses the different types of insurance he would like bundled into the package.
To understand why a business owner would want such a package, just think about the different insurance policies in your life. Many people have separate carriers for their car insurance, spouse's car insurance, and home insurance. Such people are often quite relieved when they can get all of the insurance they need through a single company.
With a commercial insurance package, you can experience that level of convenience with your own business. You can also save money along the way!
How Does a Commercial Insurance Package Work? 
A business owner chooses the different forms of commercial insurance they want as part of the package. This allows the business owner to pick and choose what coverage they want, though owners will have to pursue things like workers' compensation and group life insurance through different policies.
As we noted before, the ability to customize your coverage is a major part of your commercial insurance package. Some businesses may need auto insurance as part of the package and some may not. You can get only the things you need and none of what you don't need by customizing the package.
Now that you know more about what commercial insurance packages are and how they work, let's take a closer look at the benefits they can offer you and your business.
Save Money by Combining Multiple Policies 
One "rookie mistake" many businesses make is to think of commercial insurance as an unnecessary extra expense. In reality, these commercial packages typically include things like property coverage and liability coverage that your business can't afford not to have.
Just like with your own personal insurance, you can save money bundling these different types of insurance together. This means that you can save money while protecting your business from a number of unexpected catastrophes.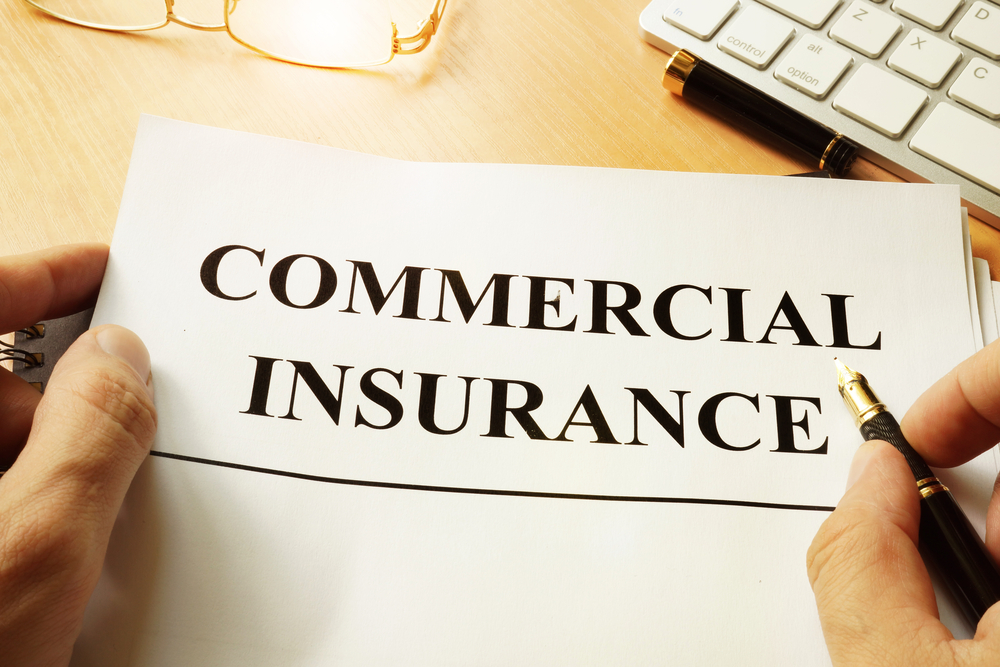 Protecting Your Business from the Unexpected 
The primary function of commercial insurance is to protect your business from the unexpected. Without such protection in place, you could lose your business in a single catastrophic incident.
For example, what if a fire breaks out overnight? By the time you come to the office in the morning, the building and everything inside of it may be completely destroyed. Without commercial insurance, it would be extremely difficult to rebuild what you have lost.
It's impossible to know what unexpected things could damage your business. With the right commercial insurance, you can protect your business from the unexpected.
The Importance of Liability Coverage 
Things like raging fires are scary enough. However, there is something far likelier than a fire to take down any given business. That's an unexpected lawsuit!
If an employee gets hurt in the workplace, they might decide to sue you. The same goes for customers or other visitors who receive an injury onsite at your business.
The thing about lawsuits is that they are very, very expensive. Even if a judge rules in your favor, the costs of your legal defense may be enough to bankrupt your company, with general liability claims costing an average of $75,000.
Fortunately, most commercial insurance packages include liability coverage. This helps to cover the medical bills of those injured and, if need be, the legal costs of defending yourself and your business.
Promote Employee Loyalty 
One of the most important aspects of running a business is employee retention. It's one thing to hire the best and the brightest in the industry. However, once you lose a good employee, it costs you quite a bit of time and money to properly replace them.
Why is this important in terms of a commercial insurance package? Depending on which insurance policies you add, you can foster employee loyalty with things like disability insurance. When employees see you are willing to invest in their health and safety, this builds loyalty and causes them to invest more time and effort into their job.
Save Money by Choosing the Coverage You Want 
Part of the reason that we like commercial insurance packages so much is that they are a major "win/win" for any given business. As we said before, the average business simply can't afford to not have things like liability coverage and property coverage.
When you package different insurance policies together, you get the protection that your business and your employees deserve. At the same time, you maintain full control over what coverage you choose and which you refuse. This helps you save as much money as possible when buying insurance that may one day save your entire business!
Get Affordable Commercial Insurance Today! 
Now you know how a commercial insurance package can save money and protect your business. But do you know where you can find the best coverage at the most competitive prices?
We're here to take care of all your commercial insurance needs. At InsureOne, we are always ready for you to get a free quote for business insurance online. Alternatively, you can pick up the phone and give us a quick call at 800-836-2240. Finally, feel free to come into one of our convenient nearby offices at your earliest convenience!