Do I Need Insurance for My Shop?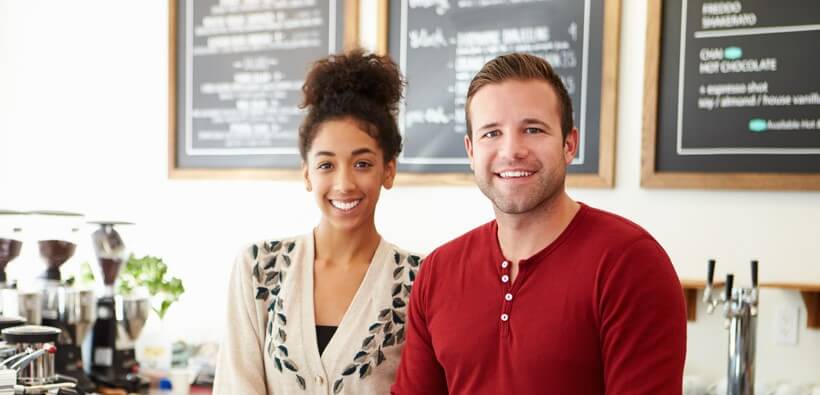 Do you own a small shop or a boutique? If so, you probably know that running a small business involves risks such as theft, accidents, and damage from natural disasters like hail and windstorms. But do you know about the importance of insurance for a shop or commercial property insurance?
Whether you own your building, lease an office, or work from home, commercial property insurance helps protect you, your business, and your customers. Below, we'll go over what commercial property insurance is, what it covers, why it's important, and more. If you're asking yourself: "do I need insurance for my shop?", read on.
What is Commercial Property Insurance?
Commercial property insurance protects your business's physical assets from events like fire, theft, vandalism, burst pipes, and more. It's usually part of a comprehensive business insurance package, and businesses should invest in commercial property insurance. Accidents happen when you least expect them.
What Does Commercial Property Insurance Cover?
Commercial property insurance covers your building and what's inside of it, including inventory, computers, equipment, furniture, and the property of others. It also covers every just outside your building, such as fences, landscaping, and exterior signs.
If Mother Nature wreaks havoc on your business property, commercial property insurance can come in handy in the case of hail, lightning, windstorm, or fire damage, you're covered. If the roof of your building gets torn off by a tornado, you're covered!
Is Theft Covered in Commercial Property Insurance?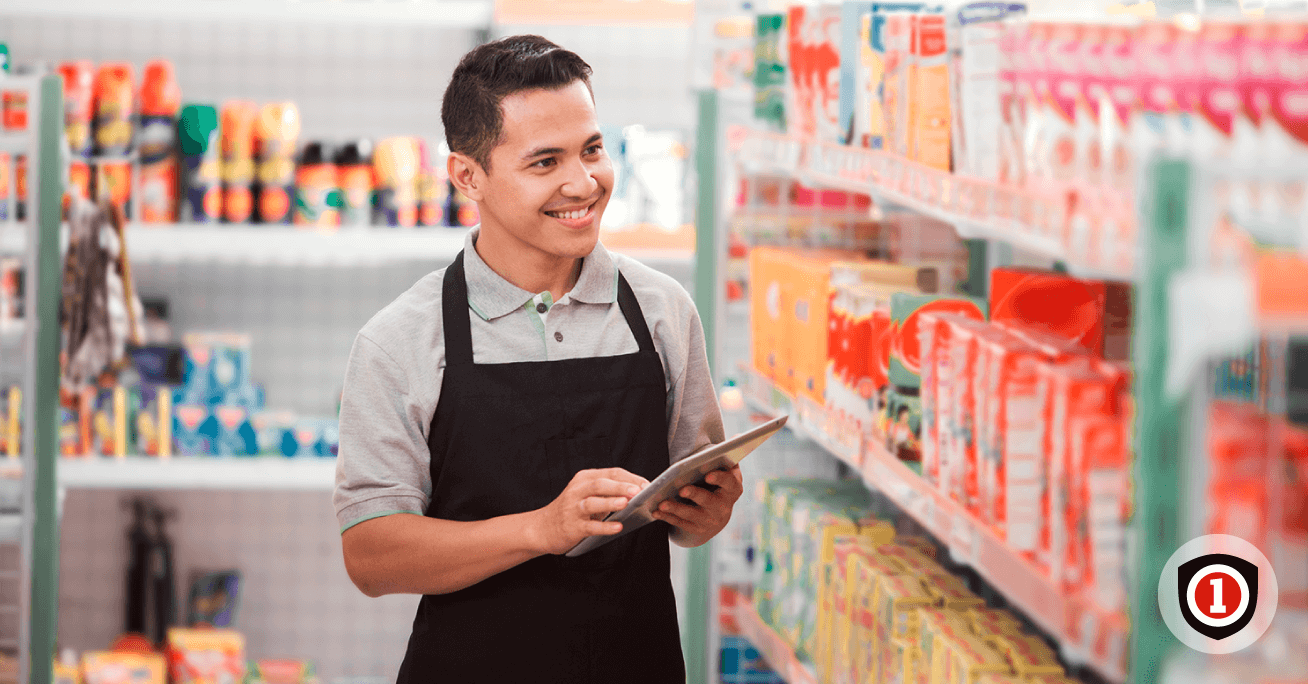 Business property does cover theft. However, theft by employees or business partners is usually not under this type of insurance. Commercial property insurance also covers damage and losses resulting from civil disturbances, rioting, and vandalism.
How Much Does Commercial Property Insurance Cost?
The cost of this type of insurance mostly depends on the value of your building and business assets. Other factors the determine how much you'll pay for insurance include:
Your property's location. If natural disasters such as hurricanes and tornados are common in your area, insurance costs will be affected.
Occupancy limit. Restaurants and venues have a higher occupancy than other industry buildings, such as a lawyer's office. A higher occupancy equals more risk, hence a higher insurance cost.
Construction materials. If your business property doesn't have fireproof materials, you'll pay more for insurance. Additionally, if the building doesn't have upgraded electrical wiring, plumbing, and HVAC, the cost will be higher.
Get a Quote for Commercial Property Insurance
Commercial property insurance is crucial for any small business, shop, or boutique owner. No matter how careful you are, accidents and mishaps can happen. Knowing how commercial insurance works is important when getting a quote for a policy.
With so many coverage options and factors that go into the cost of a policy, buying commercial property insurance can seem overwhelming. Fortunately, InsureOne can help simplify the process. Start your free commercial property quote online, over the phone, or at one of our offices near you.