Management Liability: What You Need to Know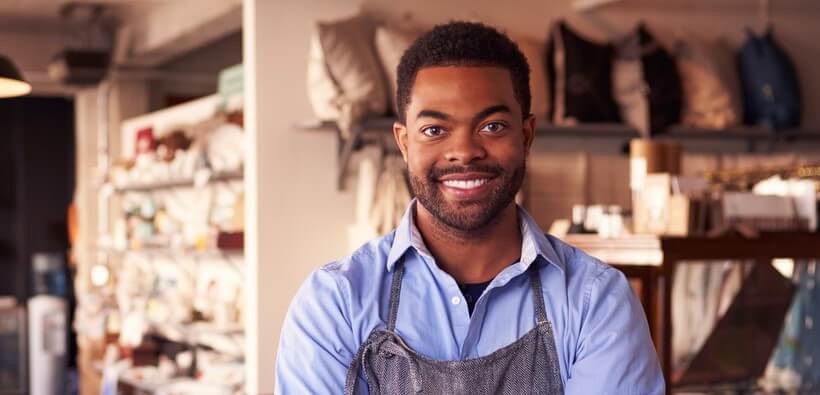 No matter how small or large your business, there are risks involved. From discrimination and benefit mismanagement to investor fraud, it all means the potential for financial losses and lawsuits for a company.
As a business owner, it's important to consider management liability insurance. In a nutshell, this type of insurance protects your company's leaders if a lawsuit is brought against them.
Big businesses with access to many resources and advisors can easily invest in a standalone policy that fits all their needs. However, it's not easy for small or medium-sized companies to get multiple policies for sufficient coverage. That's where management liability comes in handy.
Let's look at the basics, including the most common coverages offered and its potential benefits.
What is Management Liability?
Also known as executive liability, this coverage consists of coverages that protect you from various risks that arise when running and managing a business. This policy goes beyond what a general liability policy may offer:
Directors' & officers' liability (D&O). Provides personal liability coverage and covers defense costs for lawsuits and allegations against a company's directors and officers. 
Employment practices liability (EPL). Coverage for damages and defense costs for claims involving harassment, wrongful termination, discrimination, and violations of the Family and Medical Leave Act. 
Fiduciary liability. Protects against liability for mismanaging or administering employee benefits plans, company stock, plan assets. It also protects against investments of a large proportion of the pension funds in highly risky securities.
Cyber Privacy and Security Insurance. Protection from liability and other expenses related to the loss of confidential personal information.
Management liability also covers non-liability protection such as kidnapping, ransom and extortion, workplace violence, and other crime coverages.
Possible Benefits of Management Liability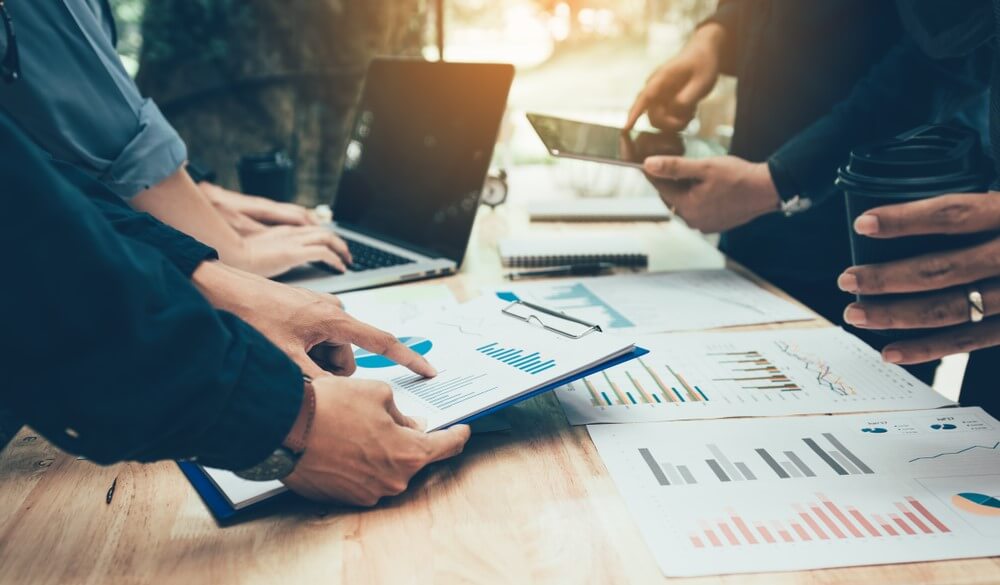 Management liability coverage is a blanket cover that serves as an excellent alternative to purchasing multiple policies, saving you money. It helps protect directors and partners from financially devastating lawsuits.
Additionally, it can protect your company's benefit plans, manage threats, and provide coverage against privately held companies' most common allegations. Management liability insurance is fully customizable, and you can add additional options to the coverage based on your business's needs.
Is Management Liability the Same as Directors' and Officers' Insurance?
It may seem like they're similar, but they're different. While management liability protects the company and its assets against legal liabilities, it also protects directors and officers and their assets against accusations of wrongdoings. These could come from customers, creditors, vendors, competitors, and more. D&O makes coverage available for both public and private companies.
Some of the most common D&O claims are generated from joint ventures, mergers & acquisitions, plans to sell the business, and international expansion, among other activities.
Want More Information About Management Liability?
InsureOne provides management liability insurance and other small business insurance products. Our team will help you find the best coverage for startups so your company can focus on achieving success. Let us help you protect your business.
Start your free business insurance quote online, over the phone, or at one of our offices near you.