What Does Commercial Property Insurance Cover?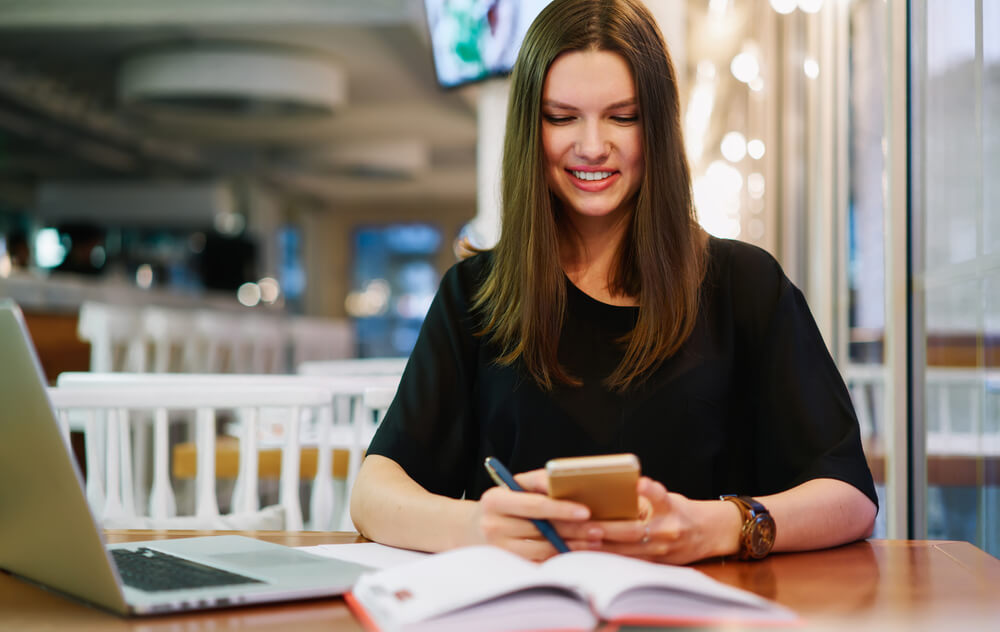 As a business owner, you should look into the best possible commercial property insurance policy to protect yourself. But that can be easier said than done. Read on to find out about the basics.
The Facts About Commercial Property Insurance
Commercial property insurance is also sometimes known as business property insurance. It provides reimbursement for various costs associated with physical damage to your enterprise from sudden or unpredictable actions.
Think of the costly damage that could occur from fires, floods, high winds, electrical surges, vandalism, and countless other natural and human-caused calamities.
It's not just the building that's at risk of ruin or high-expense repair, either. Virtually everything inside that building could be damaged or destroyed, often at a high cost. In fact, depending on your line of work, the contents of your building might virtually define the entire business.
For instance, consider a building that consists of a retail operation with significant warehousing of inventory. You might literally be out of business if major destruction were to hit your premises. So your commercial property insurance policy is also likely to cover the important contents of your business.
In other words, if a range of unexpected outside actions can set your business back financially through physical damage and upend it for some time, the incidence might well be covered by your commercial property insurance policy.
The Kinds of Commercial Property Insurance Policies
Policies of this nature are usually customized to meet the distinct needs of your individual operation. What that means is that you can start by defining your own most serious threats. So you might get a policy with a focus on natural disasters or, more specifically, on fire protection if the business is in a region where brush fires are common.
Your policy might reflect different challenges if hurricanes or flooding are likelier risks.
There are generally two ways of recovering losses through settlement of your commercial property insurance policy: based on actual cost value or replacement cost value. Actual cost value reflects a settlement paid at the rate of the item's current worth. That would take into consideration the age of the item. For instance, if a 4-year-old computer were destroyed, you'd be compensated at the current value of a device of that age.
Replacement value, on the other hand, compensates for the cost of replacing the item. So your old computer would be paid off based on the price of that computer without obsolescence or depreciation built in. You'd receive the value of a new computer of the same model and series. Your policy costs will be based, in part, on which settlement option you choose.
Your commercial property insurance policy might also be obtained in conjunction with business interruption insurance. Ask your insurance agent what both of those policies entail and whether your business should be covered by both.
Specifics About What Your Policy Offers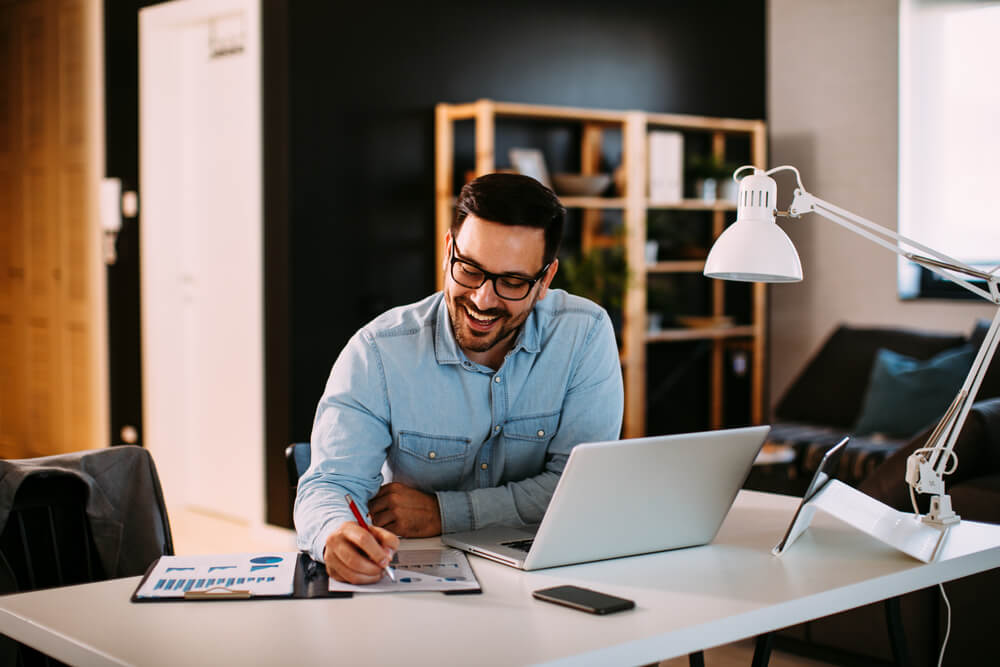 The exact form of your commercial property insurance will be determined by its specific coverage package. As stated, that is likely to include your physical surroundings as well as significant property inside. This might mean computers, copiers, printers and other office automation, as well as the fixtures, machinery, tools, inventory, and furniture.
Furthermore, your policy might also include coverage for what's known as the property of others in your control. For instance, if your business takes in computers or other expensive components for repairs, your policy might cover those possessions of other companies or individuals in the event of covered damage to your property.
Your company might hold a commercial property policy even if you rent or lease your space. That might be important not only to protect what you own of importance in the building, but your lease might also hold you responsible for maintaining this form of coverage for the building itself.
What's Likely Not Covered
The key here is simply predictability. It's the unexpected actions or events that your commercial property policy is likely to cover. That means that you're still responsible for maintenance. The expected damage from daily wear and tear is also not covered.
Damage from acts of war is also not typically covered, and neither are common acts of robbery or burglary. Motor vehicles and boats are not usually part of your coverage,so you might consider an add-on policy to cover this threat.
Also, exterior items not directly connected to the building, including fencing, landscaping, and outdoor furniture, are likely not part of your policy.
Discuss Policy Terms with Your Agent
Your primary takeaway might be that every commercial property policy is different, and designing a policy that's right for your business can be a complex undertaking. Since every company has unique threats and challenges, your first step should be to discuss your needs and specific exposure with your insurance agent.
Your agent at InsureOne will help you find the best commercial property insurance for your needs and budget. Adequate coverage will enhance your feeling of safety and financial security and prime your business for continued success.