7 Tips for Selling Your Home Quickly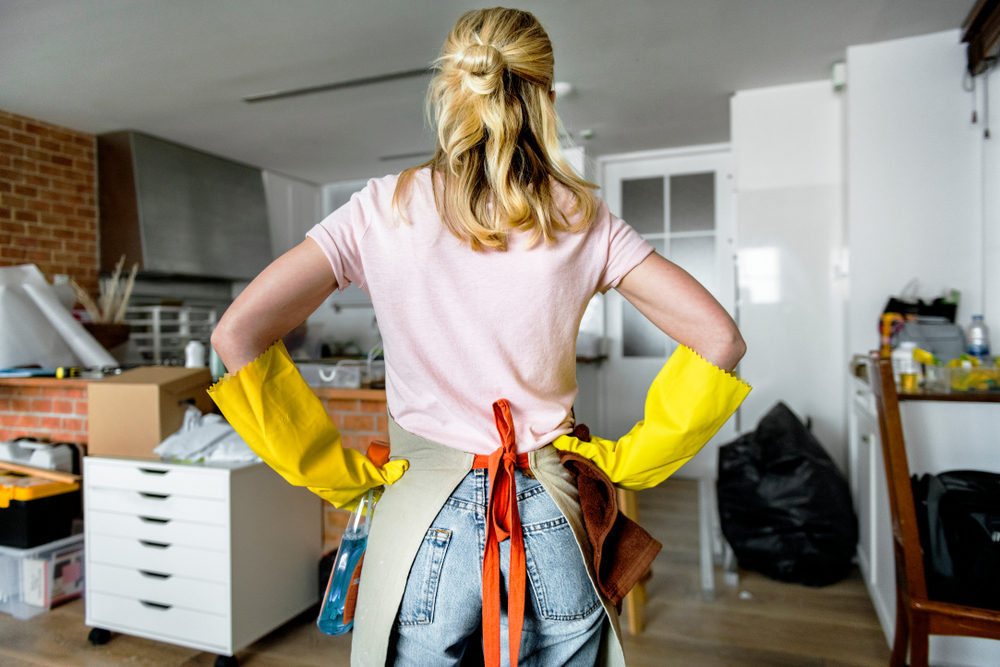 What if one simple change could dramatically speed up how quickly you sell your house?
If you've got good homeowner's insurance, you may think just keeping your home in relatively good repair will be enough to make a sale. The truth is that you are effectively competing with other sellers in the area, which is why it's important to know the right tips and tricks to make a quick sale.
Interested in selling your house quickly and beating your competitors to the punch? Keep reading to discover our best home-selling tips, including some you can do today!
1. Get a Good Real Estate Agent
At first, trying to sell the house on your own may be tempting. In fact, you've probably heard the occasional story about how much a friend or family member saved by taking care of everything themselves. We'll let you in on a little secret: unless you're already an expert sales professional, know a good deal about the real estate laws in your state, marketing whiz, and photographer, this process will likely take a long while.
However, a good real estate agent is all those things and more. They understand the local area and what your competition looks like and are experts at marketing your home effectively. Long story short? If you want to sell quickly, there is no replacement for a good real estate agent.
2. Clean the Entire House, Top to Bottom
Once you are ready to sell, you need to prepare your home to receive visitors. Prospective buyers will be coming in, perhaps on a regular basis. First impressions are vitally important, so you need to deep clean your house from top to bottom.
That means more than just picking up the clutter and sweeping the floor. You need to scrub bathroom and kitchen counters, dust the fireplace mantels, and make sure that every tabletop surface is spotless. Here's the kicker: you'll need to keep things in good condition until the sale simply because you never know when prospective buyers might drop by.
3. Fix What Needs To Be Fixed Around Your Home
Sometimes, homeowners make a "rookie mistake" of thinking they don't need to fix things around the house before a sale. Those things will soon be someone else's problem, right? However, if you don't repair broken items, fixtures, or systems, it will seriously impact your ability to make the sale, much less make it quickly.
For example, not attending to issues like mold, roof damage, plumbing problems, or an unreliable HVAC may prevent your house from passing any inspection before a sale. Therefore, taking care of these things now will help you sell the house more quickly. While you're at it, ask your real estate agent about much smaller changes (like changing up the paint in some of your rooms) that might make the house more appealing to buyers.
4. Set a Competitive Price: The Key to Selling Your Home Quickly
Remember when we said you'd have a lot of competition that was busy trying to sell their own homes? One of the easiest ways to sell yours quicker is to simply set a more competitive price than others in the area are offering.
Obviously, you'll still want to make a profit on the sale, but you can find the right balance between a speedy sale and a quick profit. Your agent can tell you what other homes similar to yours are selling for in the area. Simply set your price a bit lower and wait for the buyers to come to you!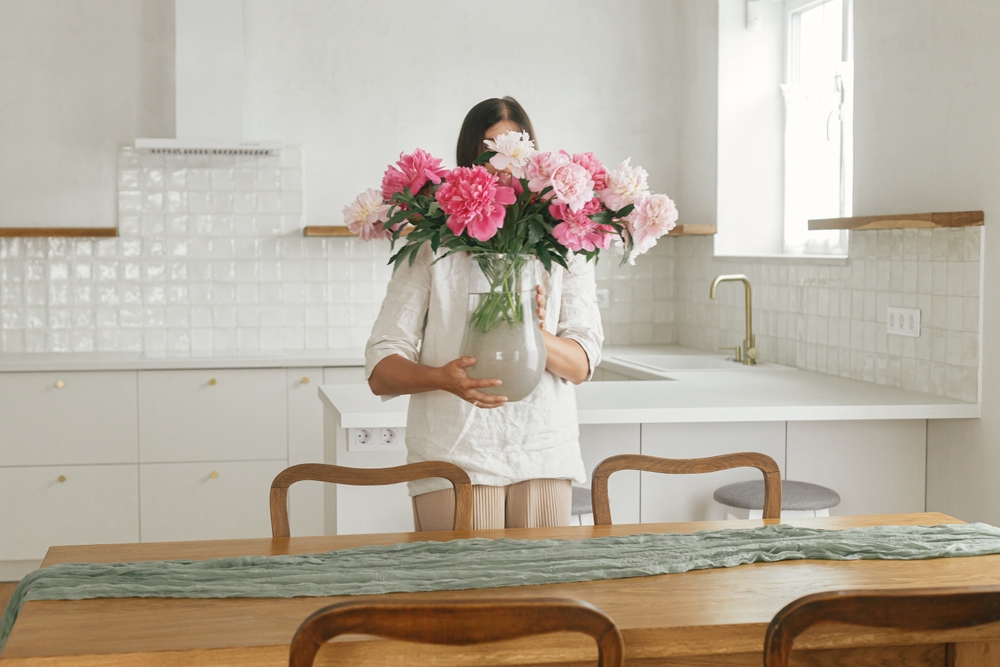 5. Remove Personal Items Like Family Photographs
Here's a tip that often puzzles people when they try to sell a home for the first time. When you clean and otherwise declutter your home, take the time to remove family photographs, memorabilia, or anything else that really personalizes the space.
Why is this important? Basically, any prospective buyers touring your home want to imagine themselves and their own families living here, and your personal items make it more difficult to do so. Consider replacing things like family photographs with artwork to improve the speed of your sale.
6. Stage Every Room
Ask your real estate agent if they have any experience in staging homes. If they don't, they'll know someone in the area who does. Staging the different rooms of your house is one of the best ways to speed up the sales process.
Home staging for faster sale works because, unconsciously, most of us rearrange our homes with function rather than form in mind. That's why we do things like push furniture and beds into corners to make more room for pets and small children to play. Professional stagers can make each room look aesthetically pleasing and add nice touches, such as laying out the table with fine cutlery (which is always easier and cheaper than remodeling). Once again, the easier it is for someone to imagine themselves enjoying your house, the quicker you can sell it.
7. Renovate the Exterior for Added Curb Appeal
Most of our strategies for a quick home sale have revolved around things you can do to improve the interior of your home before prospective buyers explore it. However, many of those would-be buyers may not make it into the door in the first place if your house has poor curb appeal.
The good news is that you don't have to break the bank to boost the curb appeal of your property. A new coat of paint on the exterior, especially on your door, can help to catch buyers' eyes. Spend an afternoon mowing your lawn and ensuring that the path to the door is clear and uncluttered. Top things off with some fresh plants and a new welcome mat, and the exterior of your house will look better than it has in years!
Protecting Your Home with the Best Home Insurance
Now you know our best tips for selling your home quickly. But do you know who can protect both your old home and your new home when you need it the most?
Here at InsureOne, we know how to keep your home safe from unexpected dangers. Ready to discover how we can help protect your investment? It's easy to get a quote online, give us a quick call at 800-836-2240, or feel free to come into one of our convenient nearby offices.