6 Home Renovations That Will Require Additional Insurance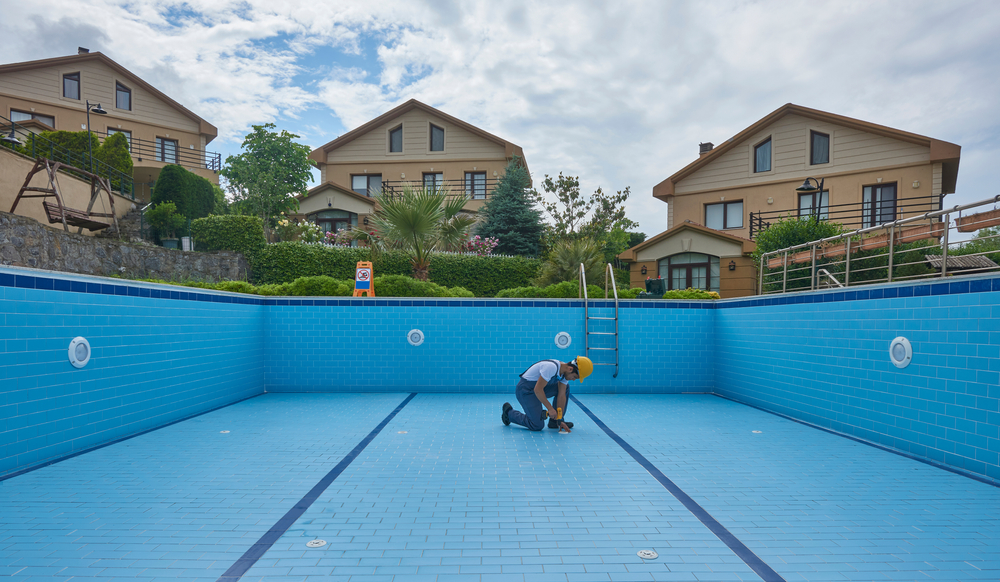 Chances are that your current home coverage is perfectly calibrated to what your home is worth. However, there are certain renovations that will require you to get more coverage. Which ones, though? Keep reading to discover everything you need to know about renovations and added insurance.
1. Increasing Your Square Footage
Not all renovations require you to take out additional insurance. However, one of the biggest upgrades impacting coverage is increasing the square footage of your home. If you build an extension to give your growing family more room, for example, you need to grow your insurance accordingly.
Think of it this way: right now, you have just enough coverage to protect your dwelling. But by expanding the size, you effectively increase the minimum insurance threshold, and you'll need to increase your limits to make sure the expansion is properly protected.
2. Adding a Swimming Pool
Adding a swimming pool is a double-edged sword. On one hand, an addition like this automatically increases the value. On the other hand, pools are considered an "attractive nuisance," meaning that you'll need to increase your liability coverage to mitigate the risk of somebody misusing your pool.
To know exactly how much this will raise your insurance, we recommend that you talk to your carrier. They will be able to tell you about any of the legal requirements you will need to make (such as building a fence around the pool) as well as what features (such as a diving board) will require significantly more liability coverage.
3. Building a Home Office
Now that remote work is becoming more common, an increasing number of professionals have begun building offices for themselves. Such an office is a great way to stay productive, but depending on the nature of your work, this addition may require increasing your current insurance.
Your existing coverage may be sufficient for a home office that is mostly just a desk, computer chair, and computer. If you have plenty of expensive inventory or machinery in your office, adding extra protection by increasing your insurance is a must.
4. Renovating the Kitchen
If you've ever watched a home renovation show, then you know few things increase the value of a house like renovating the kitchen. All it takes is swapping laminate countertops out for granite ones and adding features like custom cabinets to make your old kitchen look luxurious and new.
But (you guessed it) this is one of the primary renovations that require you to increase how much coverage you have. Your current insurance is designed to help you replace your kitchen in the event of major damage, but giving the kitchen a glam makeover means that replacing such a kitchen has gotten more expensive. If you want to make sure your chic renovations have the protection they deserve, it's important to increase your dwelling coverage.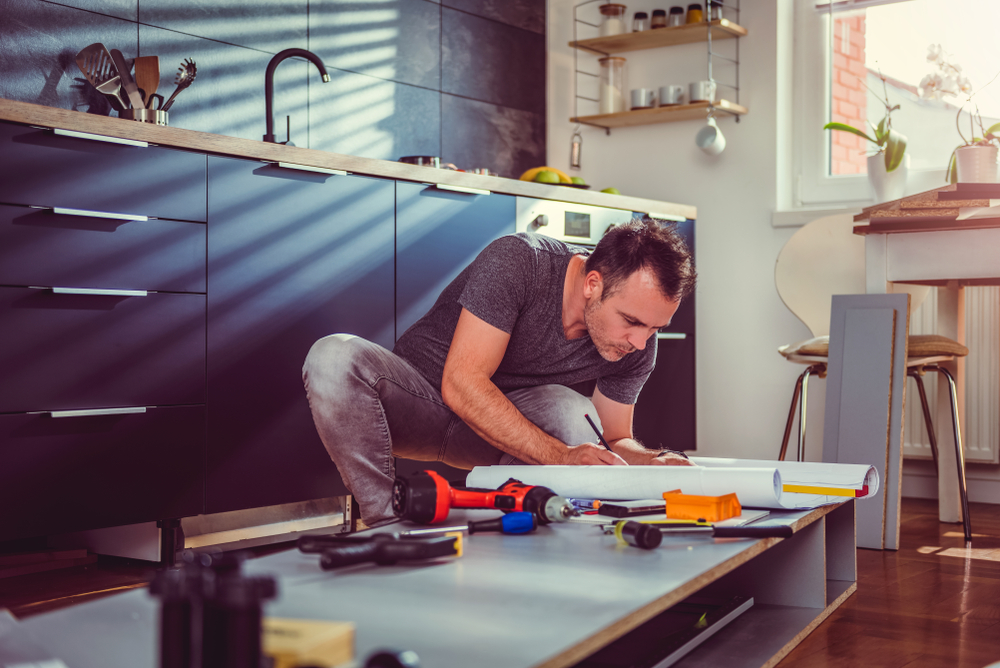 5. Renovating the Bathroom
Aside from the kitchen, bathrooms are the other big focus of luxurious renovations. There are a few reasons for this, including it's a great excuse to update outdated sinks, showers, and toilets, all while adding new tiles, mirrors, and more to modernize the space. At the same time, these updates seriously drive up the value of a house, which is great for anyone looking to make a profitable sale.
However, the same basic truths apply to kitchen upgrades also apply to bathroom renovations. By increasing the value in such a way, you create the need to get more dwelling coverage to protect the added value. And if you are planning to sell in the near future, consider insuring valuable renovations like the bathroom or kitchen as a way of protecting the time and money you have invested into the house.
6. Adding New Flooring
For homeowners who get sick of cleaning the carpeting in their homes, there is nothing quite like adding new flooring. Such flooring looks better, is easier to clean, and increases your value. As with the previously mentioned renovations, though, increasing your value in such a way will require you to increase your coverage.
The more expensive your new flooring, the more you will need to increase your insurance. However, by consulting with a good carrier, you may discover flooring that offers all the convenience you need without driving your premium up too much.
Do All Renovations Require Additional Insurance?
Not all home renovations necessarily require you to increase your insurance. For example, replacing your roof or adding a new security system to your home are easy ways to drive your minimum homeowner's coverage down. Upgrading the plumbing or old wiring can do the same.
Of course, some of these renovations can be pretty expensive to pay for out-of-pocket. By consulting with the right carrier, homeowners can discover which renovations effectively pay for themselves over time.
Get the Best Price on Your Homeowner's Insurance Today
Now you know which home renovations are sure to drive up your premium. But do you know where you can find a carrier that is ready to give you and your home the protection that you deserve?
Here at InsureOne, we're here to protect your home and your renovations from just about everything. We're always ready for you to get a quote online. Alternatively, you can give us a quick call at 800-836-2240 or come into one of our nearby offices at your earliest convenience!