How Much Does RV Insurance Cost?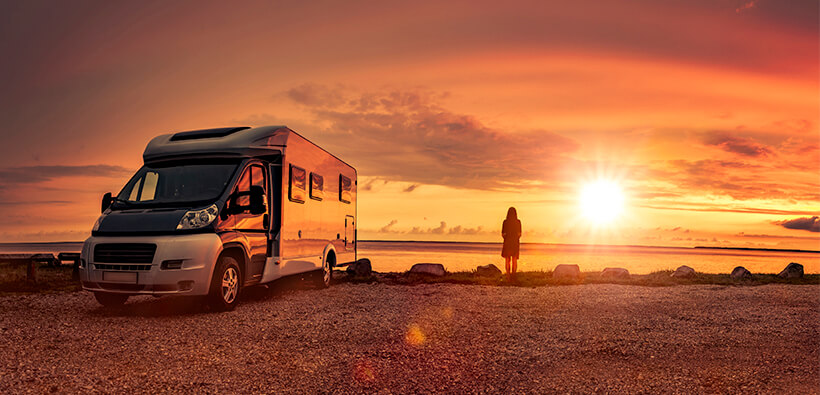 Need to know how much RV insurance cost? Here is info about RV insurance rates, what affects them, single RV insurance cost, and more.
RVs are incredibly fun to own. If you have recently bought an RV, you may be wondering about the best motorhome insurance and RV insurance rates.
RV insurance cost depends on many factors, including where you live, how often you plan to drive it, and more. If you're asking, how much does motorhome insurance cost, we've got answers. Below is a guide about RV insurance rates and more.
RV Insurance Basics
RVs and campers are investments that need protection. Simply put, RV insurance protects against total loss, theft, and damages, as well as emergency coverage if your RV breaks down on the road.
Even if you are not required to have RV travel insurance, it's a good idea to get coverage. Getting the right travel insurance for your camper requires some consideration.
RV Insurance Rates
While RVs are bigger than cars, they are generally considered to be less of a risk. As such, the cost of insuring an RV is less expensive than a car.
One of the biggest things that determine how much you'll pay is the state you live in – each one has its requirements. For example, Michigan is the state with the highest motorhome insurance rates. This is because Michigan requires personal injury protection coverage, which means higher costs for insurance companies when a claim is filed.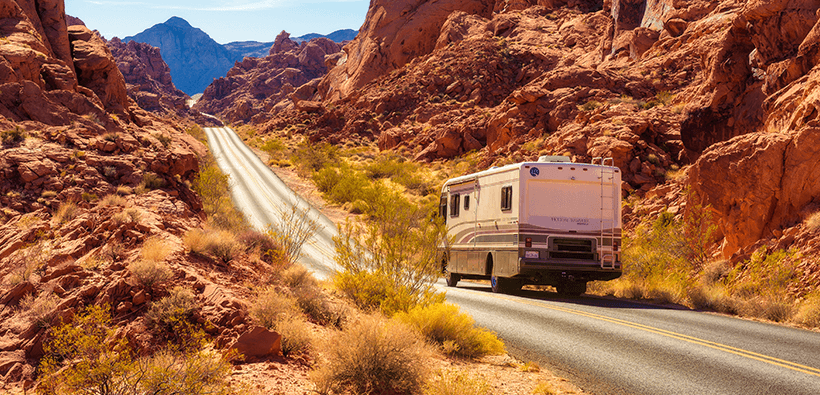 Factors That Affect RV Insurance Rates
There are other factors besides where you live that affect your RV insurance rates:
The age, condition, and type of RV
Your experience driving an RV
Your driving record
Where you will travel
The number of claims you file
The type and amount of insurance you purchase
How much you drive your RV
Types Of RV Insurance
Bodily injury and property damage liability insurance
Comprehensive and collision coverage
Personal effects
Roadside assistance
Vacation liability coverage
Custom equipment
Total loss replacement
For an RV rental, you may need to purchase temporary RV insurance coverage.
Types Of RV Insurance Discounts
Some potential discounts that may apply to you:
A good driving record
Being the original owner of an RV
Bundling policies
Paying your annual premium in full
Being claim-free
Getting paperless statements
Going on auto-pay
Having an anti-theft device on your RV
Many RV owners ask if they can freeze their RV insurance when not using it. You may be able to freeze your policy; however, it's not recommended. If something happens to your RV while it is parked in your driveway or storage, an insurance policy can help protect it even while you don't have it on the road.
Where Can I Buy RV Insurance?
Begin by getting a quote. A licensed agent will go over your options and provide you with a quote for the best RV insurance for your needs. Then you can purchase your motorhome insurance and enjoy extra protection while you're in campers world.
Call InsureOne today at (800) 836-2240 to get your free RV insurance cost estimate. We know you're busy, so we do all of the hard work for you. We compare life insurance rates from the country's top insurance companies to get you the best RV insurance rates.