5 Reasons Why RV/Trailer Insurance Is So Important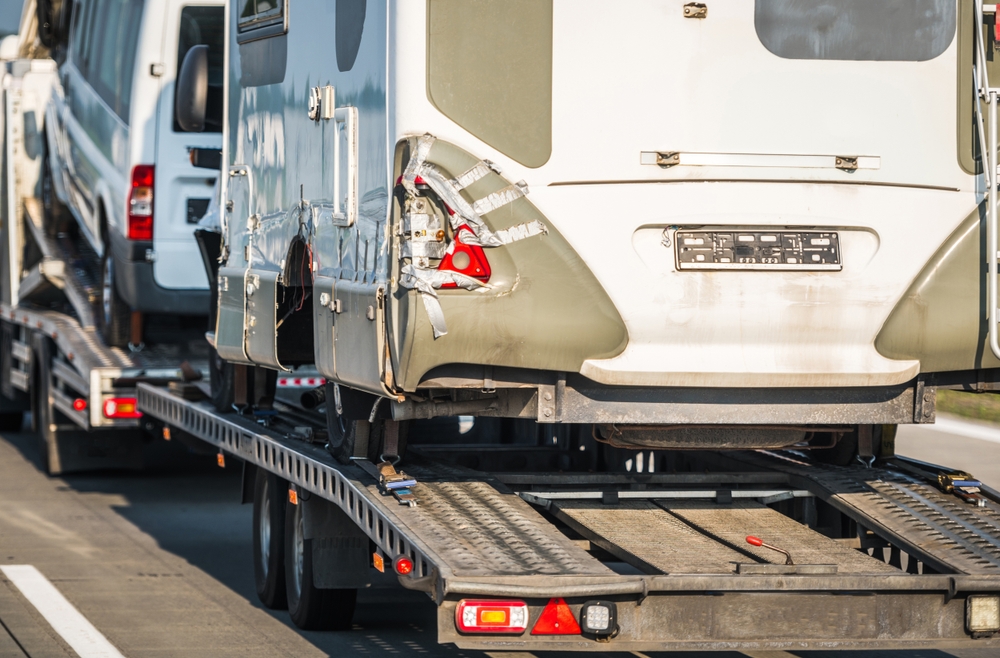 What if one of your biggest investments is vulnerable and exposed?
This describes anyone with recreational vehicle that doesn't have the best RV/trailer insurance. Without RV/trailer insurance, you might just be a single accident away from a large financial loss. Even worse: If you end up causing damage to someone else or their property, you might be stuck with a major bill!
With the right coverage, you can protect both yourself and your trailer or RV. Still on the fence about the coverage? Keep reading to discover 5 reasons why this insurance is so important!
What Is RV/Trailer Insurance?
RV insurance provides special coverage for your RV or trailer. This provides the liability, collision, and comprehensive insurance necessary for you to protect your home away from home.
Generally speaking, RV insurance is very inclusive. For example, it is designed to cover your motorhome, camper, fifth wheel, campervan, or travel trailer. You can also add different features you may need to fully customize your insurance plan.
Keep in mind that if you drive an RV or motorhome, you are legally required to have insurance just like you must have car insurance for other vehicles. You are not legally required to insure travel trailers, but doing so is the best way to protect both the trailers and their contents. Now that you know more about what this insurance is, let's take a closer look at why it's so important!
5 Reasons You Need RV Insurance
1. Car Insurance Isn't Enough for Trailers
If you have a travel trailer, you may think it doesn't need any more protection than your automotive insurance. However, car insurance only offers limited liability protection for trailers. You should be aware there are other major limitations.
For example, since liability insurance only pays to cover damage that you cause, it won't pay anything to cover damages to your own trailer. Additionally, liability insurance does nothing to protect the personal property inside your trailer (more on this later).
If you are carrying anything on or with the trailer, like bikes or ATVs, they won't be covered by car insurance. Without the right coverage, you could lose everything in a single accident!
2. This Insurance Protects Your Belongings
Whether you have an RV or a trailer, one thing is for sure: You have some valuable things inside of it. One of the great benefits of RVs and trailers is that they help us take so much of our belongings from one location to another.
However, traditional automobile coverage won't protect the belongings inside a trailer. Something like home insurance is unlikely to offer any protection for your belongings inside the vehicle when it is away from your home.
With RV insurance, you get the peace of mind of knowing your personal property is covered. If anything gets lost or damaged on your journey, you'll be able to make things as good as new upon your return. As a bonus, this RV coverage is far more affordable than you might think!
3. Get Protection From the Elements
A big part of the fun of owning an RV or trailer is that you can take it on brand-new adventures. Once you get to your destination, you can spend a good, long time there.
However, traveling into the unexpected means you may face unexpected dangers from the elements. You never know when your RV or trailer may get damaged by things like hail, flooding, or strong winds. You also need to be wary of fire, heavy snow, and even falling trees.
In short, you never know what to expect when you drive out into the unknown. But RV insurance can provide protection from the elements, allowing you to concentrate on the best part of your road trip: having fun!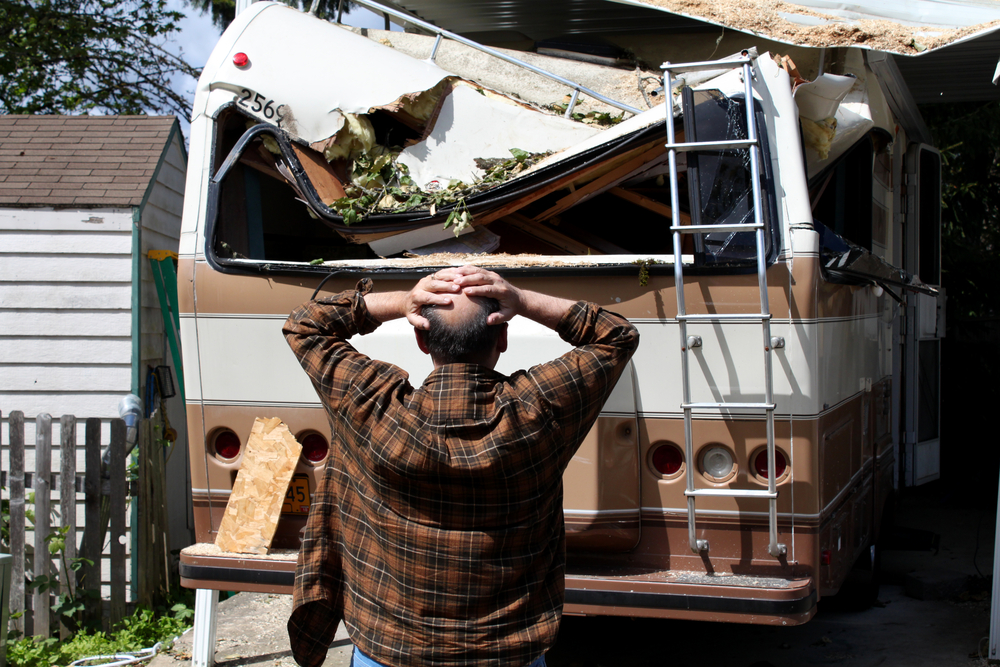 4. Roadside Assistance and Towing
The idea of your car suddenly breaking down while you're driving is always scary. It's even scarier if you break down in an unfamiliar location. You may not know who you can possibly turn to for help. If you have an RV or trailer, you may not want to leave it abandoned by the side of the road.
Fortunately, if you have RV coverage, you won't have to. This type of insurance provides both towing and roadside assistance if you need them. That way, you get the assistance you need exactly when you need it. You won't have to worry about abandoning the trailer or RV in an unfamiliar location!
At the end of the day, nobody likes to think about car trouble ruining their special trip, but with the right coverage, you can get back on the road in no time.
5. Flexible Coverage for Your RV Lifestyle
Different kinds of RV owners use their vehicles in different ways. For example, many owners simply park it in front of their permanent homes and only take it out on occasional road trips. Others live in their RVs for most of the year and, in some cases, full-time.
No matter how you use your own RV, you can customize the insurance plan to suit your lifestyle. For example, standard RV coverage is fine for those who periodically drive the vehicle on road trips. It provides liability, collision, and comprehensive coverage needed to protect you and the RV in case anything happens.
Are you one of the people who live in the RV year-round? In that case, you can get very affordable RV insurance that works like homeowners insurance in many ways. This more extensive coverage helps provide liability insurance, medical payments insurance, personal belongings insurance, and much more.
Get the Best RV Insurance Today!
Now you know why RV insurance is so important. But do you know where you can get the RV coverage you need at the price you deserve?
At InsureOne, we're here to help keep you and your RV or trailer as safe as possible. We are always ready for you to get a quote online. Alternatively, you can pick up the phone and give us a quick call at 800-836-2240. Finally, feel free to come into one of our nearby offices at your earliest convenience!