8 Easiest Car Insurance Discounts You May Qualify For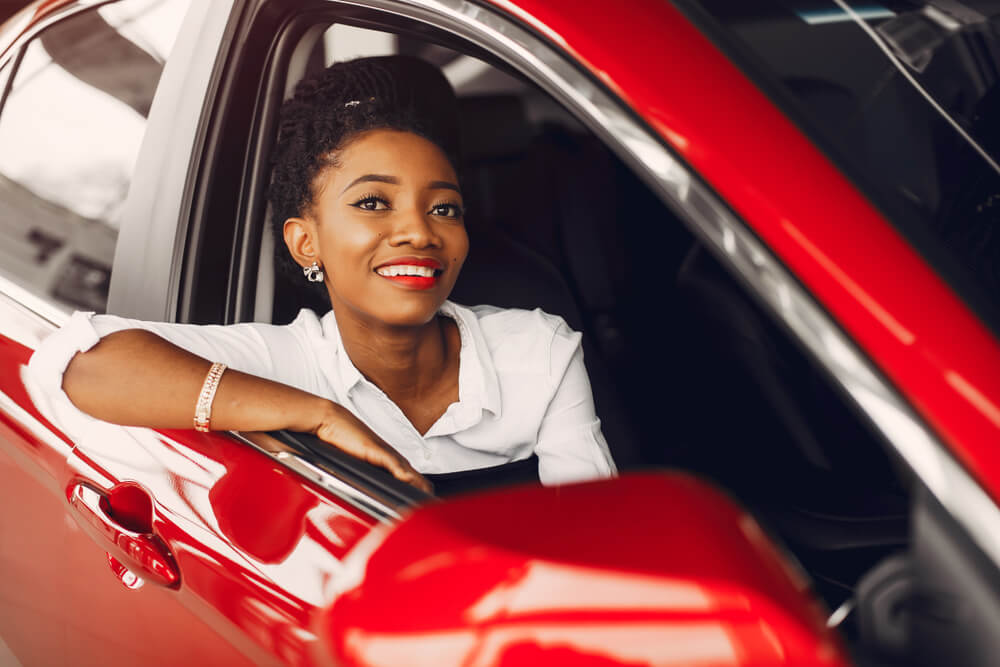 What if saving money on your car insurance premium was just a phone call away?
While there are many ways to potentially save money on your car insurance, the most reliable method is asking your insurance carrier about special discounts you may qualify for. Unfortunately, some of the best discounts are limited to certain groups (such as college student discounts) or take a long time (such as good driving discounts that you may not qualify for right away).
The good news is that there are some great discounts that just about anyone can easily get. Here are just a few of the easy discounts you may already qualify for!
One of the most basic discounts is one that is almost always available to drivers, but few take advantage of it. And that is a discount for paying your bill in full upfront.
Obviously, most drivers prefer to pay a monthly premium instead of an annual rate. But if you have the cash to pay for everything all at once, paying an annual premium instead of a monthly one can often save you at least 10% on how much you pay.
When an insurance carrier offers you a quote, they are usually operating under the assumption that you will only be insuring one car. But what if that is not the case?
If you are married, you and your partner may get your insurance from the same carrier. If so, you should definitely ask about any multi-car discounts they may have available. In addition to getting discounts for sharing an insurance carrier with your spouse, you may also qualify for the discount if your child's vehicle is insured through the same carrier.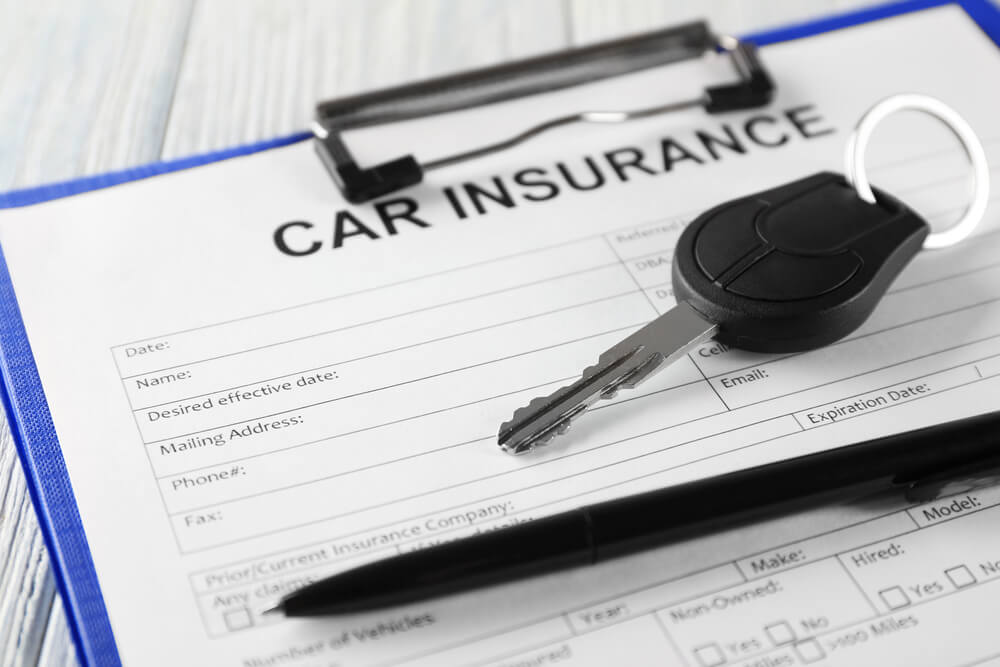 In addition to asking about discounts for insuring multiple vehicles, you should ask about other multi-line discounts that may be available. These discounts are also known as "bundling," and bundling different insurance packages together can help you save in a big way.
The most common form of this is bundling your car insurance and your automobile insurance together. But depending on the carrier, there may also be discounts for bundling your car insurance with things like life insurance and renters insurance policies in order to get the best possible rate.
Do you have a pretty clean driving record? In that case, you may already qualify for a safe driving discount!
As we noted before, some safe driving discounts require that you drive a certain number of years without any traffic-related incidents or insurance claims. You may need to wait before you can take advantage of these. In other cases, there may be different discounts based on how many years you have been a safe driver.
While it takes a little extra time and effort, you can always complete a defensive driving course as well. This proof of your enhanced training can lead to a nice discount on your bill each month.
How long have you been using the same insurance carrier? If it's been a while, you should definitely ask about any customer loyalty discounts they have to offer.
Most carriers offer these discounts for a simple reason: customers can usually save money quite easily by switching to a new carrier. And if you pay for your coverage by the month, you can switch to a new carrier at pretty much anytime.
A loyalty discount is here to provide an incentive for you to stick around with the same carrier. And if you aren't impressed by their offer, you can always shop around for better car insurance.
Everybody has to work a job to pay for their monthly car insurance premium. But what if your line of work could actually save you money each month on car insurance?
Many carriers offer special discounts based on profession. In particular, you can usually get a discount for being a teacher or for serving in the military. And you may be surprised at what other occupation-based discounts your carrier has available.
Of course, you won't know until you ask. And asking a small question can lead to some significant savings.
Did you know the relative age of your car affects how much you pay for car insurance? Mostly, this is because insurance carriers are worried that older vehicles are likelier to break down and potentially cause accidents.
However, if you have a newer car (one that is less than three years old), you should alert your insurance carrier. That is because many carriers offer new car discounts that may knock about 10% off of your monthly premium (with discounts sometimes going as high as 15%).
This is an excellent discount if you are still making car payments. After all, the discount can make those payments much more affordable!
Insurance carriers are always worried about your car potentially getting stolen, vandalized, or ransacked for valuable items. This is why the zip code you live in plays a part in the cost of your premium: some neighborhoods are simply more dangerous than others.
However, you can take advantage of this by installing antitheft features in your car and getting special antitheft discounts. This may include installing a simple VIN etch onto your windshield and windows, as well as installing special vehicle recovery systems.
And if your car comes equipped with GPS features (such as OnStar), you may already qualify for an anti-theft discount. This is especially true if your OnStar prevents thieves from turning the car on.
Still looking to save money on your premium? We've got good news: the carrier with the best discounts and most competitive prices is just a click away!
At InsureOne, we are always ready for you to get a quote online. Alternatively, you can grab the phone and give us a call at 800-836-2240. Finally, feel free to come into one of our convenient nearby offices today!