7 Maintenance Tips to Get Your Car Ready for Spring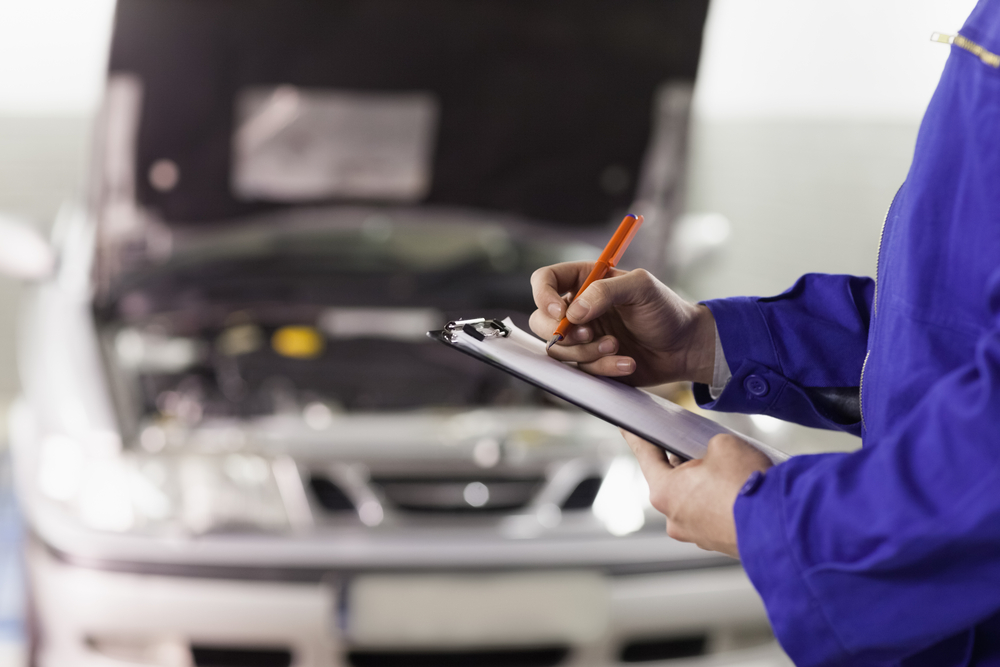 After a long, cold winter, you're probably ready for spring. But ask yourself: Is your car also ready? Besides making sure you've updated your car insurance needs, you should also give a thought to doing some maintenance on your car.
It's not uncommon for cars to give their drivers trouble in the springtime. That's mostly because, coming out of winter, those drivers didn't do any of the important maintenance tips they were supposed to do after the cold weather ends.
What are those maintenance tips and how can you best get your car ready for the spring? Keep reading to discover the answers!
1. Checking the Tires
You might not have driven that much during the holidays if you stayed at home with your family. Alternatively, you might have driven quite a bit in an attempt to visit as many extended family members as possible. Either way, it's important to check your tires before you get back out on the road.
Take a close look at your tire's treading. If the treading looks thin or worn, then the tires need replacement.
Don't forget to check on tire pressure, as well. If your tires don't have enough inflation, it could jeopardize your gas mileage. And if the tires are overly inflated, they may not be safe to drive on. But if you can get the pressure "just right," then you'll have a smoother time driving in the spring.
2. Thorough Cleaning
You might not always think of cleaning the inside and outside of your car as a "maintenance tip." But the truth is that this spring cleaning is one of the best things you can do for your vehicle.
Throughout the winter months, the elements can add a lot of unwanted dirt, dust, and other gunk to the outside of your car. Left uncleaned, this can damage your car's paint and finish and even cause respiratory issues if it gets inside the car.
However, a thorough exterior cleaning can remove all of this before it becomes a problem. Cleaning the interior of your car also means everyone can breathe easy on your next trip.
3. Inspect Alignment and Suspension
Earlier, we talked about the importance of checking your tire condition and tire pressure. However, there is another tire maintenance tip that is especially important: inspecting your alignment and suspension!
After driving over enough potholes and uneven roads, you may find your car pulls in one or another direction when you are driving. Or maybe your steering wheel intensely vibrates, especially when your car is going at a high speed.
These are signs of alignment and suspension issues. But if you take the time now to fix up the alignment and suspension, then it will feel like you are driving an entirely new car the next time you get behind the wheel.
4. Brake Check
The idea of brake failure is always a bit terrifying. We rely on our brakes to keep us from crashing into things. And you might not know that there is a problem with the brakes until a crash is about to happen!
That's why it's best to test out your brakes before spring is here. Especially because snow and other elements can damage those brakes. Listen for grinding and squeaking noises as signs that something is wrong. And even if you don't hear these noises, it doesn't hurt to have your car professionally inspected by a reliable local mechanic.
5. Check on the Wipers
Growing up, you might have heard the phrase "April showers bring May flowers." But don't let the old phrase fool you: There will be plenty of rain throughout spring; it is most certainly not limited to the month of April!
Because of that, this is the best time to check on your windshield wipers. The wipers can easily deteriorate over time. When that happens and you try to wipe away the rain, you may end up having a harder time seeing than you did before turning the wipers on.
While you're at it, make sure to top off your car's windshield wiper fluid. This can help you deal with random things that may splatter onto your windshield next time you take the family on a springtime road trip.
6. Change Oil, Check Fluids
As long as we're talking about old childhood phrases, here's one you may remember: "An ounce of prevention is better than a pound of cure." That's especially true of automobile maintenance because a little maintenance now can save you serious bucks on a major repair later.
For example, it's relatively easy to change your oil right now. But if you wait until the check engine light comes on, you may end up having to pay extra for somewhere that can change the oil quickly (especially if you are in a hurry and need to quickly get back out on the road).
This is also an ideal time to flush your transmission fluid. This is cheap and relatively easy for a mechanic to handle. And if you don't do it now, this could lead to hundreds or even thousands of dollars in damage to your transmission!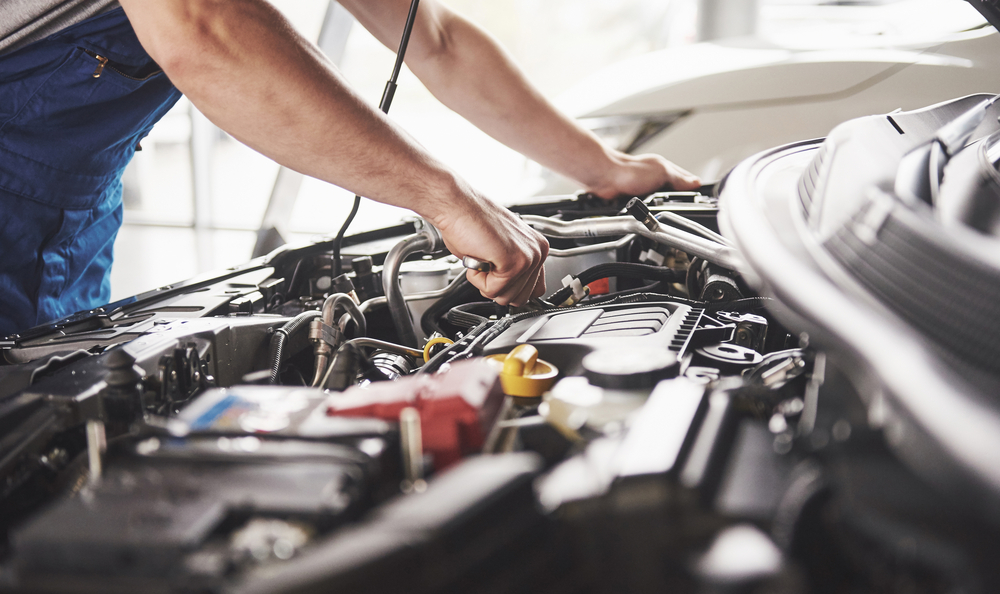 7. Scope out the Battery
Our final maintenance tip is nice and simple. You simply need to check on the status of your battery and make any repairs or replacements as needed.
Once you pop the hood, visually inspect the battery. If it looks corrosive and generally dirty, then it is likely time to have it replaced.
Keep in mind that a battery may still be on its last legs even if it looks fine. Try to take your battery to a local car parts store and have them test the battery to see if it is time to replace it, especially before you make any long drives in the spring.
Protect Yourself on the Road Today
Now you know how to protect your car in the spring with the right maintenance tips. But do you know how else to protect your car throughout the year?
It all starts with getting the right insurance. At InsureOne, we are always ready for you to get a quote online. Alternatively, you can pick up the phone and give us a quick call at 800-836-2240. Finally, feel free to come into one of our convenient nearby offices for a face-to-face!