Should Cold Weather States Force Drivers to Use Winter Tires?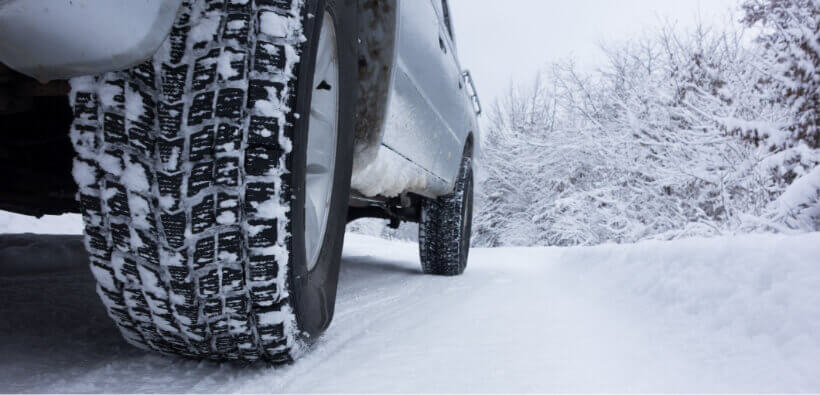 Winter driving in certain parts of the U.S., especially in colder states where ice and snow are common, can be a real drag. Luckily, you're free to drive on all-season tires or just whatever rubber is on your vehicle in the middle of a snowstorm. Forget the fact that winter tires have been proven to be better and safer in severe driving conditions.
After all, who's going to tell you winter tires should be required by law in states that suffer from heavy snowfall or icy roads during the winter months? Well, funny you should ask.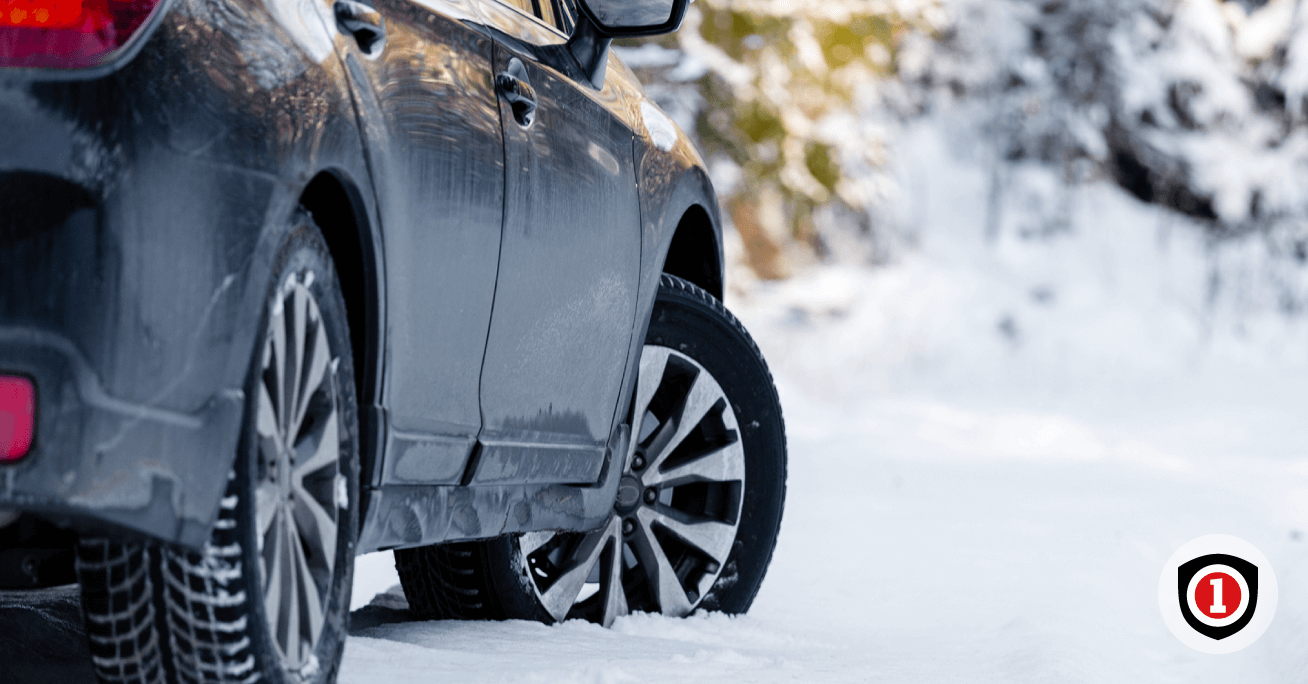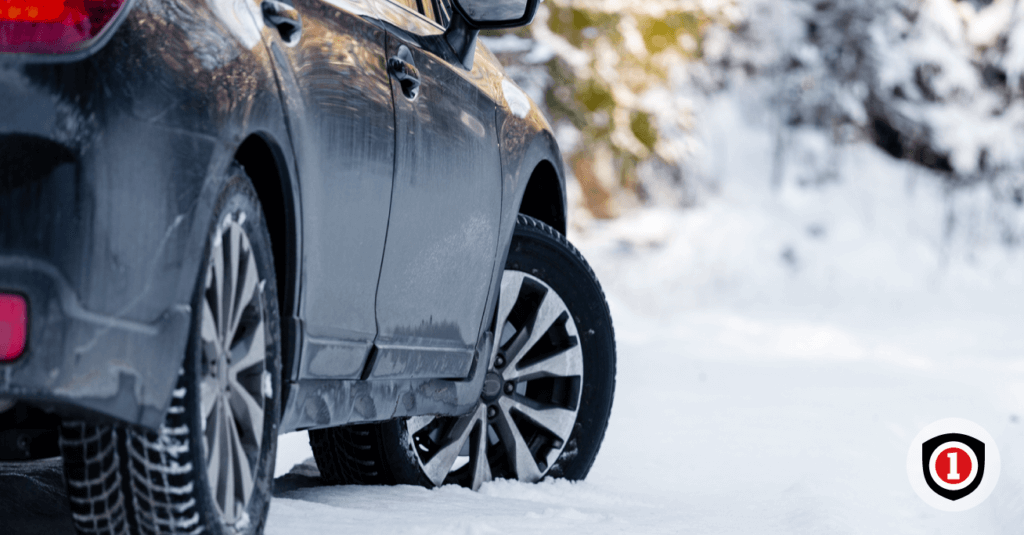 Mandatory in Some Countries
Several countries have laws on the books that require winter tires on all vehicles. For example:
Canada mandates that every vehicle in some regions be equipped with winter tires. But, Canadians don't seem to mind, because they know it makes for safer driving.
Germany sets a time span from October to Easter where nothing less than "mud+snow" rated tires are permitted on snowy and icy winter roads. Not only do the Germans enforce the mandate with fines, but you could also face the dreaded double-whammy of your auto insurance company refusing to pay for damage should you be involved in a winter wreck without them on your vehicle.
Let's face it, winter driving is serious business. Slipping and sliding across a road or highway into oncoming traffic or ending up in a ditch shouldn't be an option – not when winter tires have tested safer in the cold.
Not All Tires are Alike
While all tires begin with the same compound, not all tires are alike. Tires intended for year-round driving, such as all-season radials, are made of a rubber that is suitable for both hot and cold conditions by providing sound footing on the road. But, as with most rubber products, as the temperature drops, all-season radials have a tendency to become harder, which reduces the grip.
However, winter tires are specifically designed with a rubber compound that maintains pliability in cold weather. According to tire engineers, the tread designs are different and work to push snow and slush out of the tire. Furthermore, a majority of winter tires on the market are noticeably narrower than the average all-weather tires.
The idea behind this is purely functional as it helps cut through snow more efficiently, while providing more traction. The result is easier, safer stops over less distance. But, these tires are not recommended when temperatures are above 45 degrees. So, you have to keep that in mind.
What About Cost?
If cost is a concern, depending on the size and weight of your vehicle, winter tires are generally quite affordable, considering they give you more control and can reduce your chances of ending up in harm's way and damaging your ride. According to Yahoo Auto, you can pick up some BF Goodrich winter treads for less than $90 each (or $400 for a set of four), which in all likelihood is less than your deductible, if you slam into somebody due to increased braking distance. And, that can also end up costing you more for car insurance.
Unfortunately, to some, the hassle of putting on, removing, and storing winter tires outweigh the many advantages.
However, remember – a little inconvenience might be worth the price given winter tires have been tested and proven they can help keep you, your family, and your vehicle safer during the winter months.