What You Should Know About Commercial Insurance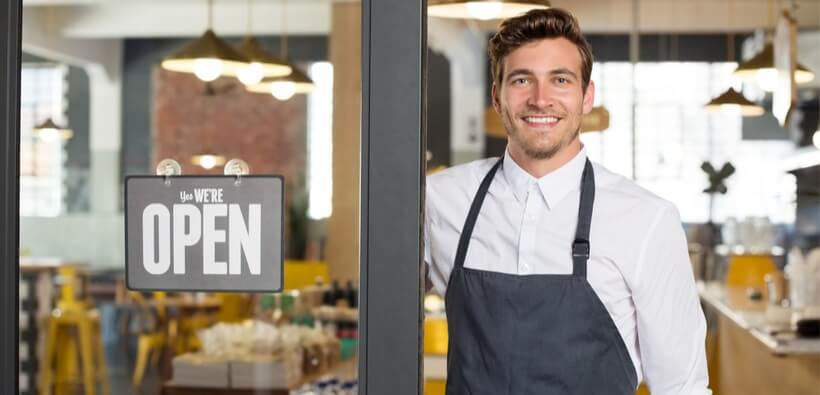 Running a business comes with inherent risks, so you should ensure you're financially protected. Commercial insurance – also known as business insurance – can help you protect your business.
Here's what you should know about this coverage, including the different types and the advantages of having it for your business.
What is Commercial Insurance?
The type of insurance protects your business from unexpected events and severe financial loss, including theft, property damage, employee injury, and liability.
Types of Insurance
Workers compensation insurance – If you run a business, accidents can happen when you least expect. Workers' compensation insurance protects employees from bodily injuries as well as lost salaries. This insurance is standard for businesses in the manufacturing, engineering, repairing, and construction industries. If you don't have workers' compensation insurance, employees can file a negligence lawsuit if they sustain injuries.
Commercial auto insurance – If you have a vehicle to run business operations, you should protect it against vehicle-related accidents. Commercial auto insurance covers repairs and replacement costs in case of an accident. This type of coverage can include cars that you borrow for your business. And because every business is unique, there's no average commercial auto insurance cost.
Property insurance – This coverage repairs costs for your business premise after events like a fire or flooding. You can also add items and goods as part of the policy.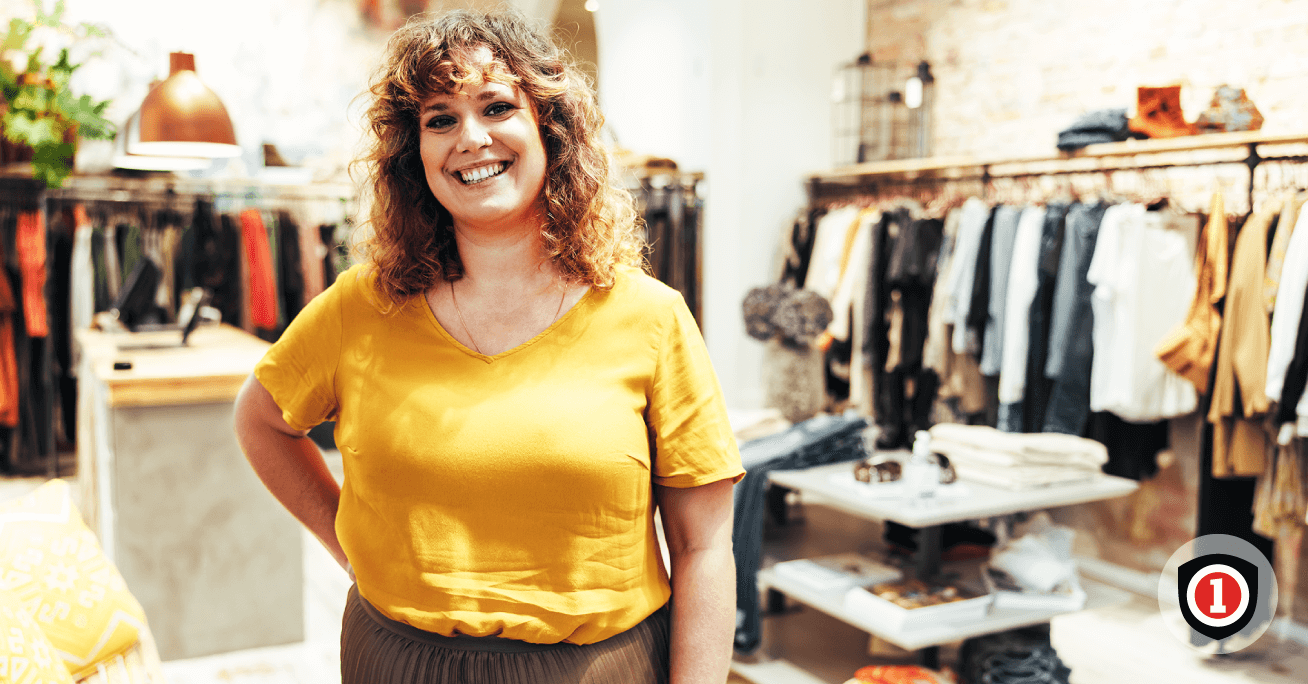 Advantages of commercial insurance
It's a requirement by law that any business that has employees must have insurance. While most companies consider workers compensation as the bare minimum, you need other policies to safeguard your business from different types of financial loss.
With this coverage, you can safeguard your business against misfortunes.
Is Medicare considered commercial insurance?
No. Medicare is to serve individuals with complex medical needs, while this coverage protects business interests. Also, Medicare insurance is administered by an insurance program that pools resources to help older and disabled citizens. It's unrealistic to expect this coverage to do the job that Medicare does.
The type of insurance you choose will depend on the type of business and where you're based. While you may see this coverage as an additional expense, it brings a sense of security when running your business.
Are you wondering, where can I find commercial insurance near me? Protect your business today with a new Policy from InsureOne. Request a free quote online or call us at (800)-836-2240 to get started.