What Does a Business Owner Policy Cover?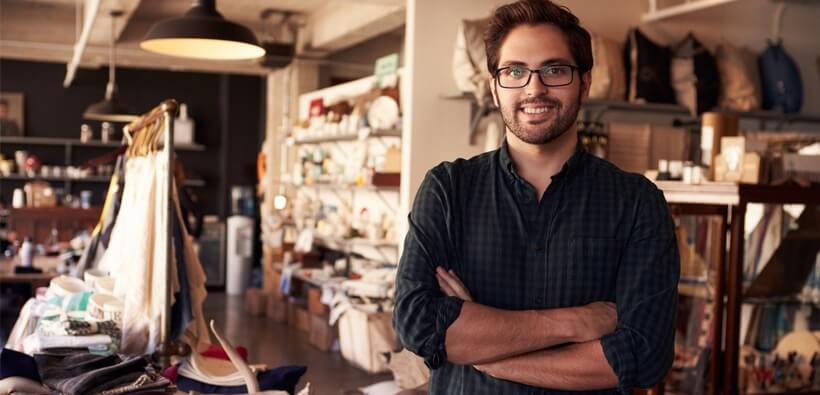 Fire, lawsuits, theft – these are just a few examples of some of the risks you may face as a business owner and why you need or have invested a business insurance policy. Unfortunately, commercial insurance can be confusing and with so many coverage options to consider – your business may actually be left uninsured or underinsured.
If you are beginning to investigate business insurance or thinking of making a change to your current coverage, you may want to learn more about the inclusive nature of a business owner policy.
What is a Business Owner Policy?
A BOP policy is a policy that combines necessary business insurance coverages into one package. It can be easier, more convenient and more affordable than buying each type of business insurance separately.
What is Covered by BOP Insurance?
The major components of a Business Owner Policy include:
Commercial Property Insurance. Property insurance will help to protect both the building in which your business operates, whether it is owned or leased, as well as tools, equipment, inventory, furniture or other assets used by your business.
Commercial Liability Insurance. Liability insurance will help to pay for damages that are inflicted on another party. This would include the following:
Third-party property damage. This would cover an incident such as if your business' delivery truck crashed into a customer's home or fence.
Third-party bodily liability. This would cover an incident such as a customer who slips and falls while visiting your business.
Product liability. This would cover any injuries or damages that a customer suffers from a faulty product your company sold.
Advertising liability. This includes copyright infringement, libel, slander and more.
Business Interruption Insurance. If a catastrophe such as a flood or fire prevents your business from operating, business interruption insurance would help to cover the resulting loss of income. It would also help to pay for costs if your business was forced to temporarily relocate.
Who Needs Business Owners Policy Insurance?
A BOP policy is often purchased by small and mid-sized businesses. It is a worthy consideration for a business that:
Have a physical location, whether it is a storefront, garage or rented or owned space.
Require general liability coverage.
Have expensive equipment or inventory that could get stolen or damaged.
Face a risk of being sued.
How Much Does a Business Owners Policy Cost?
Business owner policies can be more affordable than buying separate liability and property insurance coverages; however, the exact rates are based on a number of factors such as the type of business you own, how much risk you potentially face, the number of employees and your claim history.
Will a Business Owners Policy Cover All Business Insurance Needs?
While a BOP policy will cover most standard business needs, it is not all-encompassing. Some businesses may need to purchase additional coverages for needs such as:
Professional liability
Auto insurance
Worker's compensation
Data breach insurance
It is also important to note that not every business will qualify for a BOP policy. Businesses must meet certain standards to qualify and these standards vary between different insurance providers. Businesses such as retail stores, hairdressers, small food establishments and hotels and motels generally qualify for BOP policies. While businesses such as banks, auto dealers or tree business companies may not qualify due to the nature of their work. When it comes to insurance for business owners, it is incredibly important to be fully-covered because one catastrophe, large or small, could threaten the future of your business and ultimately your livelihood. Contact a licensed provider today to obtain a quote for a policy to meet the unique needs of your business.
Are you a business owner who wants to ensure your business is fully protected? If so, InsureOne can help. In addition to business owner policies, we offer various types of commercial insurance to protect every aspect of your business. Request a free business owner policy insurance quote online or over the phone today by calling (800) 836-2240.