What New Business Owners Need to Know About Commercial Insurance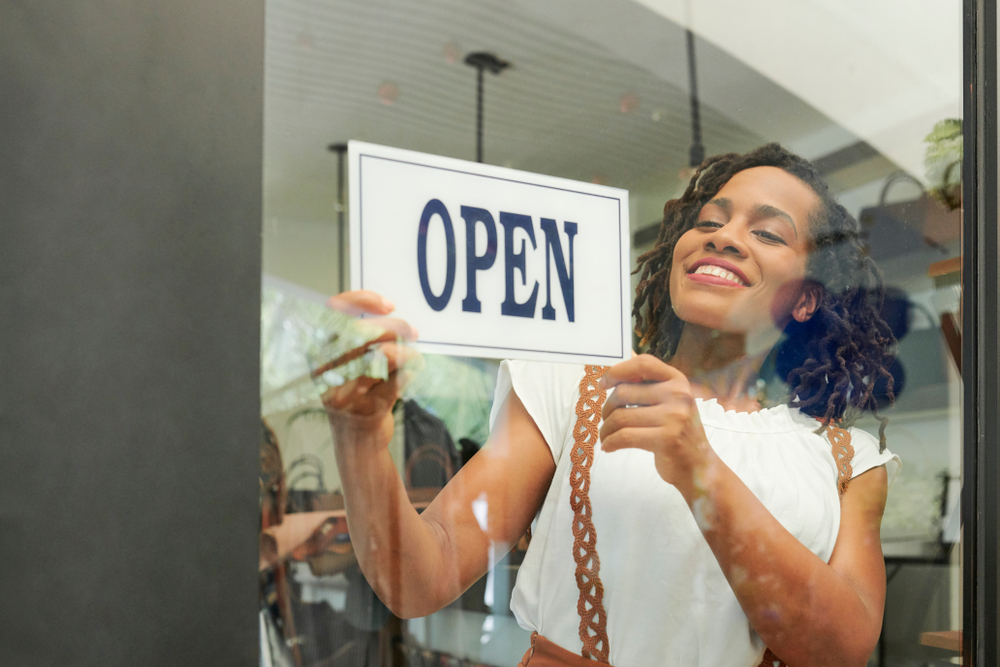 Are you a new business owner? If so, congratulations! You're taking your first steps on the long and rewarding path of entrepreneurship.
However, it's never too early to start planning how to protect the business you are building. One of the best ways to do so is through commercial insurance. Despite this, many entrepreneurs don't know enough about commercial insurance, and this puts their business at risk.
Just what do you need to know about commercial insurance, and how will it protect your business? Keep reading to discover the answers!
What is Commercial Insurance? 
Commercial insurance offers specialized insurance protection for a business. This insurance helps protect your business against things like theft, liability, employee injuries, property damage, and workers' compensation claims.
On a basic level, this insurance is the business-centric version of coverage that you already have in your personal life. For example, we protect our automobiles with car insurance and we protect our homes with home insurance.
What sometimes confuses new business owners, though, are the many different types of commercial insurance that are available. Chances are that you need some of this coverage but not all of it. So, let's take a closer look at the different types of commercial insurance and what they can do for you and your business.
Different Types of Commercial Insurance 
In your own life, you probably only have a few different insurance policies. That's because there are only so many things (such as your home and your car) that need this level of specialized protection.
When you run a business, you have to balance many different moving parts. Insuring those parts takes the right coverage. Here are the different forms of commercial insurance; use this guide to determine which coverage is right for you.
Commercial property insurance helps protect property that you own or lease for your business. In addition to protecting the structure, this insurance helps protect the equipment and other valuable property within the building. So long as you use a building as part of your business, commercial property insurance is a must (and if you lease, it is likely required by the landlord).
As the name implies, commercial auto insurance helps protect vehicles that are used for business purposes. If you simply use your own car to commute to your business, then a personal auto insurance policy is sufficient. But if employees drive company cars, or you use your own car to do things like make deliveries, transport business equipment, or chauffeur anyone around, you need commercial auto insurance.
In short, general liability insurance protects your business in the event that you are sued. This includes lawsuits from visitors who get injured and think you are to blame as well as lawsuits regarding property damage, advertising injuries, medical payments, and more. Considering that you might lose your business even if you win a suit due to legal costs, this insurance helps protect your business.
If you have employees, you need to be able to compensate them if they get sick or injured on the job. Workers' compensation helps you to abide by legal requirements concerning your employees and can help provide those same employees genuine peace of mind.
Commercial Umbrella Policy
General liability insurance helps to pay for things like legal costs in the event of a lawsuit, but there are limits to how much the policy will cover. If you are really worried about getting sued, you can supplement liability insurance with a commercial umbrella policy that provides greater legal fee coverage along with enhanced protection against bodily injury and property damage claims.
As we noted before, most business owners need more than one of these insurance plans. If you plan on getting both property insurance and liability insurance, you can save time and money by having both policies bundled into a convenient business owner policy.
Commercial Package Policy
Want to combine more than just liability and property insurance? With a commercial package policy, you can get a tailor-made bundle of insurance policies perfectly suited to your business. This lets you get all the coverage you need without paying for anything you don't really need.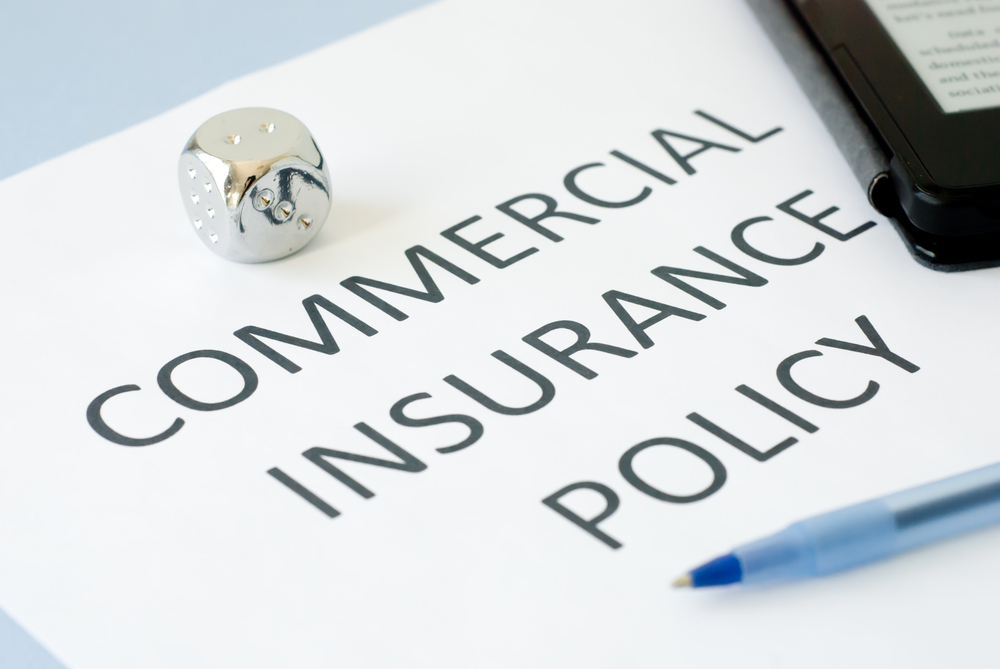 The Benefits of Commercial Insurance  
Commercial insurance helps businesses to protect themselves as well as their employees. Ultimately, this coverage is one of the best ways to protect your business from the unexpected.
Still on the fence about whether or not you need commercial insurance? Keep reading to discover the best benefits of this insurance!
Important Protection for Employees
It's more than a saying: Your employees really are the backbone of your business, and the right coverage helps you give those workers the protection they deserve.
For example, workers' compensation helps employees know they'll be taken care of if they get sick or injured. Knowing that the property and company vehicles are covered means employees don't have to worry about unexpected disasters affecting their employment.
Protection from Expensive Lawsuits
Here's the thing about liability insurance: Nobody ever expects to get sued, but it happens more often than you think, and it's often more expensive than you imagined. For example, the average cost of a simple slip and fall claim is $20,000!
That's enough money to put many new companies out of business. With liability protection, you and your business are covered.
Save Your Business from the Unexpected
At the end of the day, you need commercial insurance for the same reason you need personal insurance, which is to help protect you against the unexpected.
You have no way of controlling when unexpected catastrophes like fires affect your business. With the right insurance policy, you'll have the protection you need against almost anything life throws at your business.
How Much Does Commercial Insurance Cost? 
The costs of commercial insurance vary based on what kind you buy and how much you buy. But we can look at some average costs so you'll have a ballpark.
| | |
| --- | --- |
| Type of Commercial Insurance | Average Monthly Cost |
| General Liability | $65-$85 |
| Business Owner's Policy | $100-$300 |
| Workers' Comp | $70-$150 |
| Commercial Auto | $140-$200 |
| Professional Liability | $50-$100 |
| Commercial Umbrella | $50-$150 |
Some of the factors that will affect how much you pay include size of company and number of employees, industry, location, payroll (worker's comp), coverage and deductibles and, of course, your history of claims.
How to Save on Your Commercial Insurance Costs 
As with all types of insurance, your insurer is likely to reward you with discounts when you make their life easier and prove you are a loyal customer. Some ways to save include:
Bundling – Having more than one policy with the same insurer will get you a steep discount. 
Prepay or auto-pay – When you cut down on their administrative costs by prepaying your policy or having it set for an automatic bank deduction, they'll reward you. 
Instigate work safety programs – May insurers will give you a break if you can demonstrate that you are taking the necessary steps to cut down on potential claims. 
Get the Best Commercial Insurance Today! 
Now you know more about commercial insurance and its benefits. But do you know where to get the best coverage at the most affordable price?
Here at InsureOne, we're here to protect you and your business. We are always ready for you to get a quote online. Alternatively, you can pick up the phone and give us a quick call at 800-836-2240. Finally, feel free to come into one of our convenient nearby offices at visit with an agent!