Which Commercial Insurance is Best: BOP or Commercial Property Insurance Alone?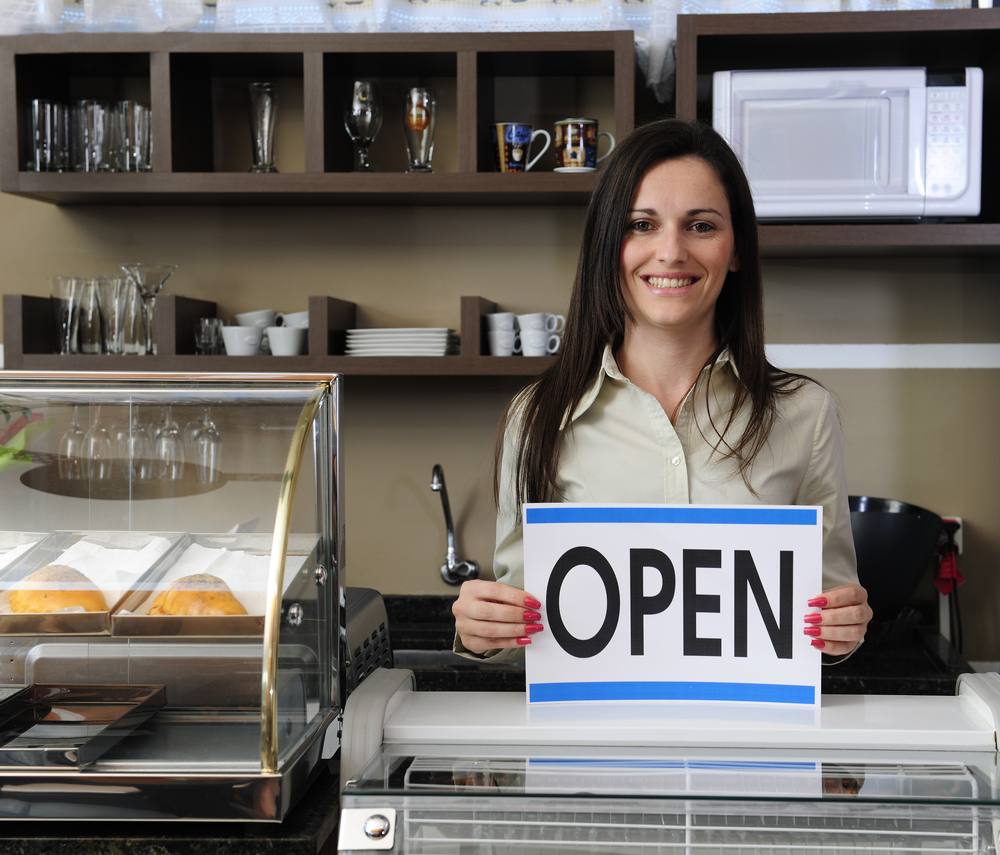 What if everything you've worked so hard for could disappear at a moment's notice?
That's the reality for every business owner who doesn't have the right insurance for their company. Of course, defining the "right" coverage for your company can be difficult: every company has different needs. In the case of protecting your property, will a Business Owner Policy (BOP) be too much or will a Commercial Property policy be too little?
Most business owners don't know the difference between these two types of coverage, and some of them don't discover they chose the wrong coverage until it's too late. Interested in protecting both yourself and your company? Keep reading to learn everything you need to know about BOP vs. property insurance and which is best for your needs!
What Does Commercial Property Insurance Cover?
Commercial property insurance is designed to cover the various properties associated with your business. This includes the building that you either own or lease to conduct your daily operations and anything inside that building that is necessary for your business.
This protection is intentionally broad, helping you to protect everything from simple furniture all the way up to complex machinery and electronics. To understand the importance of this coverage, just take a look around the office and think about how much your business would be disrupted if the property you relied on was lost due to things like fire, theft, or even extreme weather such as storms or tornadoes (though keep in mind that hurricanes are not covered). Could you afford to replace it all on your own dime in order to keep day-to-day operations going?
What Does BOP Insurance Cover?
A BOP offers all of the protections of commercial property coverage while adding general liability coverage as well. It's also quite easy to customize these policies, which helps ensure that business owners get all the protection they need without paying for any of the protection they don't necessarily need.
For many entrepreneurs, the liability coverage that comes with a BOP is absolutely invaluable. In the event of a customer injury or even the production or sale of defective products, your company may be legally liable for the potential damages. Even if you manage to defend yourself in court successfully, the legal costs might be enough to put you out of business. Liability coverage can provide peace of mind by covering those fees should the need arise.
BOP Vs. Property Insurance: Understanding the Pros and Cons
Obviously, both commercial property and business owner policies have important benefits for the average entrepreneur. At the same time, no business owner needs to take out both policies simultaneously.
How, then, can you discover which coverage is best for you? To help you make your decision, we're going to briefly review the different pros and cons associated with each type. 
The Pros of Commercial Property Insurance 
Perhaps the strongest benefit of commercial property insurance is that it gives you strong peace of mind. As we touched on earlier, you never know when something like fire, theft, or extreme weather could damage or destroy vital business property and disrupt your operations. With this coverage, you'll know that you and your business are protected no matter what happens.
Additionally, in the event of such a disruption, you can invest the money you save via commercial coverage into other aspects of the business, including everything from hiring new talent to research and development. Why spend this money simply restoring your company when you can instead spend it helping to grow it?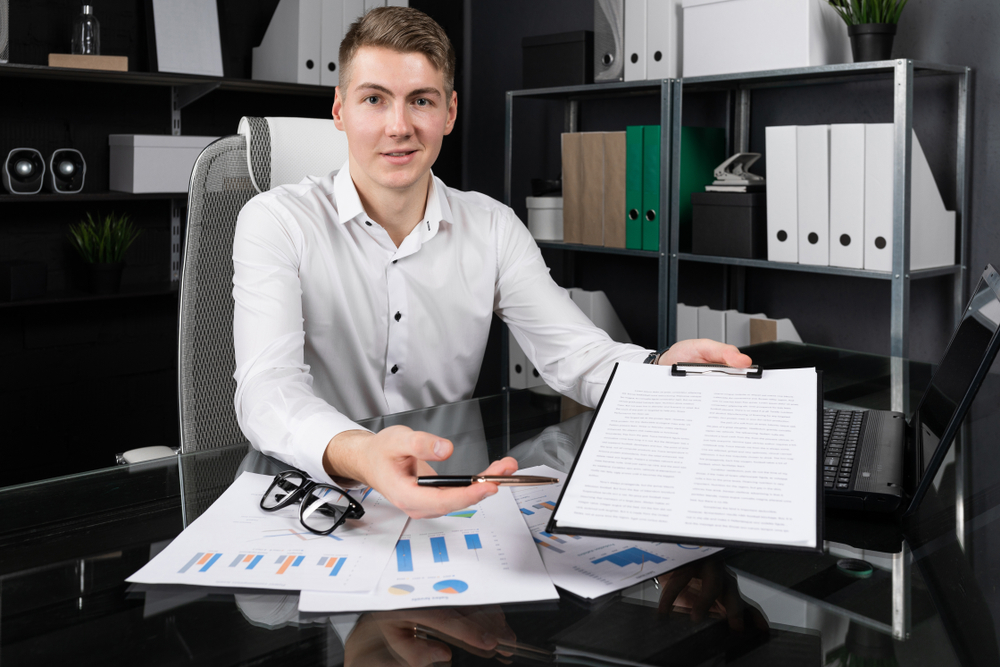 The Cons of Commercial Property Insurance 
One of the inevitable downsides of commercial property coverage is that it represents an additional ongoing cost to your company. Obviously, such costs will be well justified if the coverage helps you prevent a disaster. Until such a disaster, though, you are paying extra each month for something you might never use. 
The Pros of BOP Insurance 
The primary advantage of BOP is that it can save you money. Businesses can bundle both liability and commercial property in one policy and pay less than when buying these separately.
On a related note, getting bundled coverage like this can also save you time. If you need both types anyway, getting a single policy that you can customize to your exact needs will inevitably save time rather than having to focus on two completely different policies. 
The Cons of BOP Insurance 
The primary disadvantage of BOP is that some businesses belatedly discover they have gotten more coverage than they actually need. While the sheer versatility of the coverage is great for mid-range to larger businesses, some smaller companies may not need this much coverage, especially if their liability risks are highly negligible (though keep in mind more businesses need this protection than you might think).
The other disadvantage comes down to the finer details. For example, some companies discover too late that they don't have enough coverage for the expensive machinery they need to protect. As with all kinds of insurance, though, you can keep this from happening by checking the fine print and ensuring that it offers coverage adequate to your needs.
Choosing the Best Commercial Insurance: Find the Right Carrier
Whether you are choosing commercial insurance or a BOP, the simple truth is that finding the right carrier is vitally important. Not only does a good carrier offer the kinds of honesty and solid communication you deserve, but it will also go out of its way to protect you and the business you have worked so hard to build.
At InsureOne, we've dedicated ourselves to becoming the kind of carrier that hardworking entrepreneurs like you deserve. If you're ready to get started, get a quote online, give us a quick call at 800-836-2240, or feel free to come into one of our convenient nearby offices at your earliest convenience!