Do I Really Need Business Insurance for My Shop?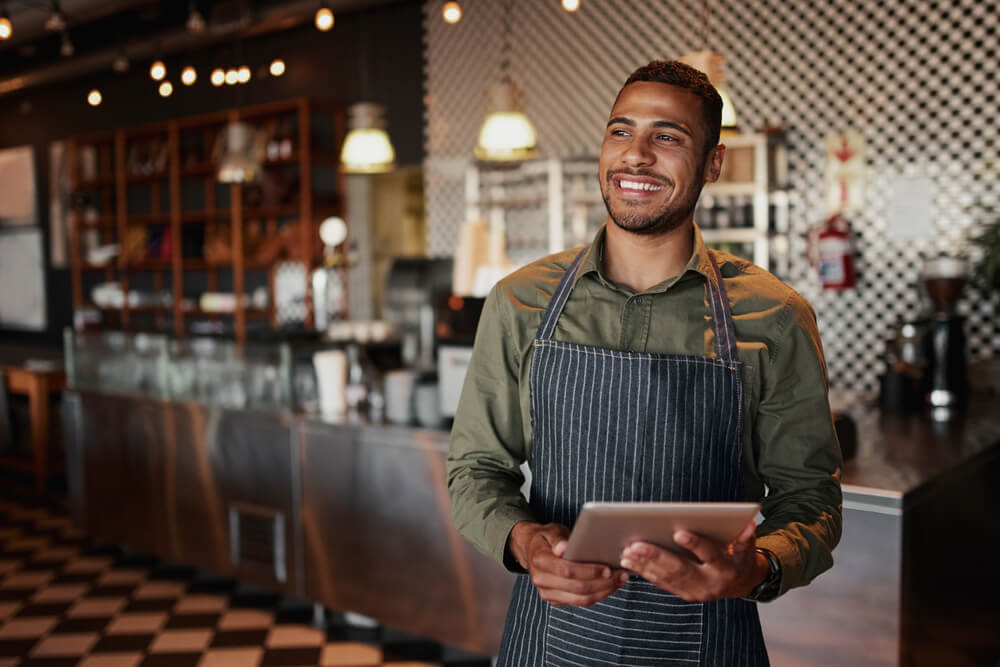 From one-man operations to small businesses and killer startups, there are plenty of entrepreneurs out there. Eventually, all of them have to answer a question: "do I really need business owner insurance for my shop?"
This question is surprisingly difficult to answer. How can you decide if business insurance is right for your business? Keep reading as we explore the benefits this insurance has to offer.
Business Owner Insurance May Be Legally Required
If you're a business owner, your first question might be: "is it legally required that I get business insurance?" The short answer to this is, it depends on where you live and what your business is.
Certain states do not require businesses to get insurance at all. And in the states that do, it is usually only if you have employees. That is because this insurance helps take care of things like worker's compensation in the event of an employee injury on the job.
Employee Protection
If you have employees and they suffer any work-related injuries, they may need financial help for medical bills and lost wages. Your business insurance can take care of these things and also build customer loyalty.
After all, employees won't really care about a business unless that business cares for its employees. And business insurance is one of the best ways you can show how much you care.
Protecting Your Property
While it's important to protect your employees, it's also essential to protect your property. And this is an area in which business insurance really shines.
Imagine this: you might just be one major accident away from losing your business. An electrical fire, for example, could destroy countless thousands of dollars in expensive equipment. Or an unexpected tornado could tear through the building where your business is located.
In the event of such catastrophic damage, you may not have enough money to replace or repair everything that has been damaged. But good business insurance can take care of everything and help you get your business back to its feet almost right away. And it even offers protection against theft.
Liability Protection
When you run your business long enough, it's only a matter of time before you get sued by an employee or a customer.
For example, all it takes is an employee getting into an accident at work. If they think it was your fault, they may take you to court. And if that employee is disgruntled for some reason, they may pursue legal action even if they don't have much of a case. Even if you were to win the case, you might have to pay a small fortune in legal fees.
Customers or even local businesses you have contracts with could also sue you. All it takes is for a customer to think you falsely advertised a product or for someone to think that you violated the terms of a contract, and you end up in court.
The bad news is that business insurance won't keep you out of court. But the liability coverage will pay for your legal fees so that the cost of your defense doesn't cause your business to go under.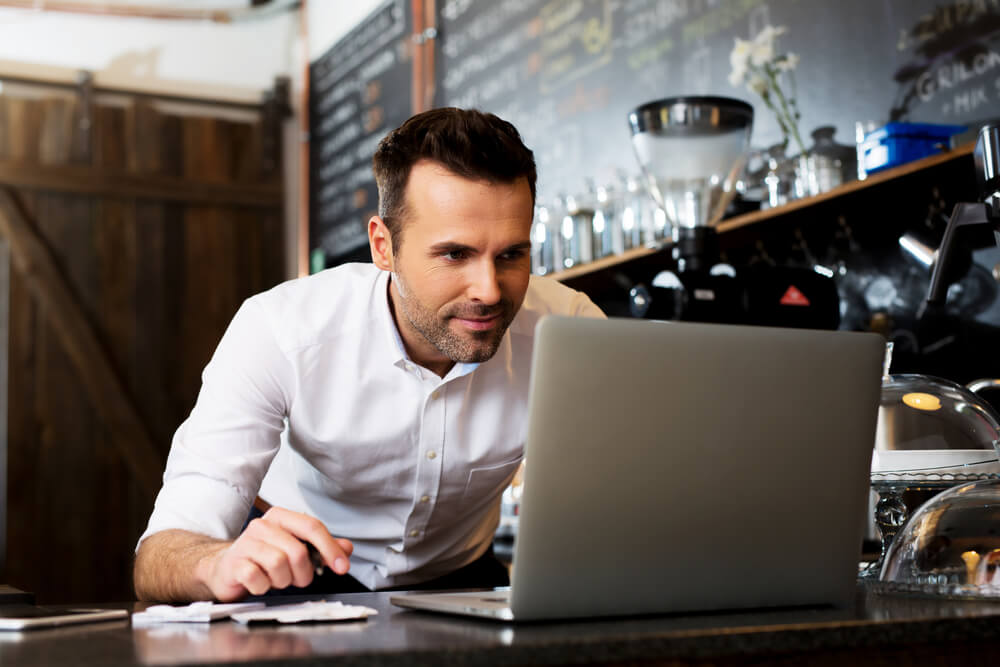 Customer Protection
Let's say that a customer slips in your store and ends up breaking their arm. Even if it's not your fault, you may be able to use your business insurance to help pay for some or all of the costs of their medical care.
In that scenario, you wouldn't necessarily be obliged to do so. But taking care of your customers in such a way gives you a chance to impress the local community and to stand out from the competition.
Protection From the Unexpected
There are many things you can try to predict as the owner of a business. But one thing you can never predict is an "act of God." This is a term used by insurance companies to cover disasters that were not directly caused by human beings. Historically, this has included things like hurricanes, tornados, floods, fires, and so on.
By definition, you can't predict when an act of God will occur. And these events are usually catastrophic enough to cause major damage to your business. But if you have a business insurance policy that protects against these specific perils, then the next act of God that comes through town will not be enough to end your business.
Employee Retention
It is always far more expensive and time-consuming to hire a new employee than retain your current employees. And while your business can't always offer loyal employees a raise, you may be able to provide them with a better benefits package thanks to business insurance.
When employees realize how much you have invested in their health and well-being, they are far likelier to stick around and grow alongside your company.
Get the Best Business Owner Insurance For Your Shop Today
Now you know whether or not you need business owner insurance for your shop. But do you know where to get the insurance that you and your business need?
Here at Insure One, we are committed to protecting your investment with the best business insurance. You can request a quote online by visiting our site. Or feel free to visit us at your nearest office or just give us a call at 800-836-2240!