8 Simple Mistakes That May Keep Your Homeowners Insurance from Paying Out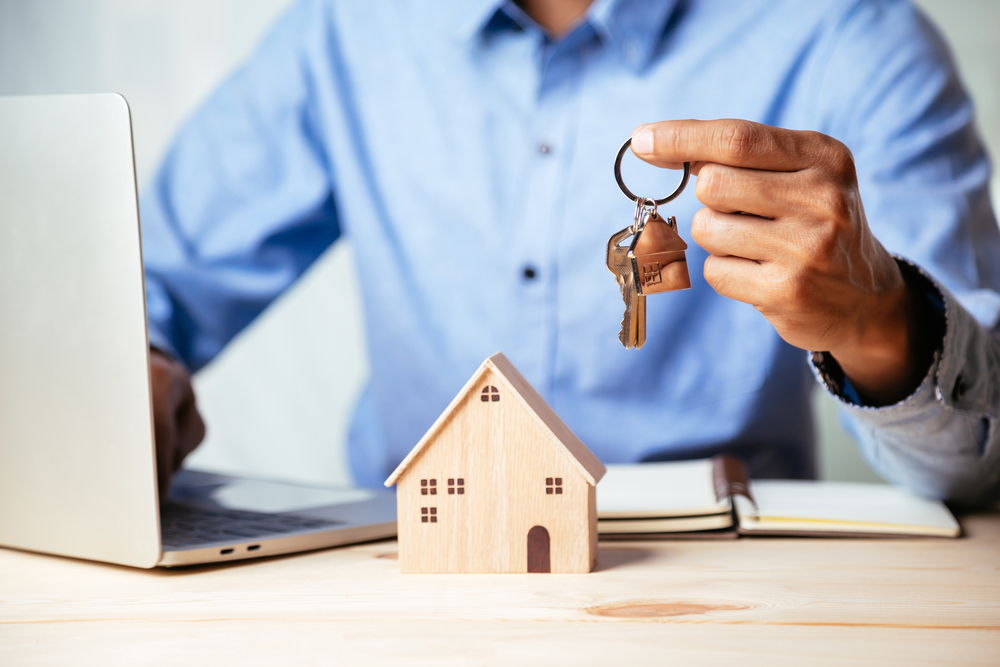 What if simple homeowner insurance mistakes ended up costing you thousands of dollars?
Normally, we think of homeowner insurance as a kind of safety blanket. We go to sleep at night confident that even if something were to go wrong with our house, our insurance will take care of everything.
Unfortunately, that's not always the case. Sometimes, homeowners make a small mistake here and there that leads to a big problem: the insurance not paying out to cover the damage!
What are these simple mistakes, and how can you avoid them? Keep reading to discover the answers!
1. Not Getting Special Home Insurance Riders to Cover Additional Dangers 
When you first buy home insurance, you'll have the option to add special riders. These riders offer coverage for things like floods or earthquakes that are not covered by the standard policy.
It's easy to think that you don't need these riders. Many who live outside of California think they need not fear an earthquake. If you live in an area that hasn't historically flooded, you may think a flood is next to impossible.
However, climate change has proven to be a game-changer when it comes to these events. Rising seas are leading to areas unexpectedly flooding, and some researchers have proposed a link between increased flooding and earthquakes. If you don't get the rider before disaster strikes, you'll be stuck with some major bills.
2. Taking Too Long to Fix a Problem in Your Home 
When something goes wrong around the house, it's easy to say, "I'll fix that later." But would you believe that waiting too long to fix a major issue can cause a major problem with your insurance?
That's because insurance carriers may not pay out if it looks like you failed to take action at an appropriate time. For example, if black mold spreads because you didn't try to address the issue earlier, your carrier may not pay for the resulting damage and cleanup.
If you see a problem, try to fix it right away. This keeps you and your family safer and makes your home insurance likelier to pay out.
3. Taking Too Long to File a Home Insurance Claim 
This next mistake is related to the last one. Whatever the problem with your house, don't wait too long to file a claim!
Many insurance policies give you up to one year to file a claim for various issues. If you lose track of time, it's easy for that one year to pass. By the time you try to get the insurance carrier to pay for damage to your home, they won't even pay a penny.
It's not like the damage is going to magically fix itself. Even if you make the claim in time and the insurance company does pay out, it means you're effectively living in a damaged home longer than you have to.
4. Homeowner Insurance Mistakes: Not Checking the Fine Print 
One of the most common homeowner insurance mistakes is also the simplest: failing to read the fine print on your home insurance policy.
For example, your policy may mention "water backup coverage." But if you don't know exactly what this covers and how it differs from "flood coverage," you may be stuck with a hefty bill.
Always review your policy and ask your insurance agent questions about anything confusing. This helps protect your home and helps you file claims.
5. Bad Communication between You and Your Home Insurance Company 
Speaking of filing a claim, clear communication with your insurance carrier is very important. If you do a poor job of describing the damage to your home, you risk the insurance company not paying for the damages!
Even if the insurance company does end up paying out, doing a poor job of describing the damage can lead to delays in the claims process. Such delays are likely to cost you both time and money.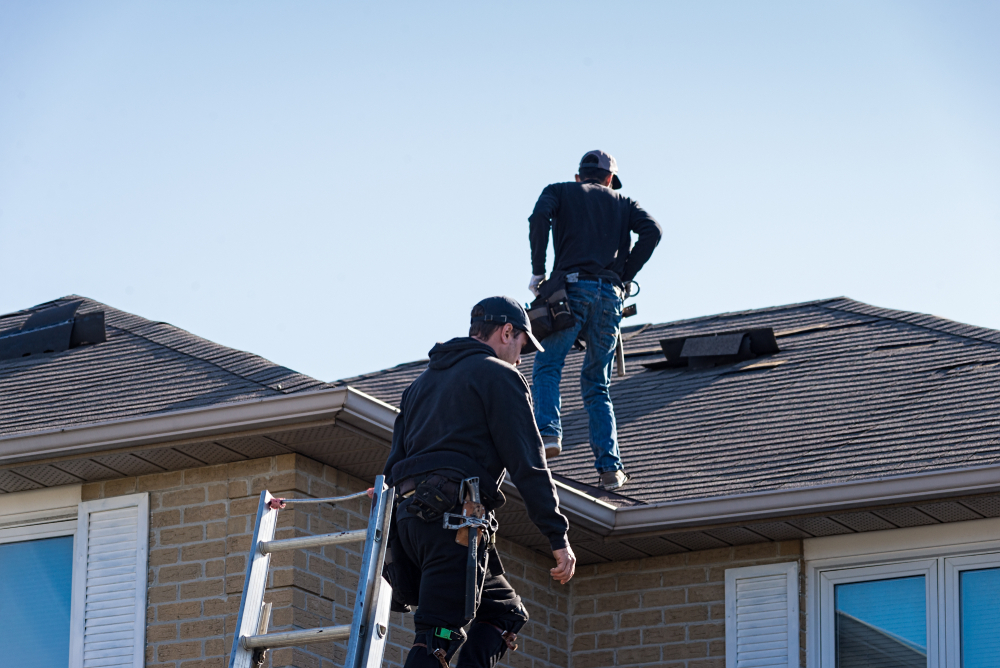 6. Not Documenting Your Home Before and After the Damage  
Worried that you'll poorly communicate damages to your own house? Don't forget the classic advice: A picture is worth a thousand words! Take "before" pictures of the interior and exterior of your house and its contents, so you have a good record.
When you discover damage to your home, take extensive "after" photos and videos to help document the damage. This can help your insurance carrier see the state of your home before and after the damage.
With this documentation, you improve the odds of the insurance carrier paying for the damage. As an added bonus, this documentation helps the claims process move more quickly.
7. Cleaning Home Damage Too Fast and Not Documenting 
This next mistake is related to the last one: cleaning your damaged home up a little too fast!
When you see your home in chaos after it gets damaged, your first instinct will be to clean everything up ASAP. If you're not careful, you may end up cleaning damaged things up or throwing them out before you can properly document the damage.
Be sure to document every bit of damage before you clean up. Additionally, you need to hold onto any receipts that document the cost of your repairs. All of this will help when you go to file your claim.
8. Homeowner Insurance Mistakes: Dangerous DIY Work 
If you're a handyperson, you may be tempted to attempt repairs of your home on your own. However, this kind of DIY approach can actually keep your insurance company from paying anything out! 
It all comes down to how bad the damage is, your local laws, and your insurance carrier's policies. For example, it may be illegal for you to work on the damage to your home without the right local permits. Your city may require things like electrical damage repairs to be done by a licensed electrician.
When you try a DIY fix without understanding the laws and regulations involved, you may keep your insurance company from paying out. You might end up making the existing damage to the home even worse!
Get a Quote for Affordable Home Insurance Today 
Now you know the homeowner insurance mistakes that can keep your carrier from paying out. But do you know which carrier offers the prices and the coverage you've been looking for?
We're here to take care of all your home insurance needs. At InsureOne, we are always ready for you to get a home insurance quote online. Alternatively, you can pick up the phone and give us a quick call at 800-836-2240. Finally, feel free to come into one of our nearby offices at your earliest convenience!