Tips on Finding Life Insurance with Pre-Existing Conditions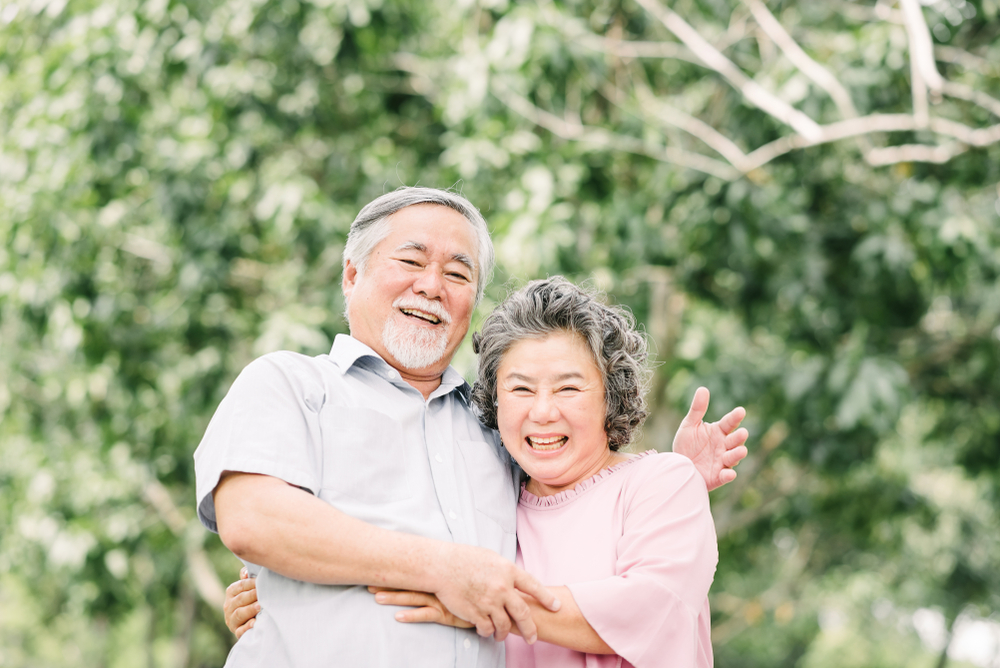 Life insurance is one of the best ways to protect your family when you pass away. But what if you had trouble getting the life insurance coverage you need?
Those with pre-existing conditions often have difficulty finding the right life insurance policy. That is because many carriers want to charge those with pre-existing conditions too much money. And other carriers refuse to do business with such individuals at all!
Fortunately, it's possible to find great life insurance even if you already have pre-existing conditions. Keep reading to discover everything you need to know!
Examples of Pre-Existing Conditions
Our guide is going to help you learn about finding life insurance despite having pre-existing conditions. Before we can focus on that, though, we need to review what we mean by "pre-existing conditions."
Technically, "pre-existing condition" can refer to any condition you were formally diagnosed with before purchasing life insurance. However, insurance carriers pay special attention to certain conditions more than others. This includes diabetes, cancer, asthma, obesity, high blood pressure, and many more.
How Pre-Existing Conditions Affect Your Life Insurance Rates 
Plenty of people with less-than-perfect health purchase life insurance every day. Because of this, you may be thinking: why are these particular conditions so important?
Basically, your insurance underwriter has to determine how much your health condition poses a risk to your life. At the end of the day, these companies are hoping to make a profit. And approving people who are likelier to die can cut into those profits.
This is why pre-existing conditions will often drive your rates up. And, in some cases, insurance carriers may be hesitant to sign you up at all if they think you are a big risk. But you can use the rest of our guide to find both a carrier and a coverage plan that is perfect for your needs.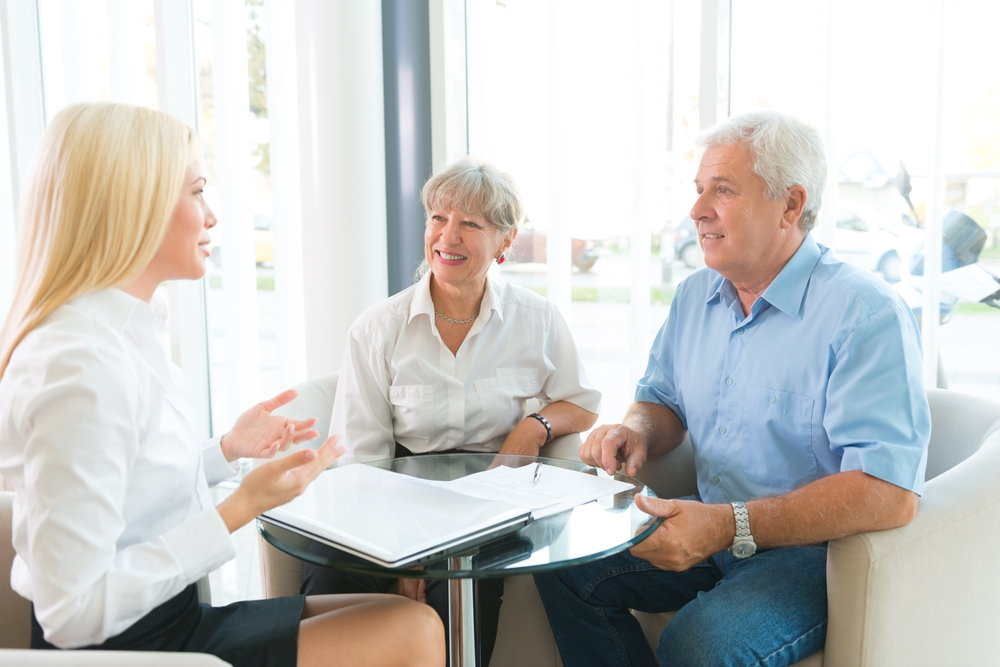 The Benefits of Term Life Insurance 
If you don't already know, there are different types of life insurance coverage. And whether or not you suffer from pre-existing conditions, it can be challenging to figure out which plan is best.
What if you do suffer from pre-existing conditions, though? In that case, we think you are best off going with term life insurance. This is a kind of life insurance plan that you take out for a certain term (usually up to a maximum of 30 years).
Why do we recommend term life insurance? On the one hand, pre-existing conditions ensure that you will have to pay more each month for this life insurance policy than you otherwise would.
However, there is usually less underwriting with this type of coverage. And you can get a better death benefit, which helps to offset the higher cost. Finally, you can effectively "lock-in" a rate for decades, making this a great choice for people who are worried that their health will further decline.
Understanding Guaranteed Acceptance Policies 
What is the alternative to term life insurance? The primary alternative would be different kinds of whole life insurance policies. As the name implies, these are policies that offer you a lifetime of coverage rather than a defined term of coverage.
There is a special type of whole life insurance called "guaranteed acceptance." This type of policy does not require a medical exam, so you will be able to qualify despite having pre-existing conditions.
There are drawbacks to this type of coverage. For example, the death benefit is typically limited to a certain amount, and there may be restrictions as to when it can pay out (for example, a policy may pay no death benefit for the first few years after you purchase it). Despite these limitations, though, this may be one of the best alternatives for someone in poor health to get life insurance.
No Medical Exam Policies
Not sure yet if you'd prefer term or whole life policies? In that case, a good insurance agent can help you research no medical exam policies.
These policies (which are also known as simplified issue policies) require no medical exam and relatively few questions related to your health. These questions are important, and your answers help the carrier determine whether you can buy coverage or not.
As with guaranteed acceptance policies, the death benefits for this type of life insurance are relatively limited. But for sick people, no medical exam policies offer many benefits, including the ability to choose either term life or whole life insurance policies.
Using Group Life Insurance
So far, we have focused on individual life insurance policies. These are the kind that you take out for yourself. But what if there was another way to get the insurance coverage that you need?
Group life insurance is the kind of coverage offered by your employer. And as you might imagine, this type of life insurance has its own pros and cons. The biggest pros are obvious: this type of life insurance usually requires no health exam, making it the easiest way for workers with pre-existing conditions to get coverage.
What are the cons? First, this life insurance is tied to your job. That means losing your job (such as quitting due to health complications) means you'll lose your insurance. Second, this coverage usually has a more limited death benefit (for example, one that pays out two times your salary) than other types of life insurance.
But if you don't mind these limitations, this may be the most direct way for you to get life insurance coverage. And you can always get your own life insurance policy on top of the employer policy, effectively giving yourself that much more coverage.
Where Can I Get the Right Life Insurance Today?
Now you know more about finding life insurance even if you have pre-existing conditions. But do you know where you can find the best life insurance policies with the click of a button? At InsureOne, we do the research for you to find the best, most affordable life insurance possible.
At InsureOne, we are always ready for you to get a quote online. Alternatively, you can grab the phone and give us a quick call at 800-836-2240. Finally, feel free to come into one of our convenient nearby offices for a face-to-face chat!