When Is the Best Time to Buy Life Insurance?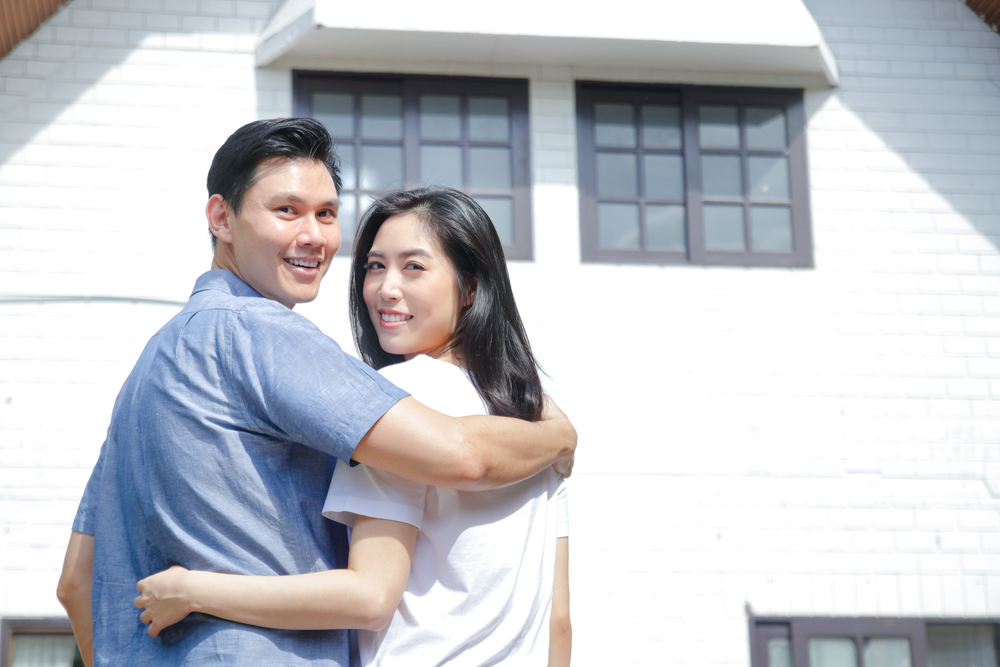 The sooner the better in most cases. The younger you are, the less expensive your life insurance rates. It's easier to find life insurance, as well, when you are young and healthy.
Eventually, everyone benefits from a good life insurance policy. Understanding when the best time to buy life insurance can be difficult.
This can be very difficult for the average person. For starters, most people don't like to think about their possible death. Many people don't know much about life insurance at all, much less the different kinds of coverage that are available. It's easy to wait too long to get life insurance and to get more (or less) coverage than you actually need.
That's where we come in. Keep reading to discover the best time in your life to buy life insurance!
Is There a Best Time to Buy Life Insurance? 
The best time to buy life insurance will vary from person to person depending on their circumstances and factors, such as their number of dependents. Generally, though, it's best to take out a life insurance policy when you are younger.
Why younger? Basically, an insurance carrier will set your premium based on your health at the time you apply. Most people tend to be healthier when they are younger; this gives you a chance to secure life insurance before you develop any major health conditions that might drive your premium up.
Worried about deteriorating health eventually driving your premiums up? In that case, you'll want to look into getting term life insurance.
What are the Benefits of Term Life Insurance? 
The biggest benefit of term life insurance is that it allows you to "lock-in" a lower premium when you are relatively young and healthy. Because the terms can be as long as 30 years, you can rest assured no potential health issues in the coming decades will suddenly drive your premium up or negate your coverage.
Term life insurance is a better bet for most people because the premiums tend to be lower and the payouts tend to be higher. Setting the term allows you to get coverage for only a certain time (say, until your children have graduated college).
There are many different types of life insurance products out there. However, most consumers eventually settle on either whole life insurance or term life insurance. As the name implies, whole life insurance will cover you for your entire life. Term life insurance, however, will only cover you for the limits of the term.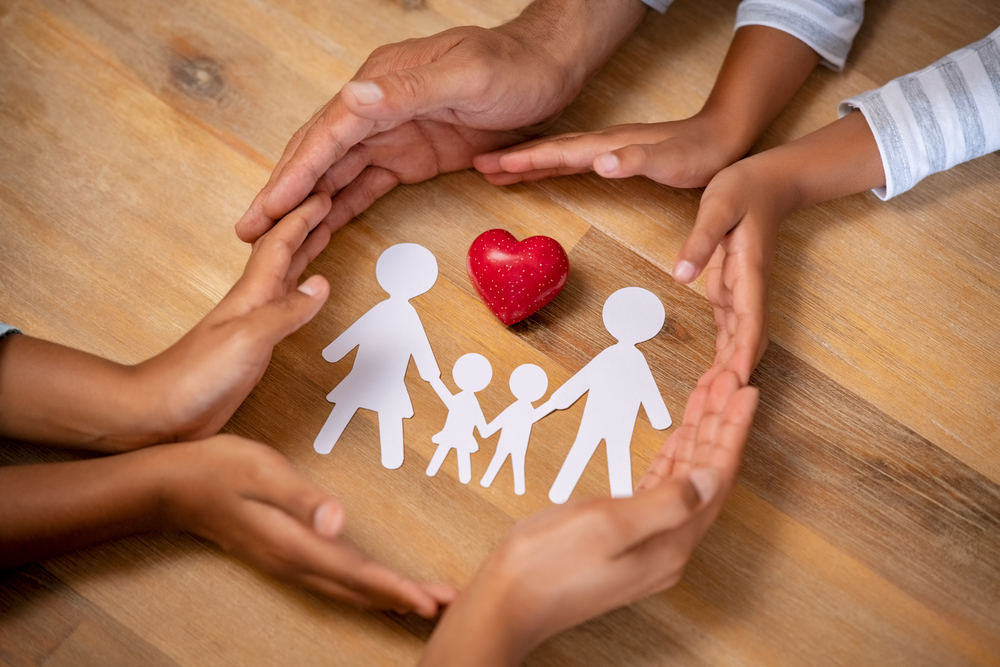 How Long Should Term Life Insurance Last? 
Each individual must determine the term of their term life insurance. However, you are likely to save money if you get term life insurance for at least 20 years.
As we noted before, term insurance allows you to lock in a competitive rate for the entire length of the term. If you get another life insurance policy after the term expires, your premium is likely to be higher because you're not as healthy as you were when you were younger.
You should carefully consider how long you need your life insurance policy and choose the term accordingly. Generally, though, a longer period of time for life insurance will save you money simply because your premium will not increase during that time.
What are the Main Reasons to Get Life Insurance? 
Some of the main reasons to purchase life insurance include protecting your wealth, financially protecting loved ones, making funds available for your funeral and burial arrangements, and more.
Earlier, we touched on the fact that the best time to buy life insurance may vary from person to person. It all comes down to what is motivating you to consider getting life insurance.
For example, someone who mostly wants life insurance for their children may want to get 20 years of term life insurance by the time their children turn one year old. This will effectively cover the children until about the college years.
However, others may want life insurance to protect a spouse in the event of unexpected death. In that case, the spouse may want to get 30 years of term life insurance a bit later in life (such as in their 30s or 40s) so that there is more of an insurance "safety net" in the couple's golden years.
By better understanding why you actually want life insurance, you can better understand when to get it and how much coverage you need.
Life Insurance Covers Different Needs at Different Ages 
How much life insurance you can get and how long it needs to last is something that is likely to change at different periods in your life.
For example, most people in their 20s don't get life insurance at all despite having the most options and best prices for life insurance available to them. This is arguably the ideal time to lock down a few decades of term life insurance, but most in this age bracket don't even consider life insurance needs until they have a spouse and children.
The most popular time (and some would argue the best time) to buy life insurance is when you're in your 30s or 40s. By now, you are more likely to have gotten married, had children, bought a house together, and so on. This means you know exactly what you need the life insurance for and are still relatively young and healthy enough to lock in a good rate.
That doesn't mean you can't (or shouldn't) take out a life insurance policy in your 50s or 60s. By now, your focus is likely on getting the right coverage before you retire. Alternatively, you may take out life insurance in anticipation of funeral expenses or to leave a financial legacy to your children or grandchildren.
Some take out life insurance policies for the first time in their 70s or 80s. At this point, the primary consideration is typically covering funeral expenses.
The Best Time to Buy Affordable Life Insurance: Right Now 
When it comes to the best time to buy life insurance, a variation of the old joke springs to mind. "The best time to buy life insurance was yesterday. The second best time is right now!"
We're here to take care of all your life insurance needs. At InsureOne, we are always ready for you to get a quote for life insurance online. Alternatively, you can pick up the phone and give us a quick call at 800-836-2240. Finally, feel free to come into one of our nearby offices at your earliest convenience!